Today we meet Steve Quinn, Director of SystemLabs.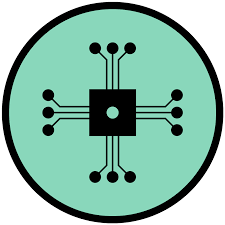 From strategy to insights and implementation, Jersey-based SystemLabs translate your technology problems into cutting-edge digital products and solutions that advance your business.
From development to product implementation, tech consultancy and managed IT services, SystemLabs handle every aspect of development under one roof, delivering fast and effective tech solutions that work.
SystemLabs are a company on-the-move, having completed two acquisitions in as many months.
---
How did you get started in development?
I did a product design engineering degree, and I was designing and building things like kettles, chairs and other physical products and I quickly realised the world doesn't need any more chairs or kettles!
As part of my degree, I undertook a programming module and I really enjoyed it. I ended up helping my fellow course mates finish their work in exchange for a few beers and not only did I realise I really enjoyed it but also that I was quite good at it and so it continued from there.
What's the most interesting project you've worked on?
That's a difficult one, but we've been working on the creation of a multi-chain NFT marketplace. We're also building a browser-based game which is due to go live soon.
I have to say though, building the NFT marketplace meant I had to use Web3 module which enables you to interact with Ethereum nodes though web API – this is relatively new in the space. I hadn't really used this before so it was a deep dive into the world of Web3 for me which was extremely interesting and meant I had to learn a lot which was really enjoyable and it's something which I can use on other projects going forward.
If you could have had a hand in creating any technology what would it be?
By no means am I a nuclear physicist but if I was I would like to work on creating fusion reactors on earth as I think it will solve all of the world's energy problems.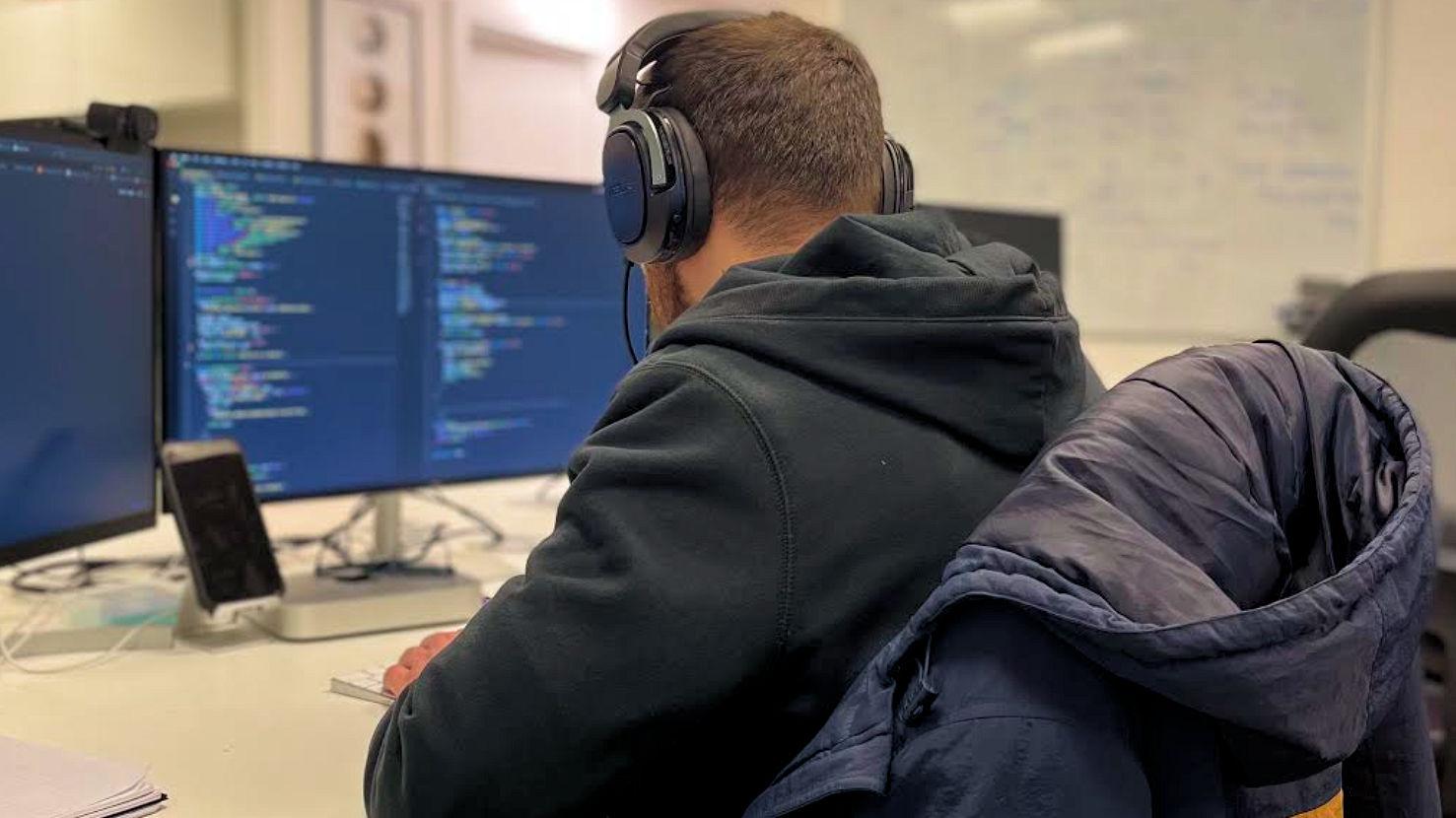 Why did you decide to start SystemLabs?
That's a very good question. I'd been in the industry for the best part of a decade contracting in Brighton and London. I moved to Canada for a year and I realised I could potentially do what I was doing but running my own business.
I gave Jamie (McDonald) a call one Friday night from Vancouver and proposed us starting a business – he agreed and was really interested so I came back to Jersey and we got started.
I guess, really, you have to be a bit mad to want to start a business but in the same breath I love creating something from scratch. Bringing in Alex (Blackwell) and the acquisitions have been really exciting as we're building an engine and creating a business that can facilitate other people's jobs.
What is your goal for SystemLabs going forward?
World domination! Seriously though, we want to build a kind of living organism from our business that is in a way self-sustaining while continuing to do interesting and innovative work that makes our clients happy.
Who is your biggest inspiration?
Well, certainly I'm inspired by the story of the analytical machine that was created by Charles Babbage and Ada Lovelace. In particular the degree of intellect she had and the fact she pretty much wrote the first algorithm for mechanical computers, that's fascinating to me.
There're also certainly other people that have inspired me. I'm quite a big fan of science so the likes of Einstein, Stephen Hawking and Brian Cox – I think those guys are really great.
What changes have you seen in the industry that excite you?
As I mentioned before Web3 is pretty cool, mainly because it allows you to interact with a blockchain node via a RESTful (Representational State Transfer) API. Interacting on a blockchain would normally require you to write lower-level code to perform functions on the chain, but you can now effectively call the functions that are within the smart contract. This enables us to create web applications that interact with the blockchain and I think that's really cool.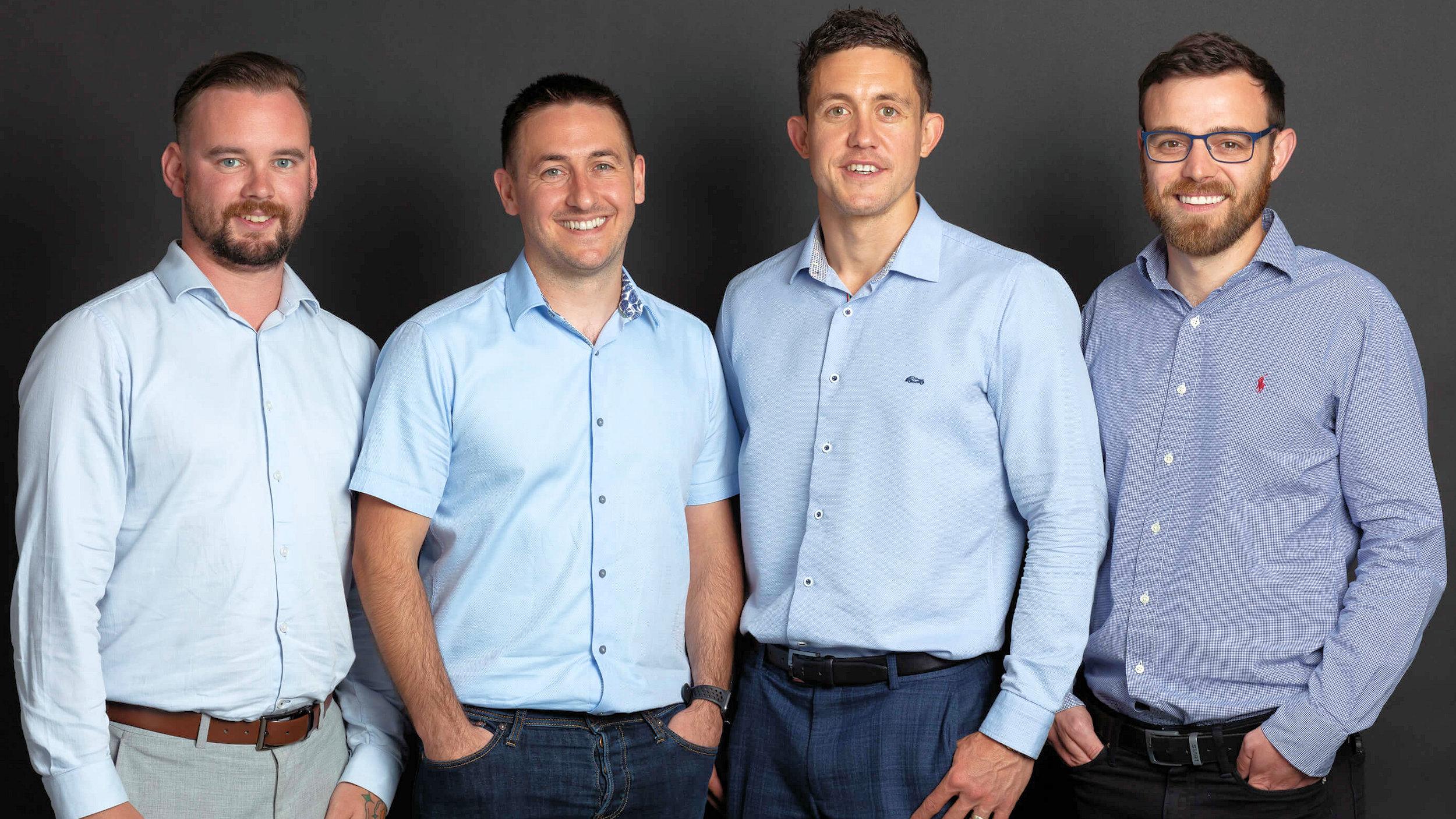 What do you think companies should be aware of in the next 12 months?
I think companies could really benefit from the awareness of the level that web applications have got to, especially progressive web applications. The ability to get the same kind of functionality you'd find in an app but without having the use the Apple App store or Google Play store – and the benefit of only having to write code once but getting the functionality of both is a big plus.
The Twitter guys moved to this a long time ago and it's generally a growing trend – Google are promoting it now and I think  people should be aware that it's possible to have a mobile app and a website in a single code base.
How do you see the Channel Islands playing a part in the global tech field?
"I see Jersey as being a good test bed for new technologies"
Jersey is a great test bed. Having 100,000 people on the Island and a really good broadband connection really enables that.
We've got things like Tekex that Ed Prow is doing – he's really pushing Jersey in that regard and we've got a lot more creative and innovative projects going on in the Island and I think that can develop and grow.
I just think we can become a bigger player on the global field as we're able to deploy and test ideas, applications and websites and test them with the local market at a relatively cheap cost.
If your idea works in Jersey, most likely you're able to take it to other jurisdictions, so I see Jersey as being a good test bed for new technologies.
What advice would you give yourself if you could go back in time?
Buy more Bitcoin!
---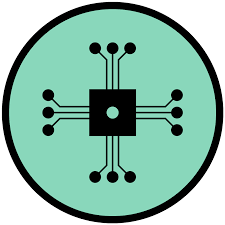 How to contact the SystemLabs team: