Today we meet Stephen Coelho, a Client Advisor from UBS's Jersey team.
How do you start your day?
I am not going to pretend that I am a morning person, I don't get up and go for a run at 6am! I enjoy an easy start to my day (with plenty of caffeine). My Aeropress is my best friend.
I often grab my second coffee of the day on my way to work. My favourite coffee shops include Cargo, Dandy and Lockes! I like to get into the office early and check the emails I received overnight and make a plan for the day ahead.
What are the two top skills that will benefit someone working in finance?

You need to be organised and adaptable! Working in finance can be demanding and you will often be spinning several different plates at once.
You need to ensure that you stay on top of things to give the client a positive experience. Furthermore, when you are dealing with large sums of money, there is no room for error or for things not getting done!
Adaptability is also key as no two days are the same. You will be expected to perform a wide range of tasks and will be constantly facing new issues.
What's the most interesting part of your job?
Without a doubt the client interaction. Many of the clients that I work with are successful entrepreneurs, business owners or financial professionals and I love hearing about their often fascinating experiences.
It is great to be able to develop meaningful relationships with clients and the goal is ultimately to become their trusted advisor.
What is the most challenging element of working in the finance industry?
The fact that there is no margin for error. Whether it is placing a trade or keying in a large FX – you need to be careful to ensure that you are not making any mistakes. Whilst this is of course challenging, it is also exciting and keeps the work interesting!
What thing in your life could you not live without?
Without being cliché – it must be my friends and family!
What is the best thing about working and living in Jersey?
The quality of life. I think we are very fortunate here in Jersey to be able to finish work and be on the golf course, tennis court or down the beach within minutes.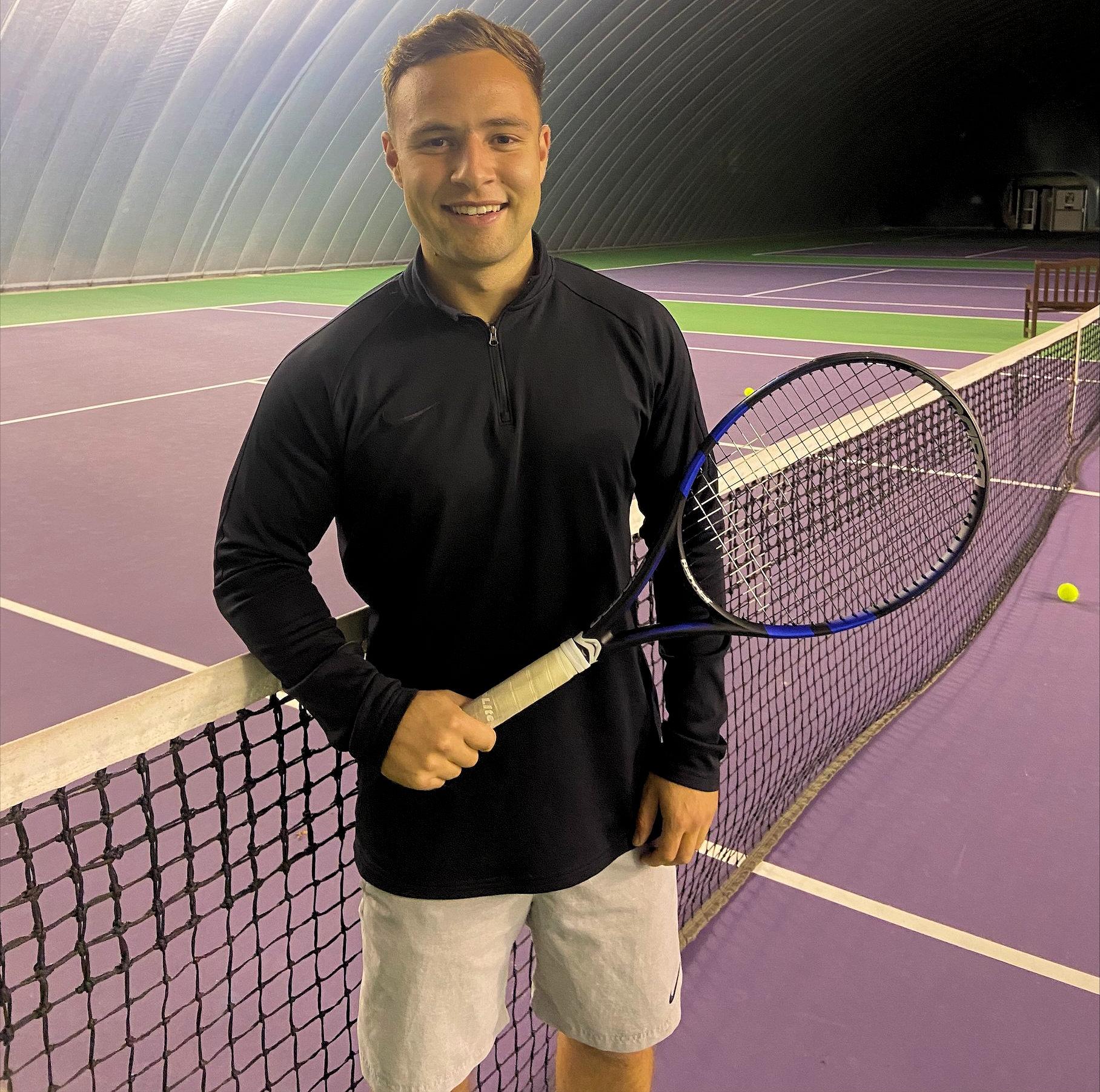 Who inspires you and why?
After watching the Last Dance on Netflix, I really admire Michael Jordan. His hunger to be the best and the presence he had both on and off the court is truly inspirational.
What is the best piece of advice you have ever been given at work?
You need to own your career! Nothing will be put on a plate for you, so you need to make sure that you set yourself goals and know how to achieve them.
What advice would you give yourself if you could go back in time?
I did manage to gain some work experience within the finance industry whilst I was at school and at university, but I wish I had experienced a wider range of sectors. When I graduated in 2017, I was unsure on what career path to take as I didn't know much about the industry or the different opportunities available to me.
What would we most likely find you doing when you are not at work?
I am a very active person! You will often find me on the golf course or tennis court! I have also recently purchased a road bike and enjoy riding around the island.
---

For more information, visit the UBS Jersey website.