As part of International Week of Happiness at Work, Channel Eye spoke with Precious about her role at Deloitte in Jersey, where she has been involved with a number of the firm's initiatives to support the wellbeing and development of its staff.
How did you get into audit?
I studied economics as an undergraduate and started my ACA accountancy qualification, then receiving my ACA accreditation a year after graduation. After completing national service, I joined a Big 4 firm in Lagos. After 4 years working in Lagos, I was looking for the opportunity to experience working in a different country and culture to broaden my experience. I was considering moving to the UK, but then began to learn about the opportunities in Jersey.
Why did you choose Deloitte Jersey?
Lagos has a few islands, and I was working in an office there really close to the Atlantic. I loved it and wanted to live in a place close to the beach that was safe, had a low crime rate with a short commute – Jersey ticked all the boxes.
I joined Deloitte when I relocated to Jersey. I was impressed by Deloitte's commitment to the local community, such as their work with Every Child Our Future charity. I was also pleased to see that Deloitte had committed to achieve net zero carbon emissions by 2030, this was important to me as I had taken some courses on climate change in my degree, and I was excited to work with a firm that took this seriously.
How did you find relocating to Jersey?
There was a lot of change which was exciting. Deloitte's client base in Jersey was different to the types of clients I'd worked with before and I had to get up to speed with being in a new business.
At some points during the first six months, I did feel that I was struggling with the transition more than I expected. Also, having moved in October I found the winter weather hard to get used to.
How did Deloitte help you navigate this time?
I opened up to talk about the challenges I was facing and found that there was always someone I could talk to who would genuinely want to help.
My colleagues were (and are) absolute stars!
I opened up to talk about the challenges I was facing and found that there was always someone I could talk to who would genuinely want to help. We have a very diverse group of staff and there are many people who could share their experiences to help me understand that it was completely normal for me to take a little while to settle in. I lived with colleagues whilst I was moving accommodation, and people helping me in this way made me feel that I was part of a family.
What's your experience at Deloitte been for the two years you've been there?
I've really enjoying my time here so far. We have interesting and growing clients, and we work hard as a team but support each other throughout. I think there is a really collaborative culture in our office that everyone buys into, whether they are an experienced partner or director or just starting out as a trainee. There is a great level of rapport and shared commitment to learning and improving.
It's been great to be able to broaden my experience and to get involved in activities in the office outside of my day-to-day client work. We have a strong emphasis on getting involved in other areas of the business so that our people get involved in things that interest them and that they are passionate about. I've joined the well-being and social media teams as these have always been things that I've been interested in.
I've been trained as a mental health first aider, which means I am able to support any of my colleagues who feel that they might be struggling. I can help connect them with any professional support that they may need, which is something which Deloitte makes available to all its people. We now have 10 employees in Jersey who have received the training, from a variety of backgrounds and levels of experience, which is fantastic – it is one of the testaments to the firm's values of taking care of each other.
What are some of the other things that Deloitte does to support the well-being of its people?
We try and have a variety of different activities and things for people to get involved with, throughout the year. Personally, my all-time favourite is the acupressure chair massage that we are offered once a month. It's really broad though, we've had activities ranging from meditation, Pilates and yoga, forest walking and candle making. We recognise that our staff all have different interests and try to create an environment where everyone has the opportunity to do things that interest them whilst building relationships with their colleagues at the same time.
I mentioned the charity volunteering earlier, this is a really big thing for our team, and I know people get a lot of enjoyment from being involved in this and the feeling that they are making a difference to the community.
We've also enjoyed learning about the different religious and cultural events that our people celebrate, these are all really different and it's been great to be able to see everyone coming together for these.
What advice do you have for someone considering a career in professional services in Jersey?
I've had fantastic opportunities to learn and develop. I had the coaching and support I needed from the partners and directors I work with to be promoted to Manager in the summer this year and was thrilled to be able to achieve this progression less than two years after joining.
We spend a lot of time at work, and it is important to me for this to be fulfilling. I've had great support in my career development, and I feel I've been encouraged to take ownership of my career journey.
I'm excited about the opportunities that lie ahead of me.
---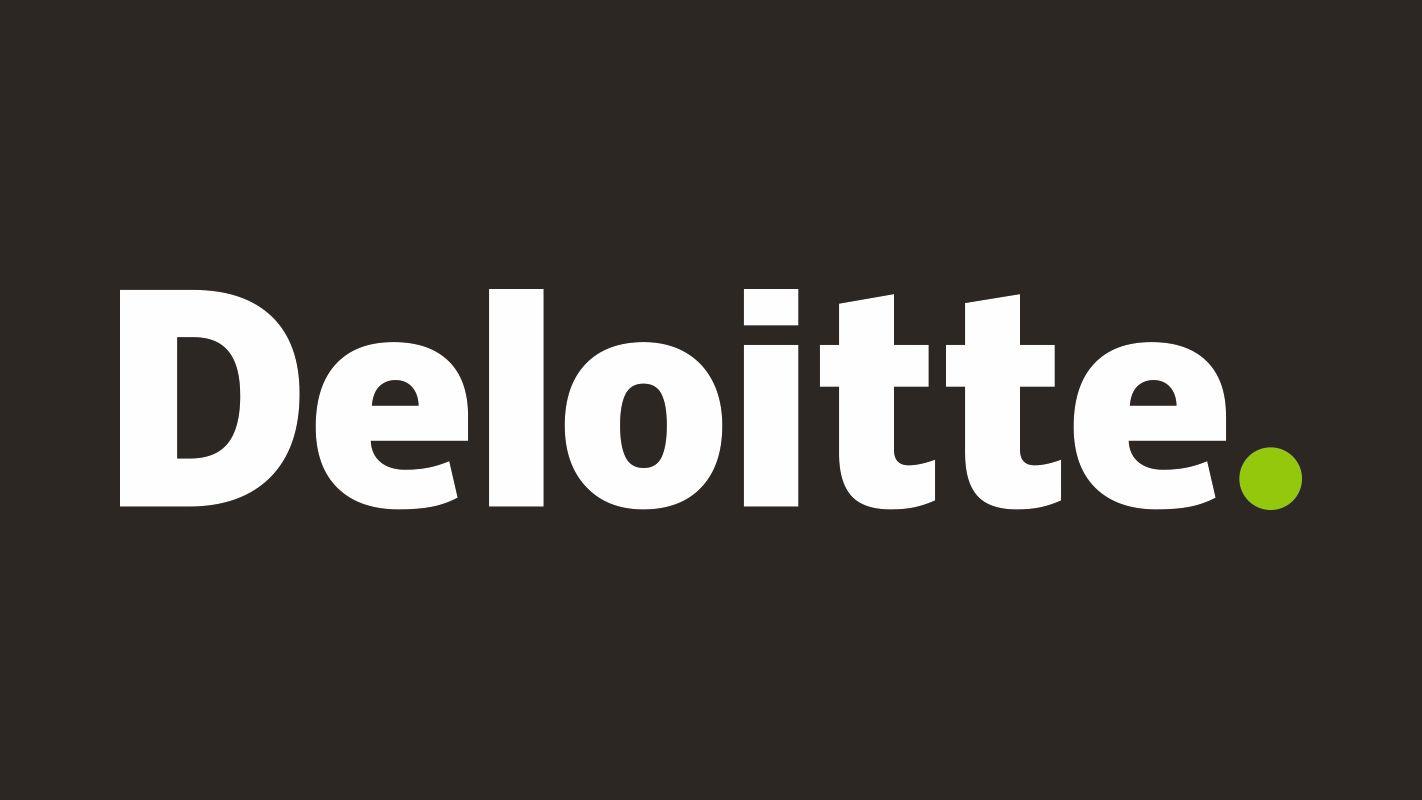 Deloitte in Jersey delivers audit, accountancy, tax, financial and risk advisory and business consulting and transformation services to many leading businesses in the jurisdiction and beyond.
Deloitte's approach combines insight and innovation from multiple disciplines, with business and industry knowledge, to help their clients excel. Jersey is part of Deloitte's Islands & Gibraltar team which offers a single audit and advisory offering across the four jurisdictions and is integrated with the wider Deloitte UK and North South Europe network. 
For further information or to get in touch, please visit the Deloitte webpage.