Today we meet Milton Freitas who works in Butterfield's lending team as a Lending Specialist in Jersey.
Milton has a specific focus on the company's residential mortgage products, which launched in the Channel Islands in June this year.
How do you start your day?
No matter what the day holds, I always try and start my day with a positive mindset and setting out to make a difference. Whether that's in my home or work life, I want to end the day feeling like I've helped someone.
What are the two top skills that will benefit someone working in finance?
Being honest and helpful. I believe that these two traits are absolutely essential to establishing trust, which underpins any good business relationship.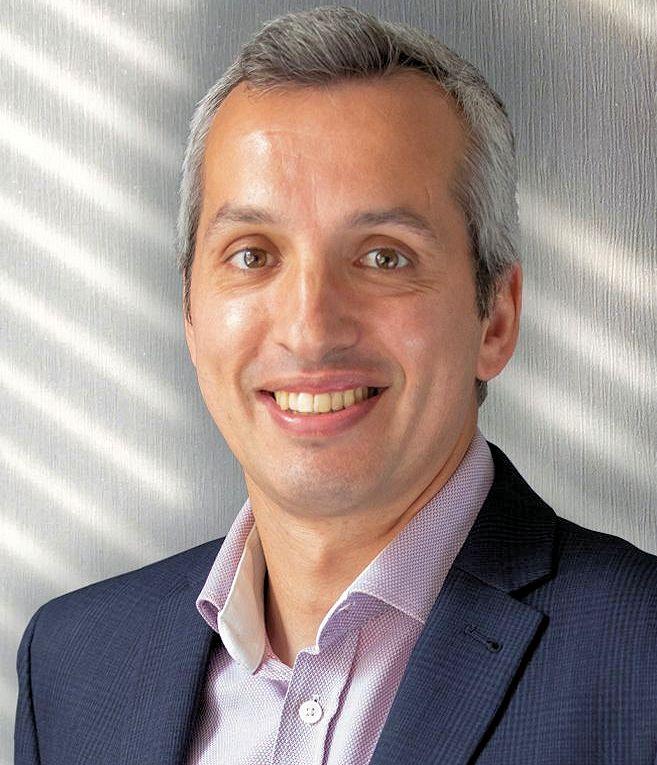 What's the most interesting thing about your work?
That every customer is different and on their own journey.
I really enjoy getting to know our customers, understanding their circumstances and helping them to fulfil the ambition of owning their dream home. I'm also interested in numbers and figures, so like the maths problem-solving elements of my job.
Why has Butterfield chosen 2021 to introduce mortgage products in the Channel Islands?
We've really considered the types of products we think are needed in the islands and how they fit islanders' lifestyles. Butterfield has had a presence in the Channel Island for more than 40 years so we know the environments really well, and have combined that with the mortgage expertise of our colleagues in Bermuda, the Cayman Islands and the UK.
We think the time is right to grow our offering in consumer lending by providing something different such as the Lifestyle Mortgage for example. Our first three months in the market have encouraged us that we're on the right track.
What lifestyle trends will make Butterfield's mortgages popular?
We're lucky to have so many choices in our lives, from which trainers to buy to which cuisine to have for dinner, and people now expect to have options when they choose anything. In the mortgage market that's not truly been the case for a long time, so we're hoping that by offering something new and different people will see that their mortgage can be a choice that can fit their lifestyle. It doesn't have to be the other way round anymore, thanks to our carefully considered products.
How is technology disrupting the finance industry?
For mortgage providers, technology has meant that applications have become far more standardised and digitally recorded and managed. That does certainly help for record keeping, but it also means that some providers are unable to operate outside the confines of the standardised form or automated application process. Unfortunately, this means that some of the personal relationships have been removed, and your mortgage consultant probably doesn't have the power to make a decision or consider your individual circumstances.
At Butterfield we're trying to combat that by having our decision-makers on island and maintaining a personalised service throughout the application process, while still harnessing the benefits of technology.
What are people looking for when they take out a mortgage?
People want guidance and reassurance. We know that this is a huge decision and commitment and it's natural that people want to understand the steps involved and how it works. My first priority is always to make people feel comfortable, by learning what motivates them and what their aims are, that allows me to put myself in their shoes and empathise with them. Taking the time to get the relationship off to a positive start helps people enjoy the process more and builds their trust in you.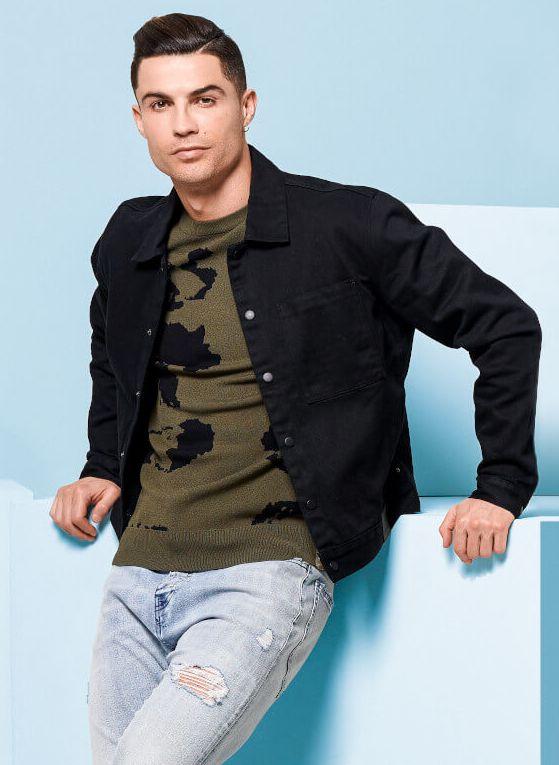 What does the future of the finance industry look like?
In my experience the property market is one of the best indicators of the health of the finance industry as a whole, so I'd say the sector is currently strong and looks set to remain so in the future.
Who inspires you and why?
When I originally came to Jersey from Portugal in 2001 I couldn't speak any English and hadn't been to school here, so I had to learn a new language and how to live in a new culture. As a youngster I looked up to Cristiano Ronaldo, and I certainly see parallels with how he left our country at a young age but adapted successfully. I'm not quite as good as him at football though.
What advice would you give yourself if you could go back in time?
Always set high standards, work hard to attain them, and then strive to raise them even higher. I believe that people expect and deserve the very best and if I'm able to surpass those expectations then I've achieved something great.
---
For more information, visit the Butterfield Group website or get in touch with the team directly to have a conversation at CIMortgages@butterfieldgroup.com.
---
This is a sponsored article.