Today we meet Joseph Peacock who works in UBS' Jersey team as a Client Advisor.
How do you start your day?
Coffee in the morning is always essential! I go for an early morning run which helps to clear my mind before I walk to the office. The best part of my day is interacting with clients, intermediaries, and prospects.
I enjoy discussing various subjects, from macro-economic views to recent sports events. My day is very people-focused, to ensure I am always there to answer any relevant queries.
What are the two top skills that will benefit someone working in finance?

Excellent communication skills and being trustworthy. Clear communication channels are vital for an efficient and effective working environment.
When I was growing up my parents always told me the one thing you will always have in life is your word and reputation. Trust is key for both your business and personal life, so always stick to your word, be honest and transparent.
What's the most interesting part of your job?
I ensure that I explore every opportunity to provide our clients with direct access to the very best thinking and the most creative investment ideas. I listen and take the time to understand what's important, agreeing on solutions that protect and grow our clients' wealth.
What is the most challenging element of working in the finance industry?
The most challenging element of working in the finance industry would be to ensure I work as a team and not try to get everything done myself.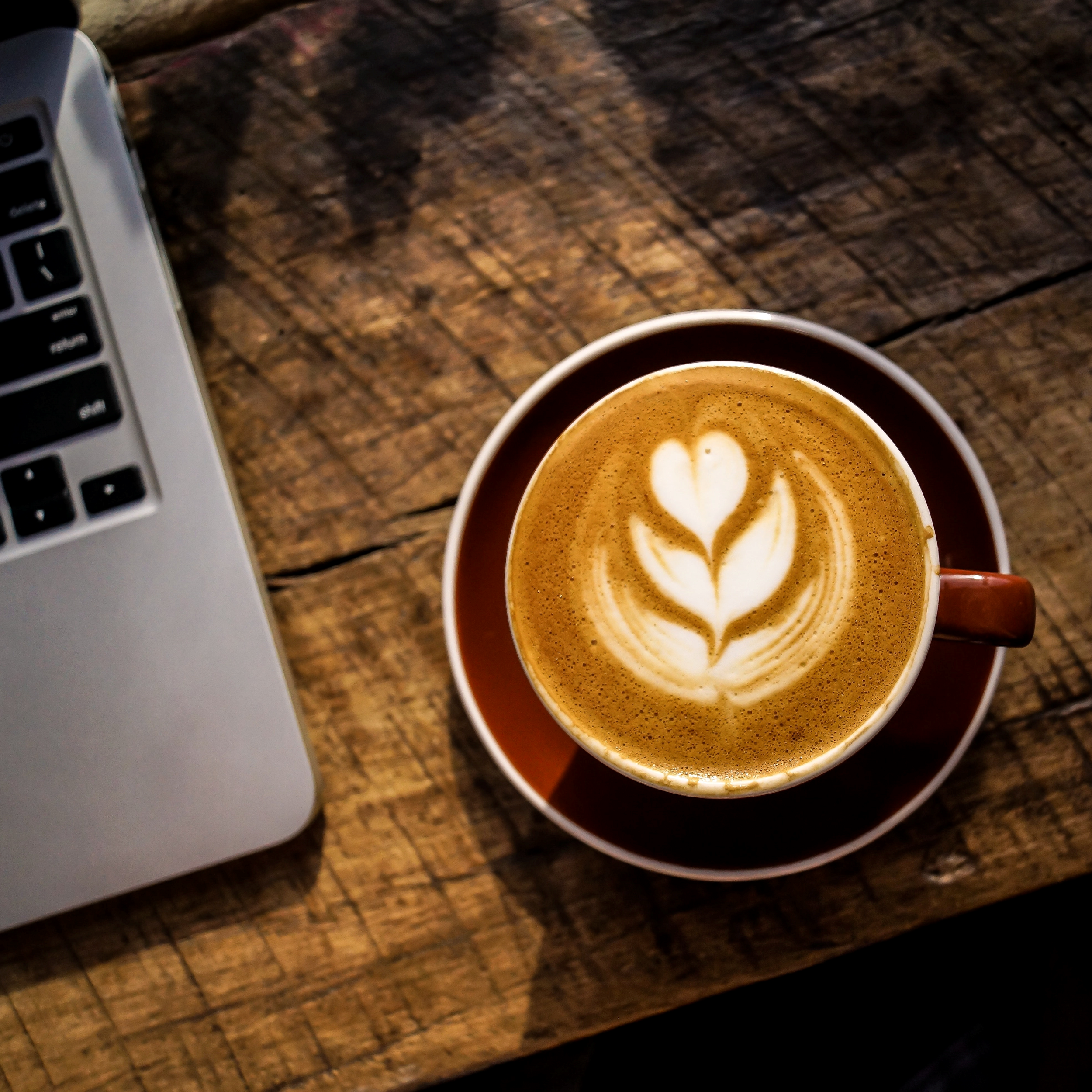 What thing in your life could you not live without?
As above, I cannot start my day without a nice hot cup of coffee!
What is the best thing about working and living in Jersey?
I love working and living in Jersey, I can see the beach from my desk and I can be in the sea within minutes of leaving the office!
Who inspires you and why?
My Grandma inspires me, she had time for everyone and always had a smile on her face – she taught me I should always treat people with kindness and view everything as 'glass-half full'.
What is the best piece of advice you have ever been given at work?
Have a career path in mind, build relationships along that path, be willing to accept challenges even if it seems they may lead you down a different path. You never know where it may lead.
What advice would you give yourself if you could go back in time?
Don't constantly worry about your future or compare yourself to others, you don't know what is around the corner, sometimes the most unexpected things become the best opportunities. Set yourself goals and aim to achieve them, but don't worry, with hard work and drive you will succeed.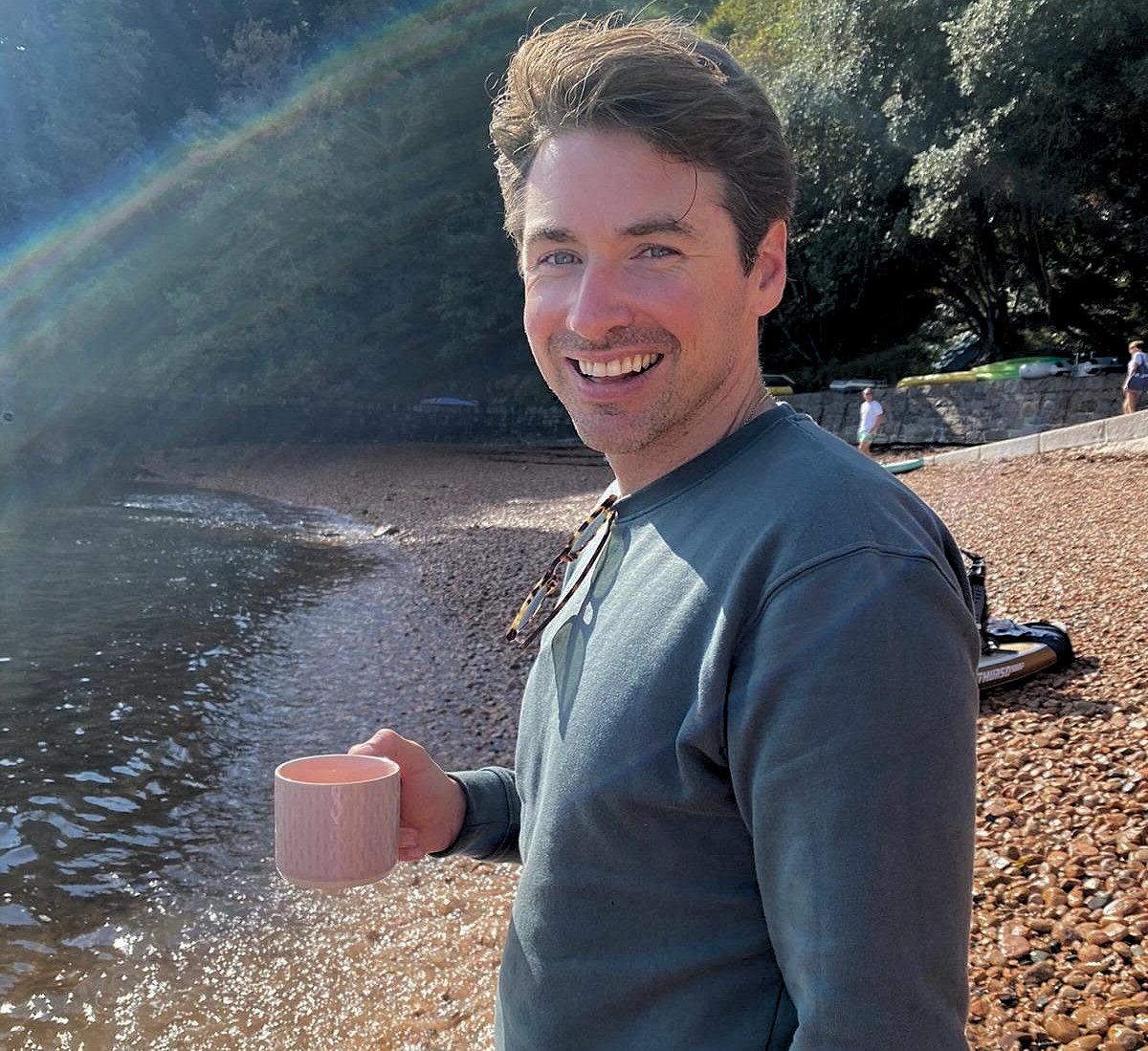 What would we most likely find you doing when you are not at work?
My girlfriend and I have both purchased paddleboards and are keen runners. We regularly explore the beautiful sights (on land or sea) that this island has to offer!
---

For more information, visit the UBS Jersey website.