Today we meet John Pipon who works in UBS' Jersey team as a Client Advisor.
How do you start your day?
I often wake up early and catch up on the overnight news before I start work. I aim to get to my desk before 7.45 am, in time for European markets opening at 8 am.
What are the two top skills that will benefit someone working in finance?
I think that organisation is one of the key skills for working in the industry as it helps with managing workflows and ensures deadlines are met. I often find that 'people skills' can be overlooked in the industry and, when managing client relationships, developing these softer skills can be imperative when adding value to a client's overall experience.
What is the most interesting part of your job?

I thoroughly enjoy getting to know and learning about my clients and their families, most of whom live in Jersey, as it allows me to understand their goals and objectives for their wealth.
What is the most challenging element of working in the finance industry?
Dealing with investment markets means there is often time pressures on certain tasks being completed, which can be challenging and is why I feel organisation is a key skill for my role in the industry.
What thing in your life could you not live without?
My friends and family. Being in lockdown in 2020 made me realise how important face-to-face social interaction with people is. My friends & family in particular have provided me with a lot of support over the years and they're an important part of my life.
Who inspires you and why?
My Dad. He formed his own company at 22 years of age and grew it over 30 years to be the largest company operating in his field on the island.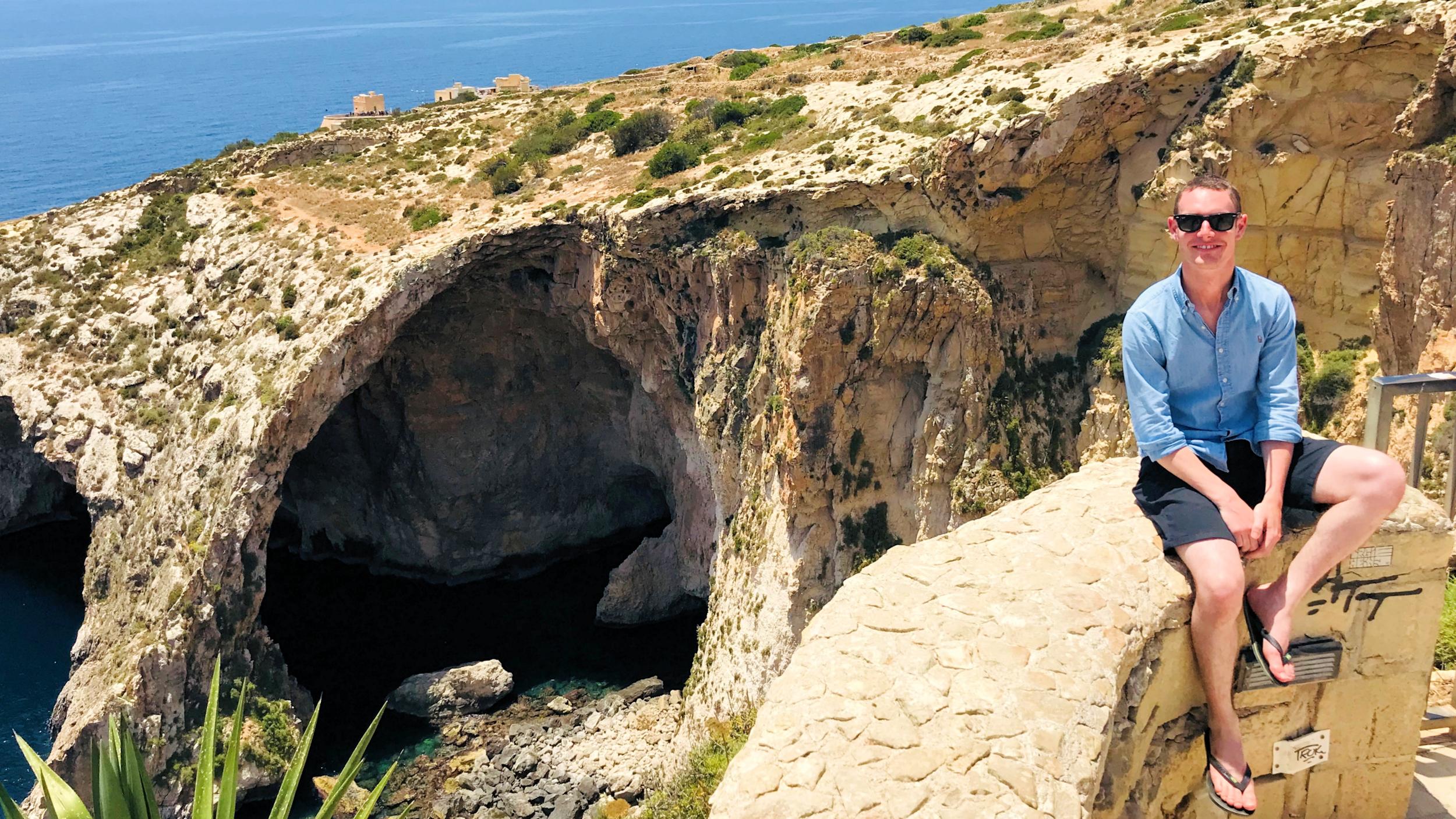 What is the best piece of advice you have ever been given at work?
The best piece of advice was "if a job is worth doing, it's worth doing well", which I was told at an early age and is something I live by in the workplace.
What advice would you give yourself if you could go back in time?
To start to travel the world at an early age. I'd only really started to travel in my mid-twenties, and I wish I'd have done this sooner as I've thoroughly enjoyed experiencing different cultures and meeting new people.
What would we most likely find you doing when you are not at work?
I like eating out with friends and family, partly because I'm not a very good cook, but I enjoy trying different experiences and cuisines. I am also mindful about keeping fit & healthy, having recently got into tennis with my work colleagues, and I'm an avid runner.
---

For more information, visit the UBS Jersey website.