Today we meet Jared Roland from Skipton International's Mortgage Sales team.
How do you start your day?
I'm a bit of an early bird, up at 5am most days. I like to complete 30-45 minutes of cardiovascular training before preparing for work.
What's the most interesting thing about your work?
Being able to provide a service for customers who wish to achieve their dreams.
What are the benefits of the Channel Islands for the finance industry?
The Channel Islands has a massive pool of expertise. Our forte is offshore business and, due to our location, we are not regulated by either the UK or the EU. But perhaps the most significant feature of the islands is our fleetness of foot when it comes to legislation. We can react very quickly to the need for new legislation, without all of the paraphernalia and process that surrounds law making in the UK and European Parliaments. This can be helpful in enabling business activities.
What are the two top skills that will benefit someone working in finance?
Providing clear and concise information on a very complicated process.
The ability to listen to customers and be flexible in providing a solution.
What trends are you seeing?
I am seeing a massive increase in the demand for Buy-to-Let properties. People seem to be investing their wealth into property – both locally and in the UK –  as there is an ever-increasing demand for property/homes.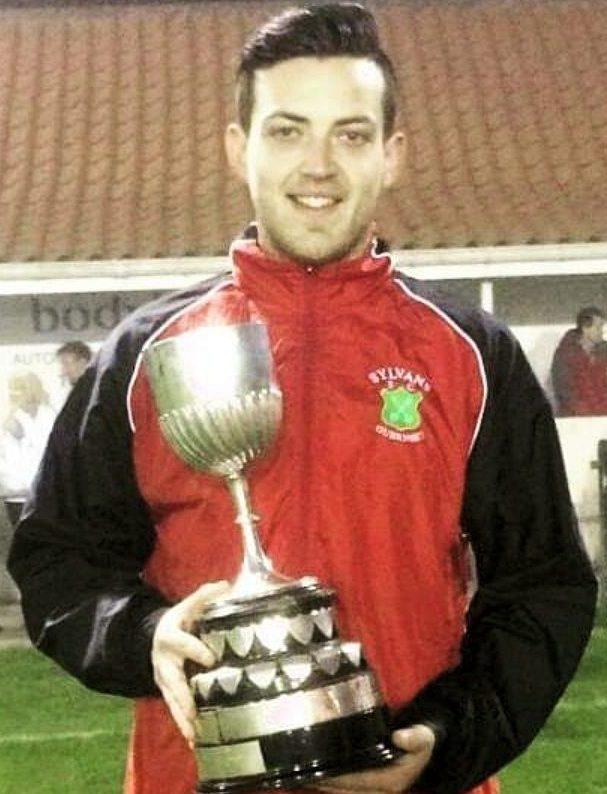 How do the Channel Islands play a part in the global field?
As a specialist finance centre, the islands provide first-rate services in numerous fields such as banking, fund management and administration, private wealth and insurance, amongst others.
Who inspires you and why?
This would be my parents. They have inspired me the most as they approach everyday with a smile and always give more than they receive, I try to approach everyday like they do, with happiness and love. They taught me to be motivated, hard-working and achieve my goals through endeavour.
What advice would you give yourself if you could go back in time?
Approach every day with a willingness to learn and improve. With knowledge comes success and with success comes happiness.
Tell us about your background and previous experience?
I originally worked in retail and moved to the finance industry in September 2021. I left Guernsey's College of Further Education and went to university to study Sports Therapy. I wanted to be a Physiotherapist in a sporting environment but soon realised that there weren't any opportunities for that on the island and returned to Guernsey after the first year, leaving the education scene behind.
I then began a nine-year journey in retail before moving to the finance industry. I was welcomed into Skipton despite having no previous experience or knowledge of how the finance industry works. Skipton has given me months of training and the knowledge to succeed.
How do you measure success?
I measure success through feedback, whether I receive constructive criticism or positive/negative feedback. I feel that feedback from clients, customers and brokers is crucial to measure success within my role.
To gain an understanding of how you're performing in a client's eyes is extremely helpful as it can provide an insight into what you need to improve and what you are doing well.
---
Click here to find out more about Skipton International.