With just over a week to go, the Rivington Fund is encouraging Islanders to come forward and apply to take off-Island travels in order to pursue their passion for arts, crafts, or history.
The next deadline to apply is 1st November 2022.
The Rivington Fund has already supported 35 people so far this year to plan and take cultural trips to destinations all over the world. Joanna and her son Joseph explored history in Liverpool; Clare and her son explored the historic architecture of Barcelona; Jodie Bull furthered her passion for fashion and design in New York; while the Youthful Minds charity took a group of young people on a tour of Edinburgh to explore how experiences related to the arts can support mental health and a sense of identity.
The Rivington Fund believes in the power of both travel and culture to help to enrich people's lives. Be it simply to further an interest or passion, pursue a hobby or vocation or to simply benefit from the joy that art and history can bring, all journeys we take in life have the potential to inspire us and ultimately make our lives better. If cultural travel is an aspiration for someone who might find cost a barrier to booking such a trip, The
Rivington Fund may be able to help.
Applicants are asked to thoroughly explore the website and carefully read the steps setting out how to apply. The whole process can take place digitally via www.rivington.je with support available for those that need assistance. Applicants are asked to prepare a solid plan for their trip and an-as-accurate-as-possible budget.
Funding is awarded quarterly with the next four deadlines being 1st November 2022, 1st February 2023, 1st May 2023 and 1st August 2023.
Recent Rivington applicant experiences
Clare received funding from Rivington to take her son to Barcelona, exploring arts and architecture.
She said: "My son and I had such a wonderful week in Barcelona, all made possible by The Rivington Fund. We stayed on the edge of the Old Town (shown in the main picture) and spent a lot of time exploring as we walked through some of the narrow streets of the Gothic Quarter and around La Rambla, some of which dates back to mediaeval times.
"We sampled some of the fabulous food in a market called La Boqueria, very colourful and lively. We visited the museum of contemporary art (MACBA), the Picasso Museum where the collection was housed in 5 adjoining mediaeval palaces and included his early work from the age of 11, along with later prints and pottery. Of course, Gaudi's Sagrada Familia, started in 1882 and still unfinished. To say it is an unconventional church would be an understatement!"
Clare continued: "Amongst the bustling crowds we came across three talented street musicians. Two highlights for us were Gaudi's Casa Batllo, a very eccentric curved house on 6 floors with a loft and roof terrace. Beautiful craftsmanship including wooden panels and tiling.
"The other highlight being the Joan Miro Foundation with a panoramic view of the city in the relaxing sculpture garden. Most of the collection has been donated from Miro's private collection."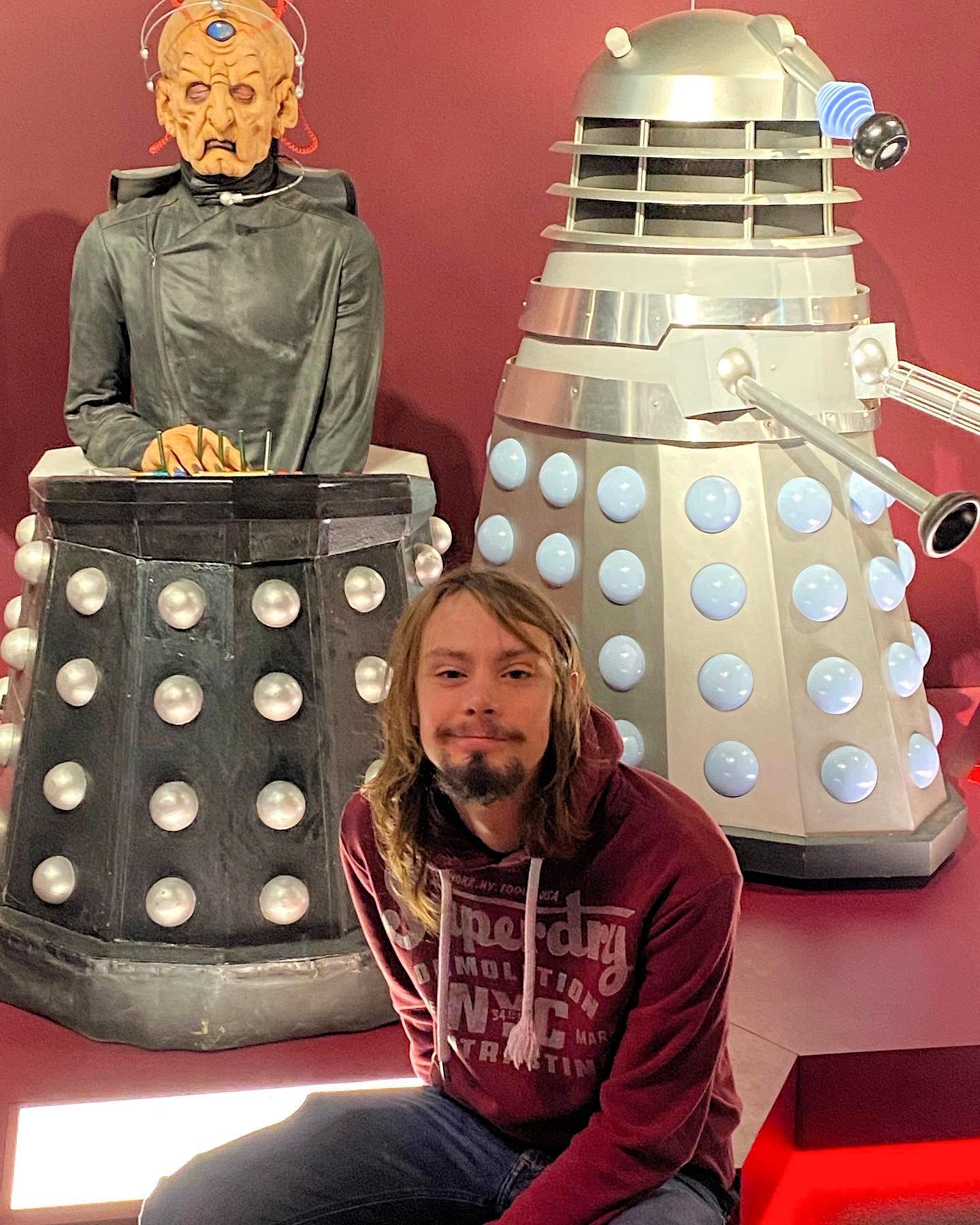 Mother and son Joanne & Joseph Fry are both passionate about history. They applied for funding to take a trip to Liverpool to visit the Liverpool Tate, the Maritime Museum, World Museum and the Museum of Liverpool, which houses the history of Islam, a particular area of interest for them both.
Joanne said of the trip: "When I first heard about Rivington I didn't think it would apply to me. My son and I adore history, but due to finances we were never able to do any of the things we wanted and they got put off year after year. But the application for Rivington was simple and I had lots of advice and guidance.
"I was so happy to be accepted and started planning straight away. I can't thank Rivington Fund enough for giving me this opportunity to expand my knowledge and spend quality time with my son doing something we both love. Honestly, if you love art / history, apply to the fund. It's a great resource open to everyone and operated by beautiful people."
The Rivington awarded funding to Youthful Minds, a group of young people aged between 11-25 who are working on a campaign to tackle and reduce the stigma associated with mental health for young people in Jersey.
They took a group of 13 people on an arts tour of Edinburgh. Choosing the Scottish capital for its cultural breadth and density, the group explored a mixture of painting, sculpture, music, theatre, literature, and architecture.
Youthful Minds said: "We are so grateful for the opportunity. Using art can support good mental health in many ways, particularly for young people. Some of the potential mental health benefits of creativity and art are increased self-confidence, self-esteem, finding a sense of purpose and meaning and a way of coping with difficult and distressing emotions. It's our hope this trip will help young people reach their potential and empower them to move towards their goals and aspirations for the future."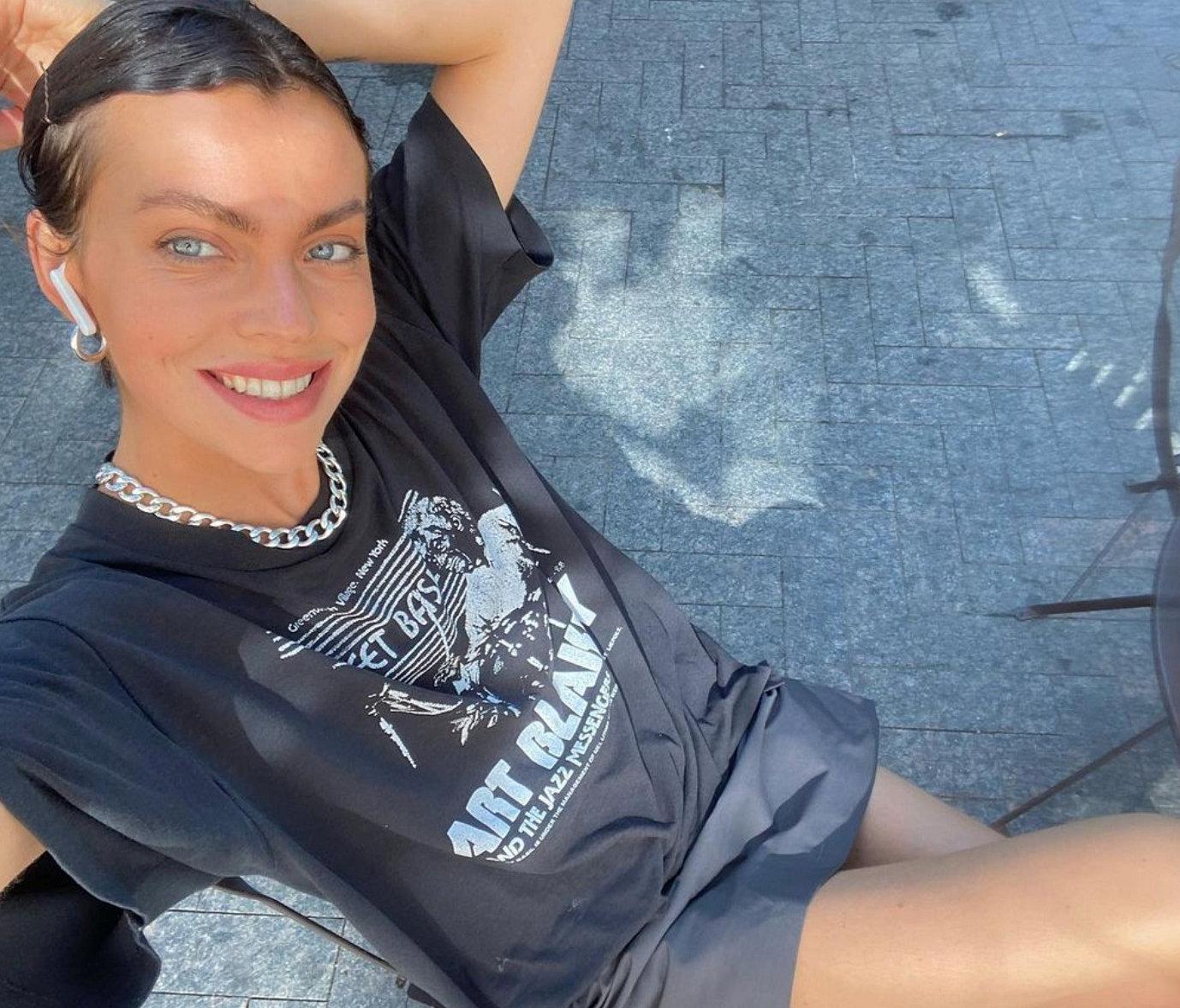 Jodie Bull is a student at London College of Fashion and is studying Fashion Design Womenswear. She received funding to visit New York to view the Costume Institute and the 'In America: A Lexicon in Fashion' exhibition. She also visited the Brooklyn Museum Exhibition to see the Virgil Abloh: 'Figures of Speech' exhibition and the Monet to Morisot Exhibition.
Jodie emailed us when she arrived in New York and said: "Thank you so much to the Rivington Fund. I have hardly scratched the surface yet but just knowing the possibilities and history of fashion and in the city is so exciting to me. It is so full of life here. I am recording my trip each step and will share with you very soon. So grateful! Off to get some coffee to fuel a day at exhibitions! MoMa is the first exhibition today. I'll be getting a bagel at Russ & Daughters too!".
As well as group and individual applications, The Rivington Fund encourages charities and educators to consider their clients and pupils as potential recipients of this funding.
Should someone with a passion or keen interest in the arts be identified who would benefit from taking travelling to experience something special, we ask them to refer them to the website where they will be guided through the process online. The next deadline to apply is 1st November 2022.