Offshore law firm Mourant has had three Channel Island lawyers recognised by IFLR1000 for having outstanding transactional reputations and consistently leading on complex, novel or innovative deals.
Frances Watson, Helen Wyatt and Felicia de Laat are all included on the 2022 list of Women Leaders.
IFLR1000 Women Leaders is an elite ranking category reserved for the most prominent women lawyers across the world, run by the International Financial Law Review (IFLR). This is an exclusive group of lawyers with outstanding reputations within their markets who either have expertise and experience of working on complex deals and/or have risen to hold leadership roles with their firms or their practices.
Mourant Global Managing Partner, Jonathan Rigby, said: "The professional growth of our people, in an inclusive culture, where everyone is empowered to reach their full potential, is a cornerstone of our new strategy, Mourant 2025. These accolades are a great achievement that recognise our long-standing commitment to diversity and the individual achievements of some of our truly excellent exceptionally talented women lawyers."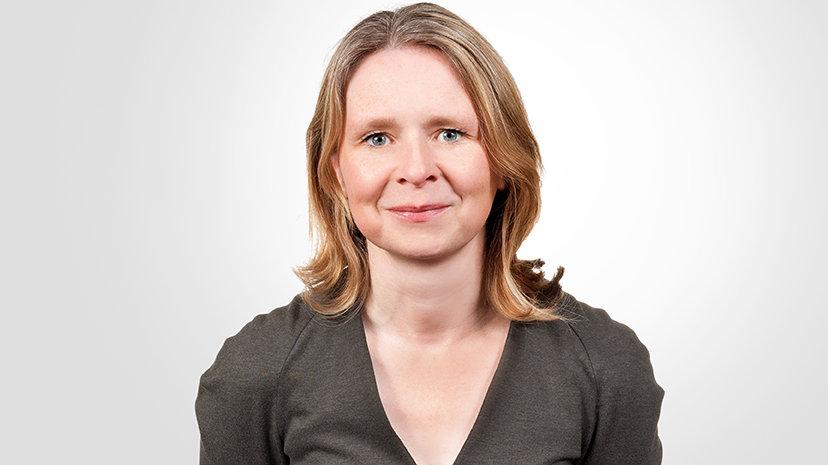 Frances is a Partner in the Guernsey Corporate practice, with more than 20 years' experience covering a wide variety of corporate and commercial matters, finance, investment funds, insurance, listings, regulatory advice and restructurings.
Helen (shown in the main picture) is a Partner in the Guernsey Corporate practice with broad commercial and corporate law experience and particular expertise in financial services regulatory matters.
Felicia is Head of the Jersey Funds practice and specialises in the structuring, formation, regulation and governance of collective investment funds, with a particular focus on private equity and property funds.
Two other Mourant lawyers were also listed; Catherine Pham and Alexandra Woodcock, both from the Cayman Islands.
IFLR1000's research team analyses thousands of research submissions, conducts thousands of interviews with law firm partners, and surveys tens of thousands of clients to determine IFLR1000's Women Leaders.