Plans to create a self-sustaining Victor Hugo Centre are moving forward, with the announcement of its board of directors, consultant team and newly created brand identity.
Directors Larry Malcic, architect and chair, treasurer Mark Thompson, company secretary Tony Gallienne, advocate Gordon Dawes, entrepreneur Isabelle Edward and financier Henry Freeman (pictured) are leading the project.
A diverse and talented advisory board of 25 local volunteers will support the directors.
The design team includes Casson Mann, an internationally recognised museum designer, in collaboration locally with DLM Architects and engineers Dorey Lyle and Ashman. The team is currently developing concept designs for the Centre.
Local creative agency TPA has designed the branding, and website development is underway.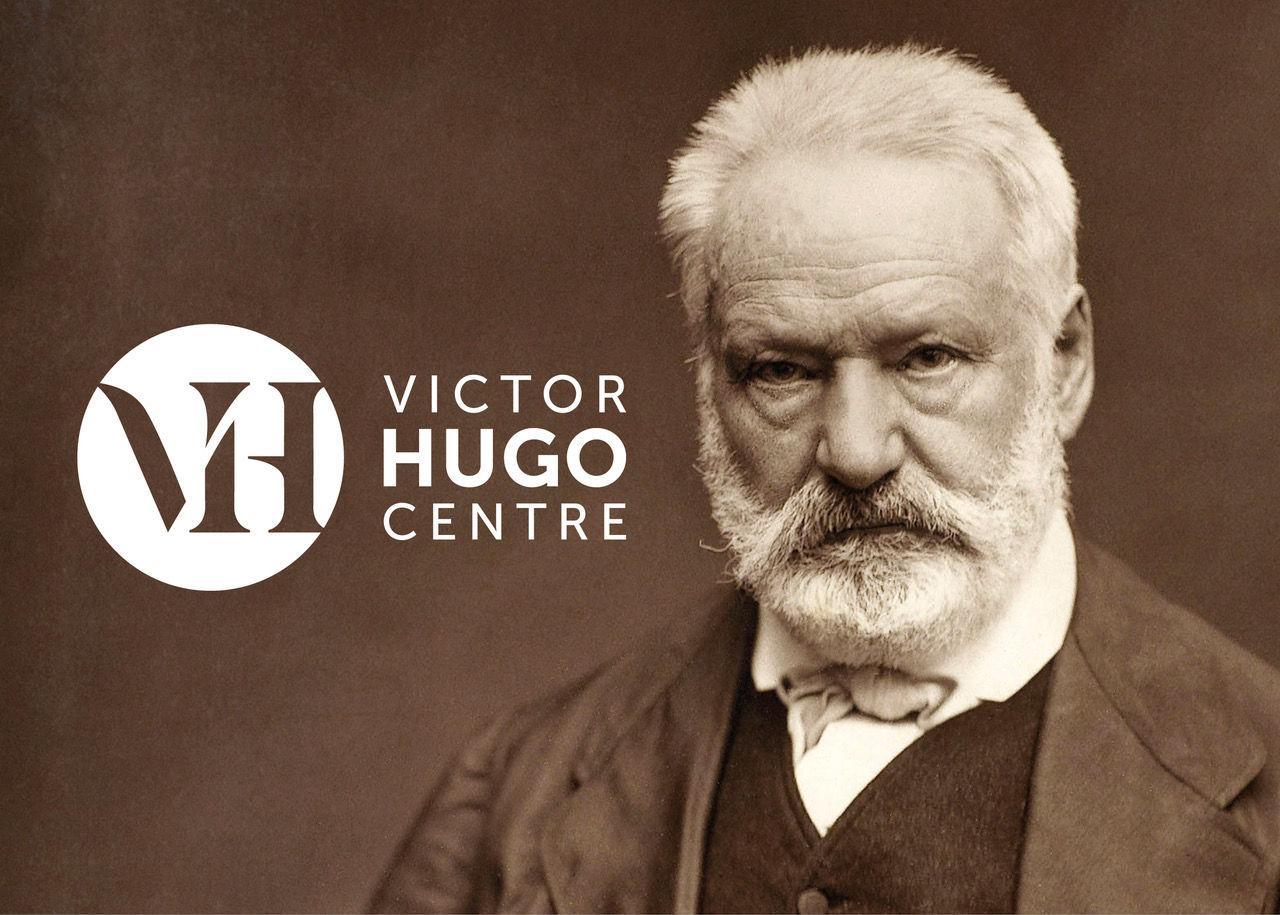 The directors have identified the former States Offices building as the preferred location for the Centre.
The Centre's focus will be the creative inspiration Victor Hugo found in Guernsey, and will include an interpretation centre, exhibition and performance space, and an education facility.
The Victor Hugo Centre will be privately funded. It will tell the story of the world-renowned French writer's fifteen years in Guernsey when he published many of his best-known works, including Les Miserables and Toilers of the Sea. The Centre will use innovative and interactive displays to interpret his life, work and legacy as both an artist and humanitarian; it will encourage and promote contemporary island talent to be inspired by the island just as Victor Hugo was.
Chair and Project Director Larry Malcic said: 'We are pleased to share these initial steps towards creating an inclusive centre for the whole community, which recognises Victor Hugo's contributions to literature, art, society and Guernsey, and promotes today's island-wide creative talent. We want the Centre to be a gateway attraction that encourages visitors to discover and residents to explore all of Guernsey, as Hugo once did. The Centre represents a confident investment in Guernsey's future.'