The Channel Islands Co-Operative is to become the first local retailer to offer a pan-island delivery service following a successful pilot scheme trialled earlier this year, which supported the Jersey and Guernsey communities during lockdown.
The new venture is a joint initiative with Jersey Post, which will see Islanders able to shop online through a dedicated website and have their groceries delivered within twenty four hours, Monday to Saturday. During the height of the pandemic, the Co-op was the first retailer in Jersey to distribute essential food items and household products directly to homes.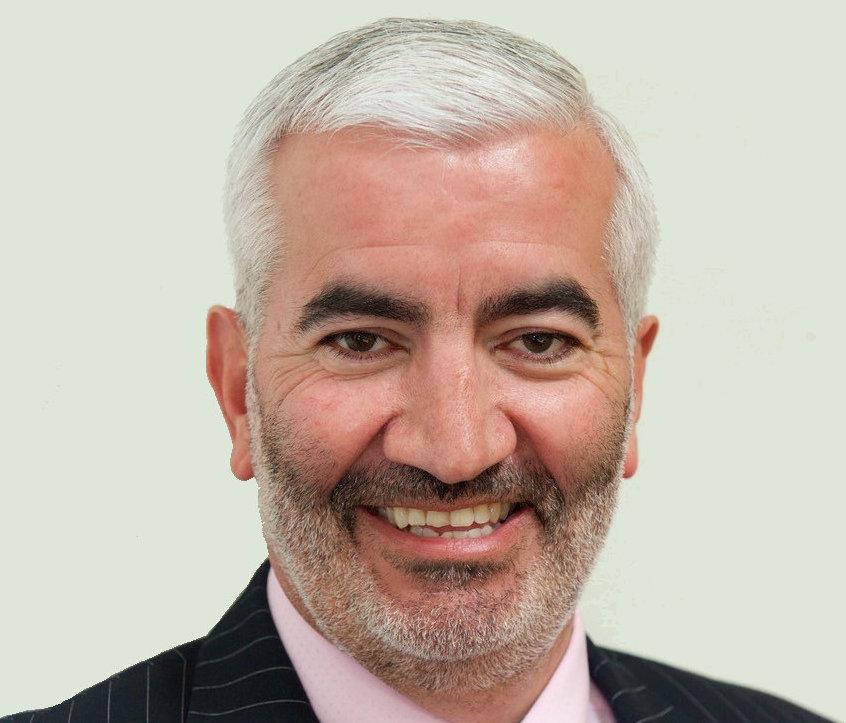 Mark Cox, chief executive officer for the Society, said: "At the start of lockdown, we introduced a pilot scheme for essential home deliveries to support customers unable to visit their local shop, either through a lack of transport, concerns over health or for those shielding relatives, all of whom were reliant on this service to receive their groceries. We were receiving up to one hundred calls per day in the early weeks so helped distribute to the elderly and vulnerable across the Island. Since then, we have worked hard with our local partners to establish a permanent offering and support our local communities so are now immensely proud to be able to do that."
The scheme launches today, Monday 16 November, with a range of almost five thousand products, including bakery, cupboard staples, fresh food and laundry, along with household and pet food items. Co-Op members will receive their dividend through the new initiative and the service will develop over time.
Jersey Post will run the new food delivery service independently from postal operations and the company will utilise a dedicated fleet of vans. Deliveries are scheduled between Mondays and Saturdays and orders will be fulfilled within twenty four hours unless placed on a Saturday, as they will be received on the Monday.
Mr Cox added: "It is an ongoing process for us and we will develop this over time following testing and learning with customers.  We will improve the functionality of the site and listen to customer feedback to improve what we are offering."
Niall McClure, managing director of post and logistics at Jersey Post said: "We are delighted to join forces with the Co-op as it launches the online supermarket delivery service. Throughout the pandemic, Jersey Post has assisted islanders with prescription delivery services and the logistics that get all Covid-19 tests to the UK labs for analysis. Delivering Co-op groceries ordered online is the next innovation, and we look forward to the service growing in popularity."
The Society believes it is important to support local businesses so recruited digital agency Webreality to build the platform.
Webreality director Mark Evans said: "The Co-Op's food delivery website marks a real milestone in Jersey retailing. As long-standing champions of local online retail, we've really valued being involved in the project. The Co-op is a large organisation with complex existing systems and processes. We've enjoyed the challenge of collaborating with many others to simplify that complexity and give customers an easy way to do the weekly shop online. We look forward to helping with its ongoing development."
Anybody ordering a shopping list which contains age restricted products will be asked to verify their age with age verification app, Yoti. The Co-op was the first retailer in the Channel Islands to start accepting the digital identity app in their stores.