Suntera Global has promoted Alex Noel to the role of Chief Financial Officer and Tom Cope has been appointed Group Head of Finance.
In his new Chief Financial Officer (CFO) role, Alex (pictured) is responsible for the oversight and direction of the global finance function, planning and forecasting in line with the Group's strategic goals, as well as driving the ambitious growth strategy and identifying key areas for investment and development.
Appointed to the Group Board of Directors earlier in 2023, Alex was previously Director of Mergers and Acquisitions after joining Suntera Global in 2020. He has over twelve years of financial services industry experience and, prior to joining the firm, was an investment professional at Aliter Capital, a mid-market private equity fund investing in the business and support services sector. He is a Chartered Accountant having trained with PwC and held roles in both the Corporate Finance and Audit & Advisory departments in London and the Channel Islands.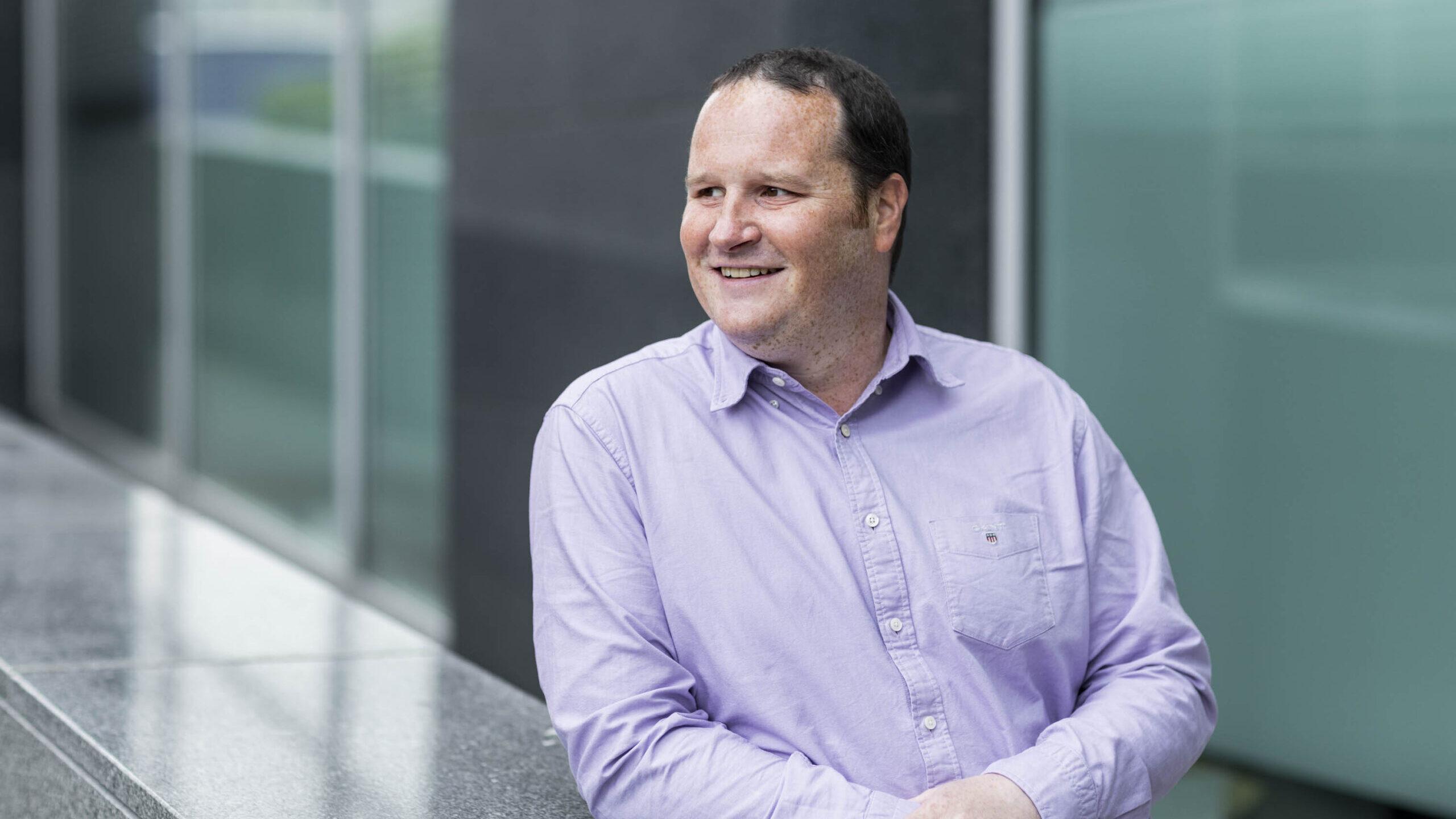 A new addition to Suntera Global, Tom will work closely with Alex and will play a pivotal role in leading the Suntera Global finance team to deliver a best-in-class finance function to support the business in achieving its strategic goals. With a focus on integrating market leading systems to drive efficiencies and establish cutting-edge processes, Tom will also lead on the financial integration of acquisitions and look to deliver operational excellence across the group.
With over 20 years' experience working in the international financial services industry, Tom has specific expertise of in-house Finance functions. Most recently, he spent seven years with a FTSE250-listed multijurisdictional service provider, where he played a key role in transforming the Finance team to support the business as it grew from around 300 to 2,500 people.
Tom is a Fellow of the Association of Chartered Certified Accountants (FCCA).
David Hudson, Suntera Global CEO, said: "Over the past year we have continued to evolve our proposition, adding to our footprint in key locations around the world, and we continue to pursue an ambitious strategy driven by both organic growth and acquisitions. Alex has been key in leading on our M&A strategy over the past few years and in his new role will provide greater leadership in overseeing our strategic goals, while Tom's significant experience will be invaluable in helping us to embed innovative solutions to support our objectives. These are key appointments as we look forward to the opportunities 2023 will bring."