StudiO Architects win one design category and are shortlisted in another at the Guernsey Property & Construction Awards 2023.
The bi-annual awards celebrate the local construction industry, companies and individuals and also include a handful of design categories.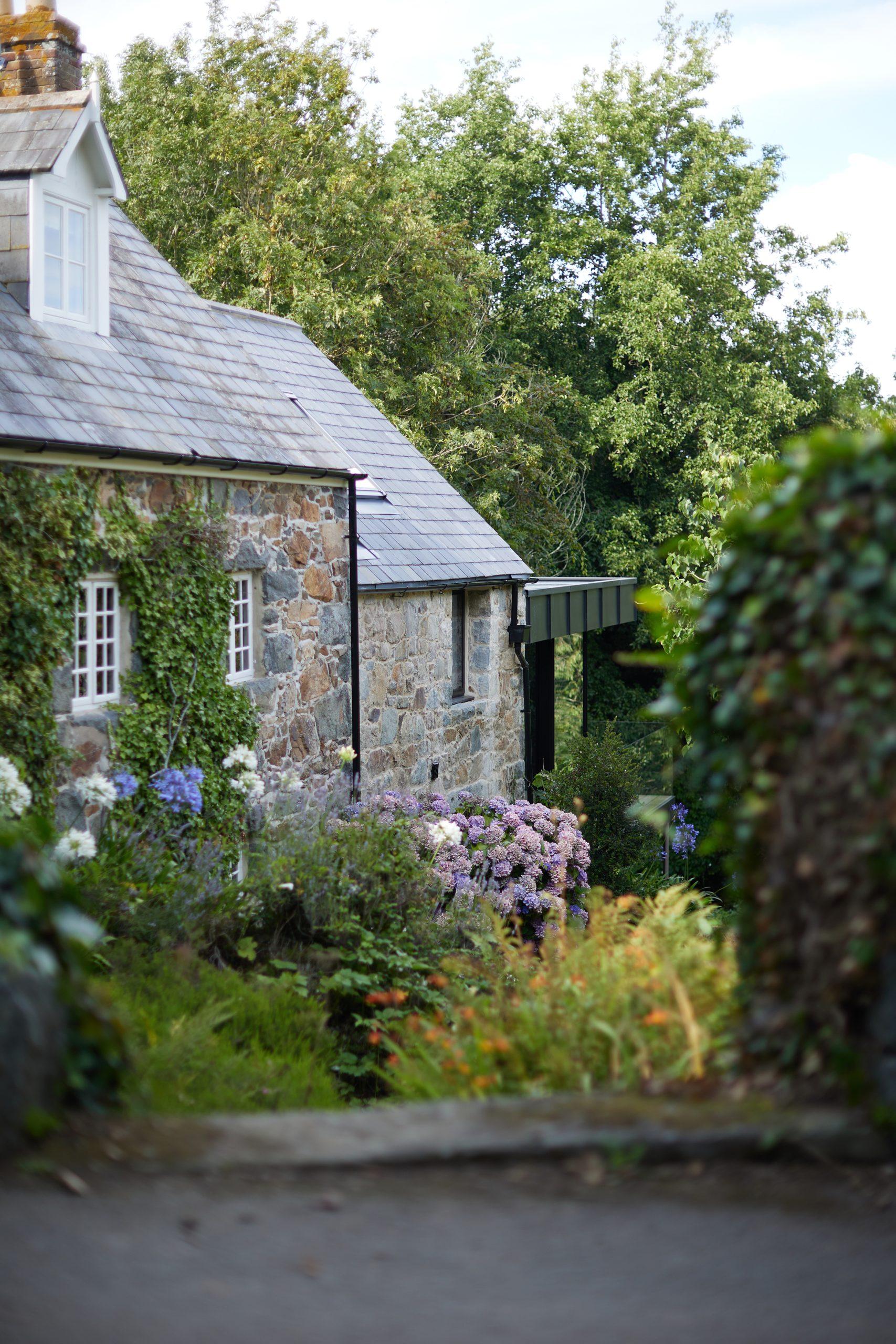 'Engineering Project of the Year' was awarded to StudiO's recently completed La Fosse Cottage, for their 'Infinity Balcony' design.
Managing Director Oliver Westgarth was delighted. He explained: "It's always very satisfying to have our commitment to good design recognised.
"The 'infinity balcony' is only a small element of this project, but it is precisely elegant details like these which ensure the success and longevity of a design. Good Architecture is only possible with close collaboration with others. In this case DLA Structural Engineers and Stainless Steel Fabrications, to whom we owe our thanks.
"More than anything it requires good clients to put their trust in us, something we are deeply grateful for."
Despite being a private residential project La Fosse Cottage was also shortlisted in the very broad construction project 'over £300K' category.