2020 has been a year like no other, with many feeling unsettled and uncertain about the future. Amongst the most affected are new and soon-to-be school leavers and graduates, who have experienced significant and unexpected disruptions to their career plans due to the spread of coronavirus.
Whilst it may feel challenging and different from the usual job-hunting process, starting a career during a global pandemic is possible and can even have its benefits. Deloitte in Guernsey has recently welcomed a group of eight university graduates into the business as they commence their training contracts with the firm.
Sharukh Wahab is a 22-year-old university graduate who studied Accounting and Finance at the University of Warwick. Sharukh has recently joined Deloitte's Guernsey office as an Associate in tax on a three-year graduate programme where he will be studying for his ACA qualification alongside his work.
Diane Mouradian is a new joiner in the audit team in Guernsey and is also preparing for her ACCA qualification alongside her professional work at Deloitte. Diane holds a BSc Economics & Finance from the University of Exeter and an MSc Climate Change, Management and Finance from Imperial College London. Before joining Deloitte, Diane was a finance analyst at Bouygues Energies & Services in London.
Below is an interview discussing the start of their careers and what it's like to begin a new job during Covid-19.
What was the job application and selection process like?
Sharukh: The application process ran smoothly despite it all being virtual. It involved multiple stages including various online tests, an online video interview and a final interview with a Deloitte partner.
Diane: I found the application process very smooth. I applied in early 2020, I had a telephone interview and then was invited to a face-to-face interview in Guernsey at the end of January. I felt really at ease, the interview was a very stress-free experience.
Since you started your role remotely, how did you stay connected to your new managers and colleagues?
Sharukh: Deloitte had an induction week where we got to know our managers and colleagues over Skype and Zoom meetings. We did various activities and challenges during that week which kept us all connected and helped me build relationships with others.
Diane: I connected with managers and colleagues by actively engaging with the virtual induction activities. We had various group activities that allowed us to get to know the other graduates from our cohort and introduce ourselves to other members of the office. My buddy was also a great help with advising me on the settling-in process and made me feel very welcome.
What are some of the biggest challenges Covid-19 has posed for starting a new job and how did you overcome them?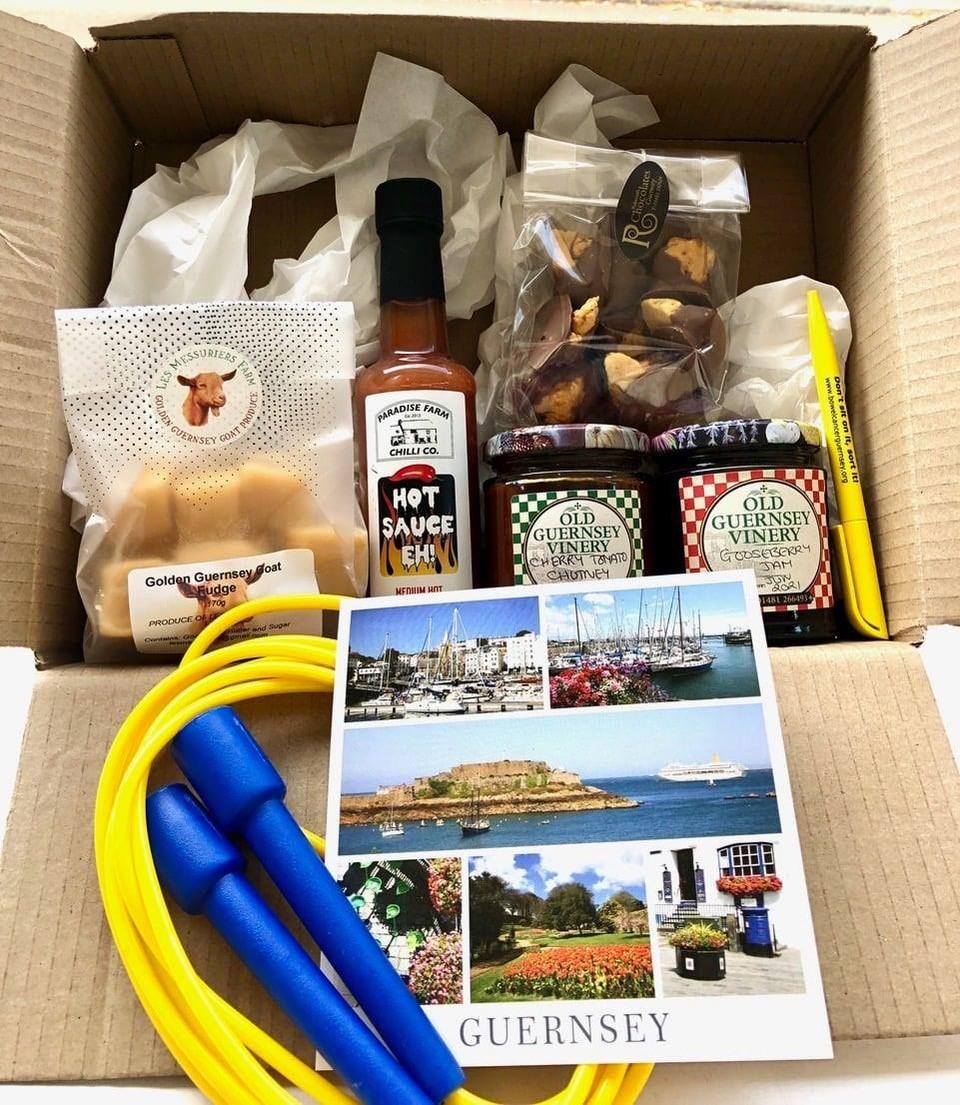 Sharukh: It was hard to study and work from home during the first three weeks of the job before the move to Guernsey, but I overcame this through patience and perseverance. I learnt that things may be hard at the beginning, but by working hard and not giving up, you can overcome these challenges.
Diane: The delayed move to the island meant that we had to start studying for the ACCA qualification whilst preparing our move. This required strong time management so as to allow time for studying in the evening after virtual classes as well as packing for Guernsey.
How has Deloitte supported you during this unusual time?
Sharukh: Deloitte was very helpful during this pandemic, as they ensured that all the new graduates were aware of the government guidelines and could travel safely. Deloitte supported us once we had arrived in Guernsey, with airport travel and six weeks of temporary accommodation all organised beforehand. During my period of self-isolation, Deloitte ensured food/groceries were delivered to my door and regularly checked up on how we were doing and feeling. I felt very welcomed and supported by Deloitte during these times.
Diane: The managers who coordinated our induction kept us well informed on the changing plans and did a brilliant job at coming up with an alternative induction process. I also had plenty of support from various people at the office, be it for the HR, choosing my ACCA qualification and what I could do to prepare for my start. During our time in isolation, we were kept very occupied with a very well-structured induction programme.
How are you finding life at Deloitte now you are able to work in the office?
Sharukh: I very much enjoy working in the office, since I am now able to learn the work and the role a lot faster when I can have that face-to-face contact. Working from the office has definitely made things a lot easier for me, whilst also giving me the opportunity to build stronger relationships and connections with my colleagues.
Diane: I am very glad we had such a well-rounded induction as it allowed us to feel operational from the first day in the office. I enjoy working collaboratively in the office and mixing with other professionals I would not have encountered working solely on my engagement online.