It is said that Val Gavey is as much at home in the sky as she is weeding the Acorn allotment with her Darth Vader fork!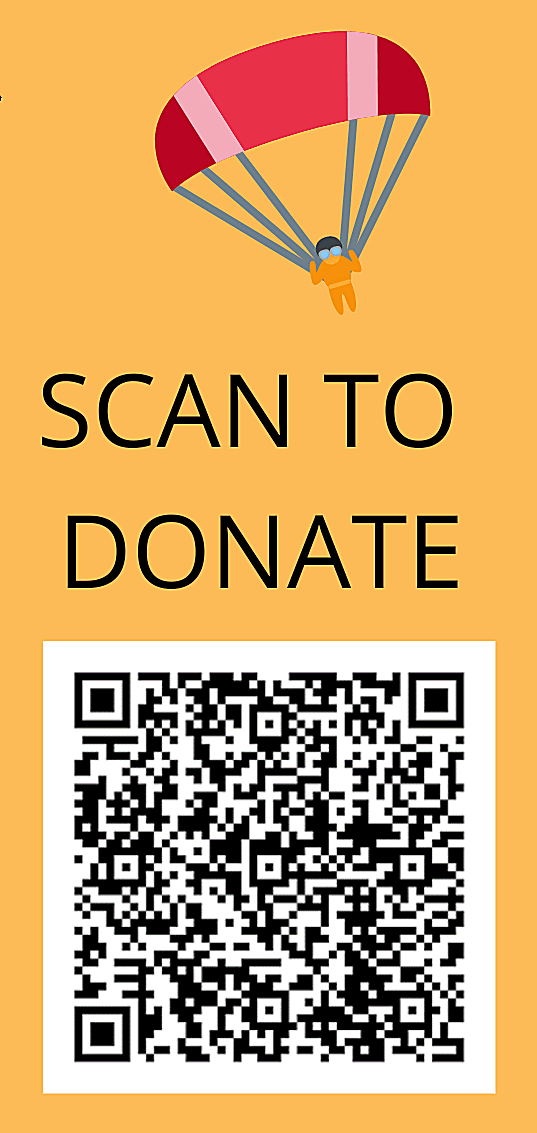 Val (61), a huge Star Wars fan, is going to jump out of a plane to raise money for Acorn where she takes part in training and development opportunities such as working on the allotment or sorting metal for recycling.
She has done six skydives before so she is no stranger to jumping out of a plane, but it is the first time that she has raised money for Acorn.
Acorn Training & Development Co-ordinator Tim Le Breuilly said: "Val is one of the longest standing members of the Acorn team. Her down-to-earth attitude and eagerness to get involved is exemplary. Val is a die-hard Star Wars fan who enjoys a pint in the Dolphin when she isn't abseiling or jumping out of planes, which is becoming quite a habit."
---
Val's skydive is scheduled for Monday 1st August. To donate, please click here.