PraxisIFM has made seven senior promotions and three board appointments within its Channel Island offices as the Group continues to invest in its employees' progress and expertise.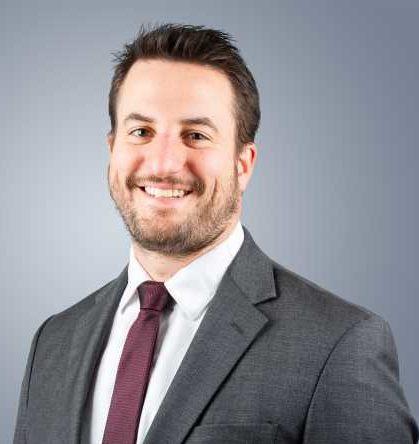 The Group has made board appointments in both Guernsey and Jersey. Blane Queripel, Director, PraxisIFM Trust Ltd (Guernsey), will sit on the board in Guernsey, Josh Farrow, Funds Director / Head of Funds, Praxis Fund Services (Jersey) Ltd, and Barbara McDonald (shown in main picture), Operations Director, PraxisIFM Trust Ltd (Jersey) have been appointed in Jersey.
Among those recognised for their ongoing development, there are six individuals promoted to Associate Director level. In Guernsey, Praxis Fund Services Limited has promoted Matt Falla to Associate Director, corporate secretarial, and Gavin Le Page to Associate Director, financial reporting. Also in Guernsey, Shona Darling has been promoted to Group Company Secretary and, Preston Wu is now Group Associate Finance Director. PraxisIFM Trust (Guernsey) has promoted Tom Strawbridge to Associate Director, client administration. In Jersey, PraxisIFM Trust has promoted Jamie Rose to Associate Director, client accounting.
Mr Falla joined PraxisIFM in 2011 and will continue to lead the corporate secretarial team and provide guidance to client boards covering a broad array of corporate strategies and structures. Mr Le Page has more than 15 years of experience in the industry. His promotion reflects his professional and management skills in financial reporting and operations on fund structures.
A fellow of the Association of Chartered Certified Accountants, Mr Wu, oversees the management accounting functions and will also be responsible for in-depth financial analysis and providing financial perspective and opinions to the Groups' executive committee.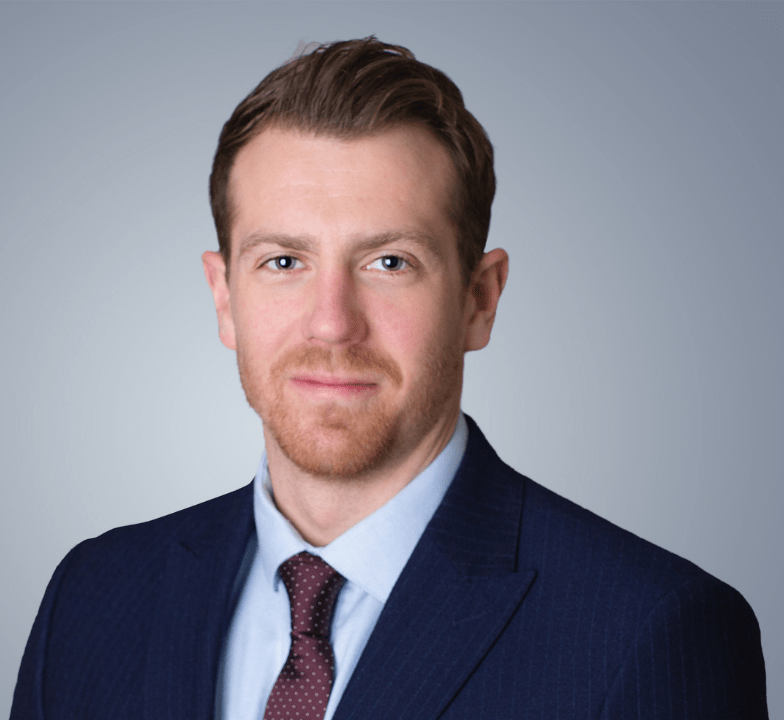 Mr Strawbridge has worked for the Group for 12 years and is head of the client administration teams within Private Client & Corporate Services. The teams administer and manage a wide range of complex trust and company structures for high-net-worth individuals. Having joined PraxisIFM in Jersey in 2017 as an experienced accountant, Mr Rose's promotion sees him taking on a leadership role in the client accounting team.
Following 18 years' experience within the Scottish finance industry, Ms Darling joined PraxisIFM in 2010. She is responsible for all company secretarial matters relating to PraxisIFM Group Limited, which is listed on The International Stock Exchange.
Mandy Greenfield also received a senior promotion to Group Senior Business Development & Marketing Manager. She is based in Jersey. A total of 53 promotions have been made at all levels within the Group across six jurisdictions.
PraxisIFM Chief Executive Officer Rob Fearis said: "The pandemic has highlighted the true calibre and quality of the people who make up the Group. These promotions reflect the resilience shown when responding to these challenges and adapting to new ways of working, and the excellent level of service maintained throughout. Investing in and rewarding our employees is a key part of our group development strategy and supports our objective to offer continuity for our clients. Congratulations to all".