Granite Le Pelley have made three new appointments in the design and technical team.
Simon Goldman – Contract and Technical Manager, Arthur Brizard – Design and Contract Manager, with Julian Bensaid becoming Design and Technical Manager.
Simon, Julian and Arthur bring with them a wealth of experience in the design and technical aspect of Granite Le Pelley's business which will be reflected in the service they can offer to their clients.  Simon has over 30 years' experience of working with Natural Stone in both restoration and new build, having worked on some extremely prestigious buildings including Heathrow Terminal 5, the Foreign, Commonwealth and Development building in London and St Albans Cathedral in the UK.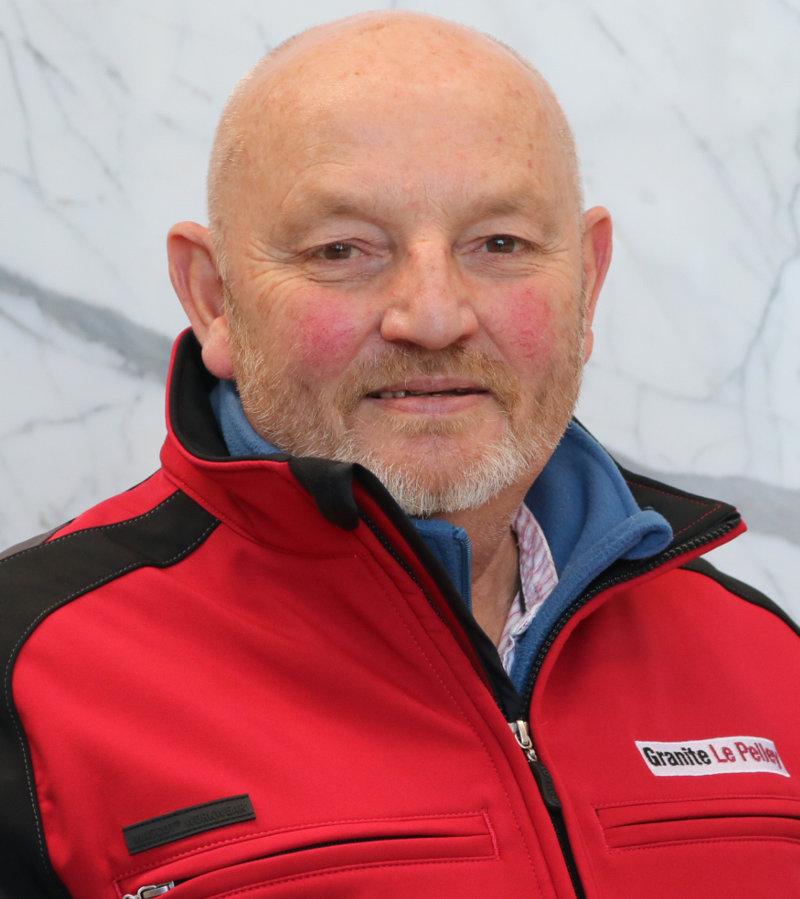 Julian (shown in main picture) also brings a wide and extensive knowledge of the stone industry having discovered his love of stone through carving, whilst pursuing an Art Degree course. He developed his expertise through achieving a First Class Degree in Spatial Design and has worked on major projects in the UK, Europe, the Middle East and Russia.
Arthur (shown in main picture) came to Jersey in 2019 to work on the Horizon project for Legendre Ouest but his passion lies with stone so Granite Le Pelley were pleased that he considered joining their team. Whilst he will still have significant involvement with the development at Horizon, which Granite Le Pelley have won the contract for the façade, he will also be offering his expertise on other projects.
Pascal Maurice, Managing Director of Granite Le Pelley commented, "We are really pleased to have attracted Simon, Julian and Arthur to join the team. We continue to offer clients a full service for any natural stone requirements, from design, supply, installation and maintenance and their knowledge and expertise can only strengthen what we offer to our clients."