Savills, the international real estate advisor, has announced its preliminary results for the year ended 31 December 2022.
Tony Rowbotham (pictured), head of office for Savills Guernsey, commented: "We have had an extremely busy 12 months, with success across the commercial investment sector as well as in open and local market residential sales and lettings. Pleasingly we have also been able to grow and strengthen our workforce across several key service lines including commercial property management, building project consultancy, residential sales and residential lettings.
"We are always keen to attract and retain top talent within core areas of our business and these appointments ensure the evolution of our team continues and the service we are able to offer across the island is further enhanced. I must also thank our clients, both those who were new to us in 2022 but also those who return to us time and time again. We look forward to continuing this success and further strengthening our position as we head into the rest of the year."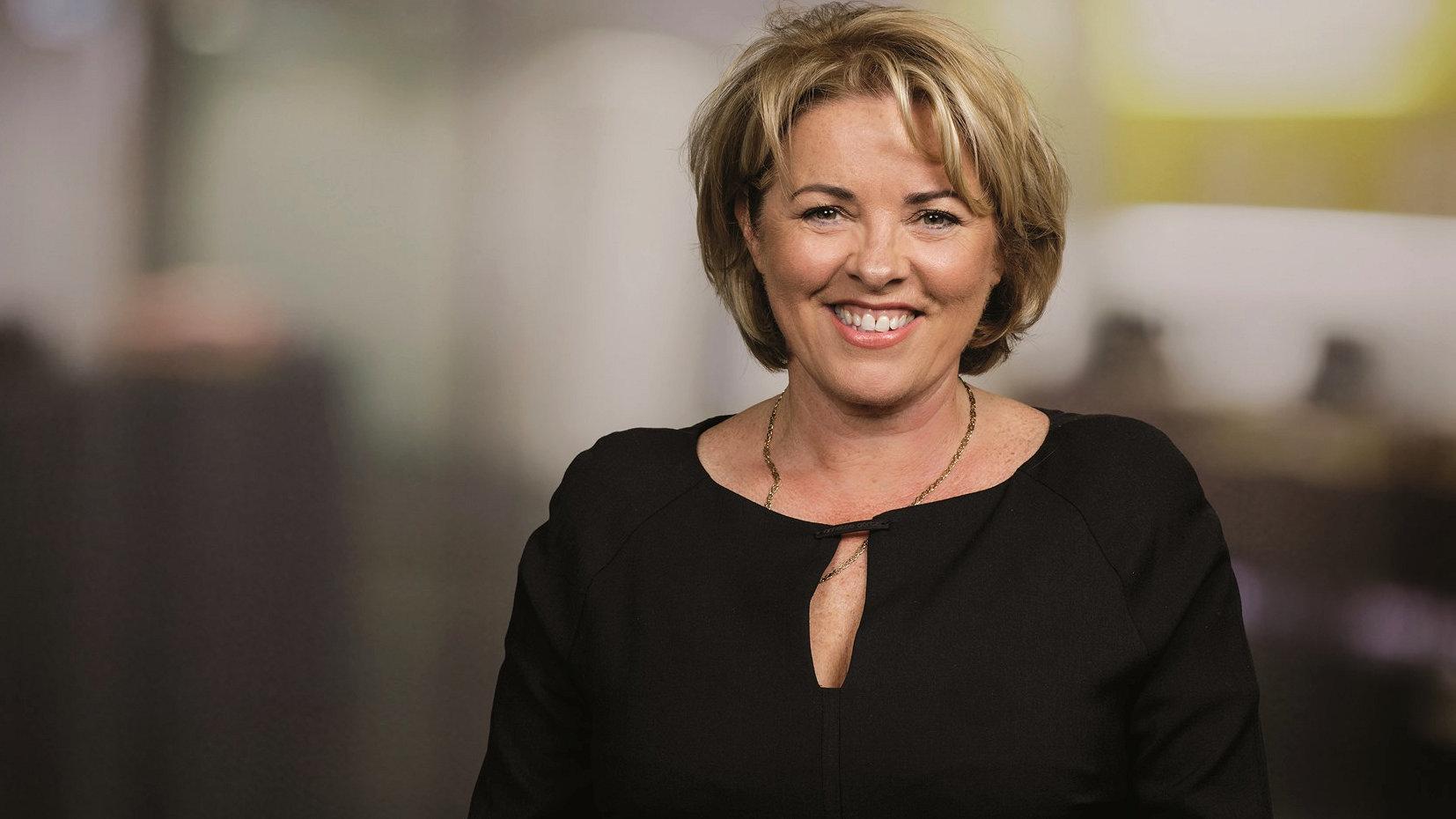 Geri O'Brien, head of office at Savills Jersey, said:  "In spite of challenging market conditions the office had another strong year, following on from a record breaking 2021. We have continued to strengthen our position in residential sales across the island, while we have also added to our team with a number of key appointments.
"This activity has been underpinned by plenty of hard work and ensuring our clients receive the very best service – and we look forward to continuing that support and looking at ways to grow our business further over the coming months."
Key financial points from the results include:
Group revenue up 7% to £2.3bn (2021: £2.15bn)
Underlying profit before tax decreased 18% to £164.6m (2021: £200.3m)
Reported profit before tax decreased 16% to £153.9m (2021: £183.1m)
Underlying basic EPS down 19% to 94.9p (2021: 116.5p); reported basic EPS down 17% to 87.0p (2021: 104.9p)
Aggregate proposed final and supplementary interim dividends of 29.0p (2021: 28.35p, together with a one off special dividend of 27.05p)
Net cash £307.4m (2021: £340.7m)
Key operating highlights include:
Transactional Advisory revenues up 4% despite challenging market conditions, particularly in H2; Residential Transaction revenue down 2%.
Less transactional businesses, in aggregate 60% of Group revenue, continued to perform well with revenue up 9%.
Property and Facilities Management revenue up 13%, Consultancy revenue up 4%.
Savills Investment Management revenue up 1%, Assets under Management ('AUM') up marginally from £21.9bn to £22.1bn.