Fund administrator Saltgate has launched a flexible work scheme to support its employees' wellbeing.
The initiative – known as the 'Summer Saltstice' – will run from July to September in Saltgate's Jersey, Luxembourg and London offices.
It gives every Saltgate employee the option to start two hours late or finish two hours early one day per week.
Saltgate's Chief People Officer, Ali French, says: "I'm really excited about our "Summer Saltstice". We created it to help everyone get the most from their summer, and give everyone a chance to spend time with their family and friends."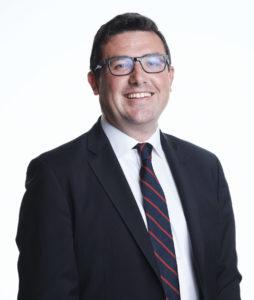 "Our colleagues' wellbeing is so important to us. That's why we want people to have the time and flexibility to do the things they love. It's created a real buzz,' she adds. 'We've already had people tell us how they're going to take their children to the beach, or how they plan to take up a new hobby."
Saltgate's CEO, Simon Riley, says: "We've had a successful hybrid working model for some time. And it's clear that our teams give our clients the exceptional service Saltgate is known for – wherever they're working.
"There isn't a one-size-fits-all model; we've found that everyone has a way of working that suits them best. That's why it's important that we give people the confidence and tools to manage their time effectively – and that we embrace a flexible way to support their needs.
"So this feels like a natural step. As a mature business, we trust our teams to support each other, partner with our clients, and look out for each other's wellbeing."