Christmas can be a really difficult time for individuals needing the services of domestic abuse charity Safer, so the Evolution Group have worked hard as a team to bring them a bit of festive cheer by putting together Christmas hampers and funding a children's Christmas party for them.
Safer is the Evolution Group's chosen charity for the year and the team wanted to provide the individuals requiring Safer's services at this time of year with some little luxuries that they're likely to be missing out on.
The Evolution Group's CEO Matt Warren explains: "Most of us are lucky enough to associate Christmas with cheerfulness and festivities but the reality is that for the individuals currently using Safer's services it's likely to be a very difficult time of year."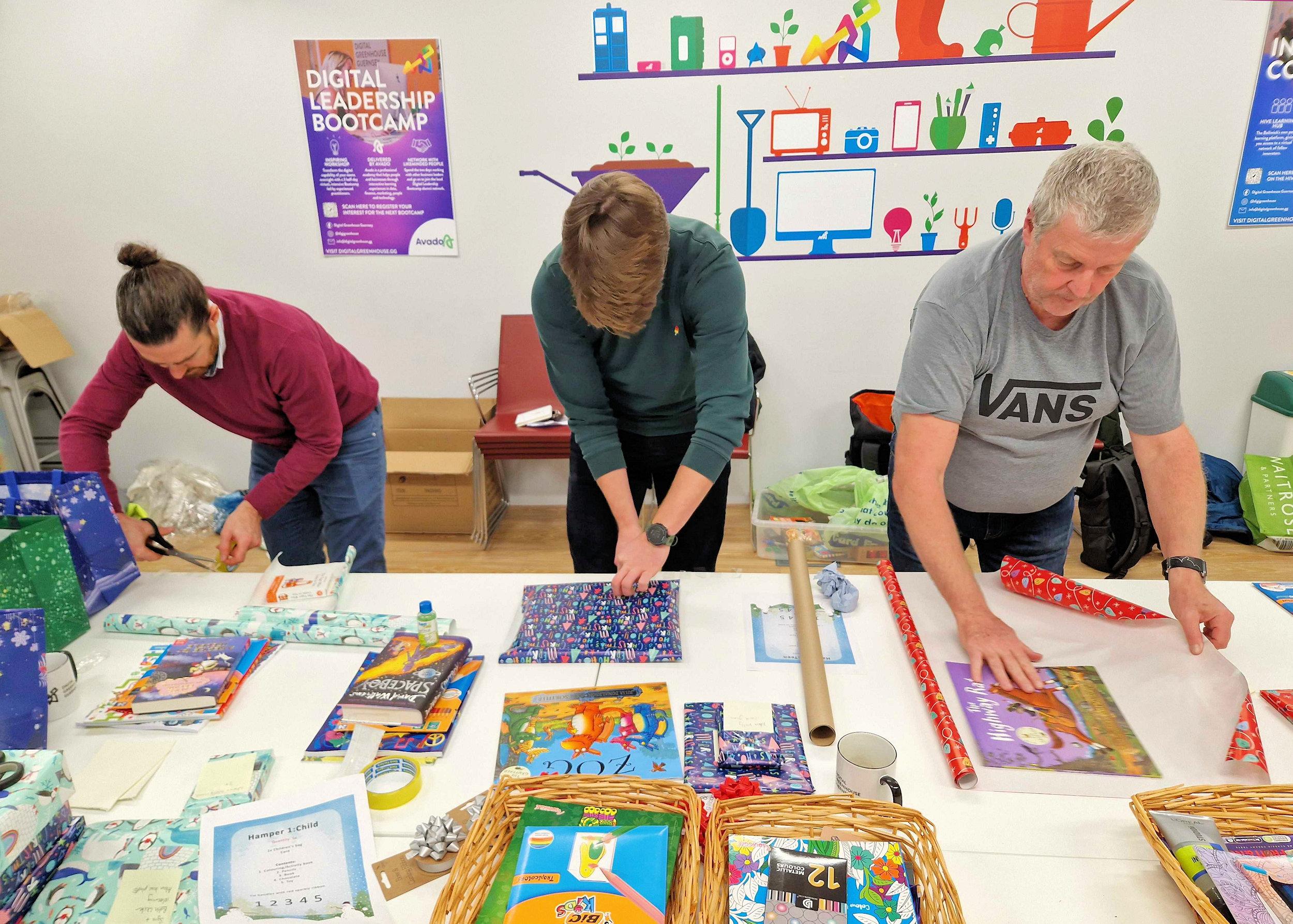 When putting together the Christmas hampers the Evolution Group worked with Safer to put together a list of useful gifts for the residents of their refuge, then the team split up the list and bought all the required items and spent a festive evening together assembling the hampers, before delivering them to Safer to be distributed.
The Evolution Group also sponsored a Christmas party for over 15 children currently using Safer's Kids Independent Domestic Advisory Service (KIDVA). The party took place at Iris & Dora and the kids made some beautiful pottery plates to leave out for Santa on Christmas Eve.
Matt Warren continues: "We hope the hampers and the kid's Christmas party will bring them some joy and let them know we're all thinking of them.
Safer's Head of Services, Naomi Wood, says: "A big thank you to the Evolution Group on behalf of everyone at Safer and in particular our clients who will be very grateful for the thoughtful hampers and gifts. Whilst many of us will be enjoying a well-deserved Christmas break there will be many people in our community that are going through a really difficult time and things like Christmas gifts may be a luxury they can ill afford. On behalf of all the recipients thank you for your generosity."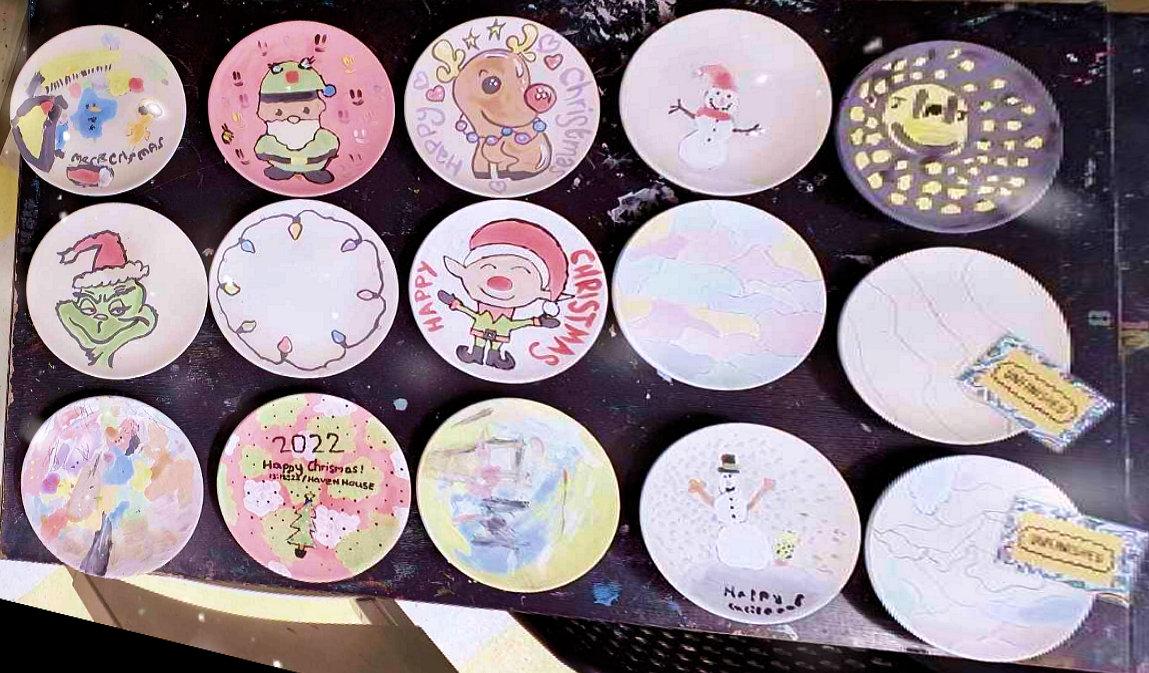 ---