Rocq Capital has announced the appointment of Harry Bazzaz to its Board.
Harry (pictured) has been a Senior Investment Manager with the company since joining in 2017 and is to become its Investment Director.
The appointment is recognition of Harry's experience and professionalism within the business which manages assets for private clients, pensions, trusts, captives and government.
John de Garis, Chief Investment Officer and Managing Director, said: "Harry is an integral part of the investment team and has been managing portfolios for clients in an effective and clear way. He has rightly been promoted to the Board and will be able to help shape our future development."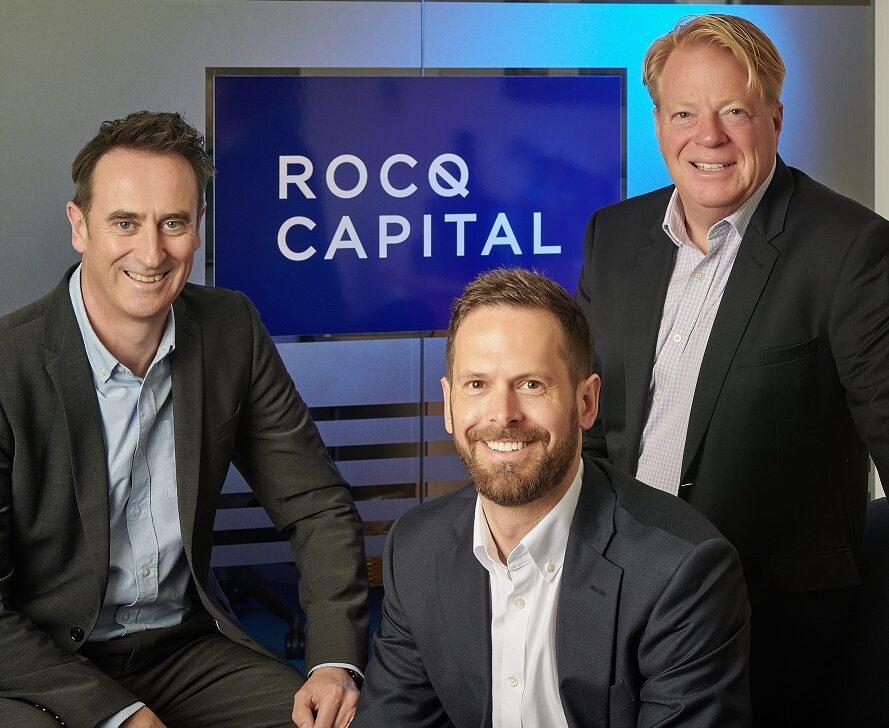 Stuart Perfitt, Executive Chairman, commented: "Harry was our first appointment following our management buyout from Edmond de Rothschild and he has helped to underpin the investment team."
Harry also chairs the GIFA Managers' Committee and has been key in delivering its Investment Challenge to the island's secondary schools and colleges. Harry previously worked at JP Morgan in London after graduation from Cambridge University.
Since Rocq Capital became locally owned in 2016 the business has increased its following of local private clients and institutions as well as providing investment management and broking for its international clients.
John de Garis was appointed to the role of Managing Director in 2022 succeeding Stuart Perfitt who became Executive Chairman. Together with fellow Director, Jamie Gregson, they completed the MBO and have assembled a team of investment professionals based at their offices at 1 Le Truchot.
Stuart Perfitt added: "Rocq Capital is firmly established and well recognised by investors on the island and beyond. We are proud with what we have achieved to date and these appointments have been made to ensure this growth trajectory continues."