Jersey Water employees have raised a record-breaking £34,600 for their chosen charity, Teenage Cancer Trust Jersey Appeal.
This exceeds any amount raised in previous years and doubles what they raised in 2022.
The team at Jersey Water unanimously agreed to support Teenage Cancer Trust Jersey Appeal after a colleague's teenage son, Callum McNulty, tragically passed away last year at the age of 18 after a four year battle with cancer.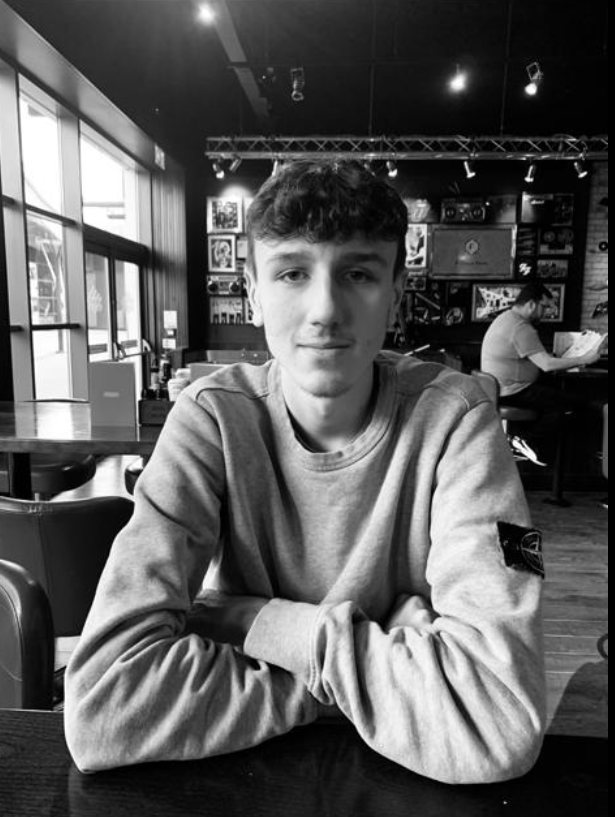 Employees embarked on various fundraising activities during the year, including a sponsored skydive in honour of Callum and collecting donations at popular Island events and festivals, such as the Boat Show, Out There, Weekender and Channel Island Pride, in exchange for water refills and reusable bottles. Pound for pound, the company matched what its workforce raised up to £15,000.
On presenting the cheque to the charity, Helier Smith, Jersey Water's Chief Executive, commented: "Every year, our people give generously to our chosen charity and take part in all sorts of fundraising activities. This year, perhaps more than ever, the cause was very personal after the tragic loss of our colleague's teenage son last year.
"Achieving our biggest fundraising total to date is evidence of the strong feeling among our workforce to show their support for the charity that provided vital care and services for one of our own and his family during a devastatingly difficult period in their lives. It is heart-warming to know that, in some small way, we have been able to contribute to the important work Teenage Cancer Trust Jersey Appeal does for Islanders facing cancer."
Irene Haycock from Teenage Cancer Trust Jersey Appeal said: "Teenage Cancer Trust Jersey Appeal are so grateful for the support of Jersey Water and we are blown away to hear the fantastic total the team has raised. They have gone above and beyond, and their support will make a huge difference to young people with cancer.
"Every day seven young people will hear the devastating news that they have cancer. This incredible sum means that we can continue to provide the vital facilities young people need in our hospital units. It also means that they will have expert nurses to support them through treatment, dedicated youth workers to help them cope with anxiety and isolation, and a network of other young people to chat to. No teenager or young adult should ever have to face cancer alone."
For the financial year 2023 to 2024, Jersey Water employees are supporting Macmillan Cancer Support Jersey.
---
Pictured: Jersey Water's Stephen Paris-Hunter skydiving in honour of Callum