PwC Channel Islands has continued to strengthen its senior leadership team through the promotion of seven Directors, each of whom has specialist skills and international experience.
Those recently promoted are Ali Cambray, Lyndall Grewar, Lelani Wright, Alex Whitby and Tom Walker based in the Jersey office and John Clancy and Erick Dengura in Guernsey.
ESG and Net Zero Director, Ali Cambray, first joined PwC's sustainability consulting practice in London in 2008 before relocating to the Jersey office in 2012. She has over 20 years' experience advising on strategy, policy, reporting and integration of sustainable development and climate change. In her current role in PwC's Advisory team, Ali focuses predominantly on asset and wealth management clients and plays a lead role in working with Channel Islands' governments on their sustainable development strategies.
Risk and Compliance Director, Lyndall Grewar, is responsible for money laundering reporting and compliance matters across the Channel Islands. Having originally trained as a Chartered Accountant in Johannesburg, Lyndall moved to PwC in Guernsey in 2009, where she gained extensive experience in regulatory compliance, before relocating to Jersey in 2014. Lyndall spent five years in a compliance role in a regulated trust company before returning to PwC in 2019 to head up the Channel Islands' compliance function.
Promoted to the role of External Audit Director, Lelani Wright studied at Nelson Mandela University in Port Elizabeth, before taking a graduate trainee role at PwC in South Africa in 2011 and relocating to the Jersey office in 2013. With a portfolio of global clients across a variety of sectors, Lelani has a breadth of financial services industry experience, including fiduciary and wealth management.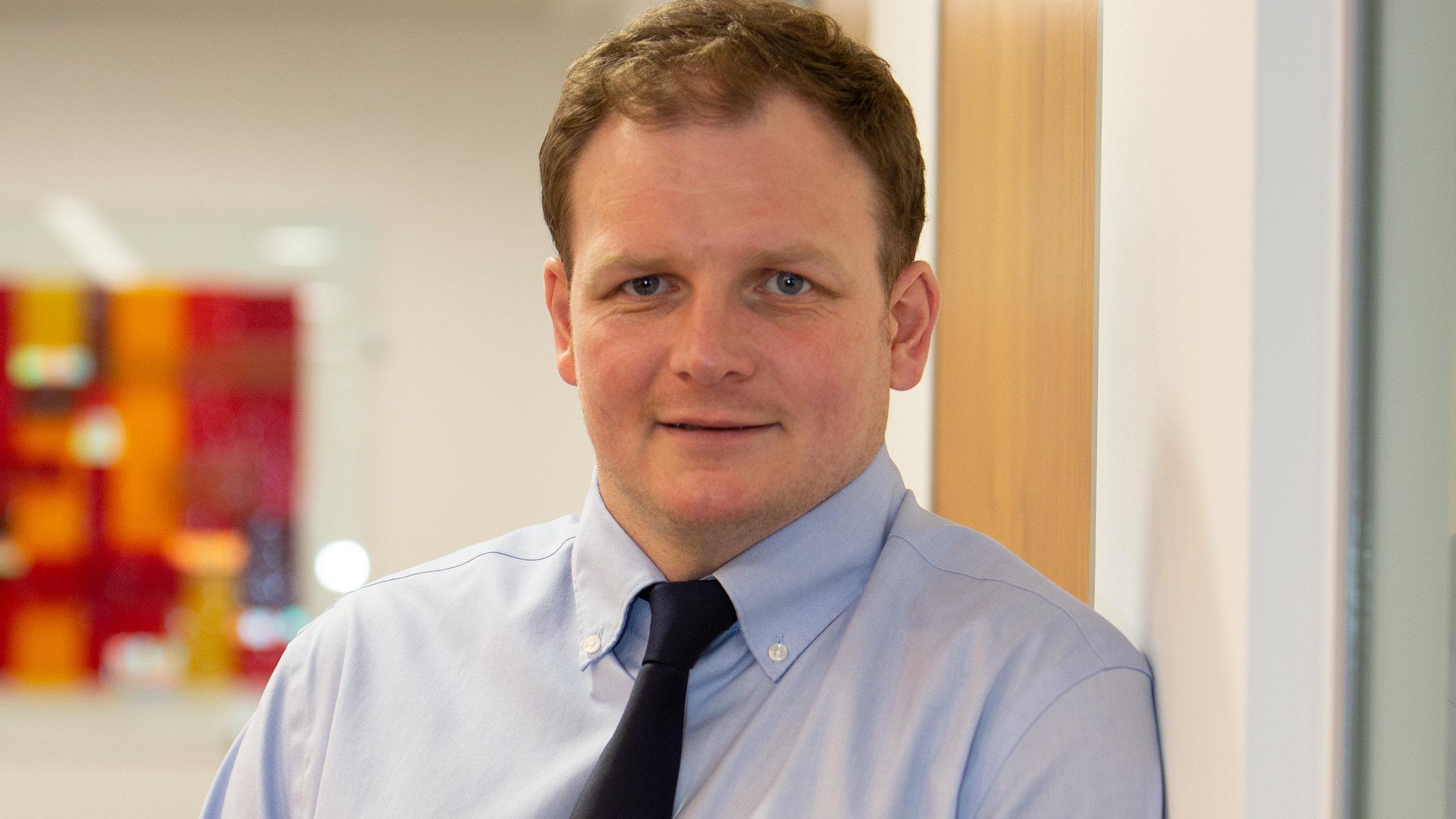 Advisory Director, Alex Whitby, originally qualified as a Chartered Accountant and now specialises in financial services risk, regulation and FinTech, having joined PwC's graduate training programme in the UK in 2010. In particular, Alex focuses on operational transformation, technology implementation and regulatory change programmes for both local and global institutions and has vast experience as a delivery lead for multi-jurisdictional engagements.
Real Estate Director, Tom Walker, relocated to PwC in Jersey in 2021, having spent the previous ten years with PwC in London as part of the firm's Transaction Services and Real Estate Deals team. Tom specialises in providing real estate valuation and deal advisory services and is a member of the Royal Institution of Chartered Surveyors and a RICS Registered Valuer. He originally studied at the University of Nottingham and then the University of Reading, where he gained a Masters of Science in Real Estate.
External Audit Director, John Clancy, originally qualified as a Chartered Accountant at PwC Ireland, joining in 2006, where he gained extensive experience across the Commercial and Industrial Products and Services space in addition to the funds space. He relocated to the firm's office in Guernsey in 2012 where he currently leads various audits working with global clients across a number of sectors in the asset and wealth management arena.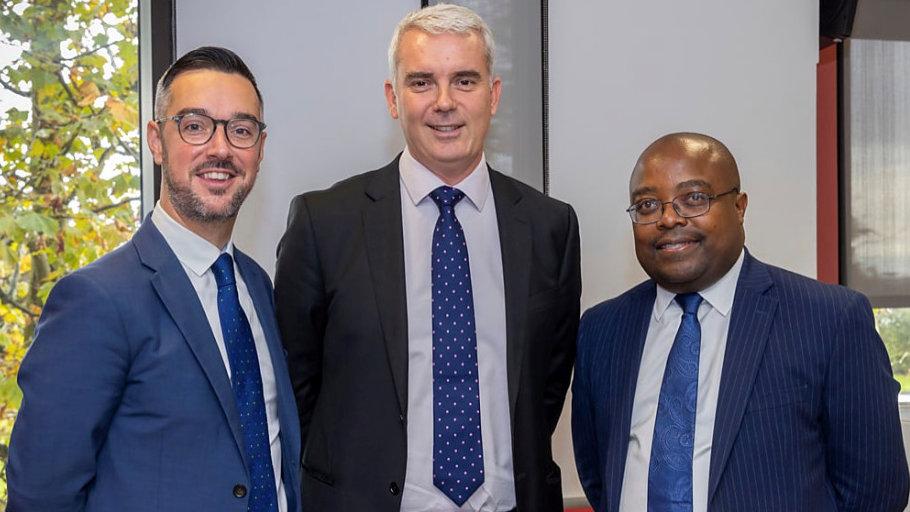 Having studied Accountancy at the University of Zimbabwe, Erick Dengura qualified as a Chartered Accountant in 2012 and relocated to join PwC in Guernsey in 2013. In his role as External Audit Director, he looks after financial services clients across the asset and wealth management spectrum, banking and insurance.
Commenting on this latest series of Director appointments, Senior Partner, Nick Vermeulen, said: "We recognise that our people are our biggest strength and it's hugely encouraging that we have been able to elevate a further seven of our team to Director level for the second year running. We can only produce our best and highest quality work when we build a workforce made up of talented people with a breadth of experience who can bring innovation and fresh perspectives when it comes to client delivery.
"I am fully confident that each of our newly appointed, accomplished Directors will play a pivotal role in meeting our clients' needs, especially in a business environment which is constantly facing new challenges and additional complexity."
---
The main image shows the PWC Jersey directors (left to right) Lyndall Grewar, Lelani Wright, Ali Cambray, and Alex Whitby.