POS has strengthened its office design and fit-out services team in the Channel Islands.
Luis Morais has joined POS as a Project Coordinator bringing a wealth of expertise in project, resource and budget management from a variety of sectors.
With a strong commitment to excellence, Luis is adept at identifying challenges and formulating effective solutions to ensure seamless project execution that adheres to the highest standards. Luis will be managing several of POS's major fit-out projects, as well as coordinating POS's build team and contractors across many other engagements.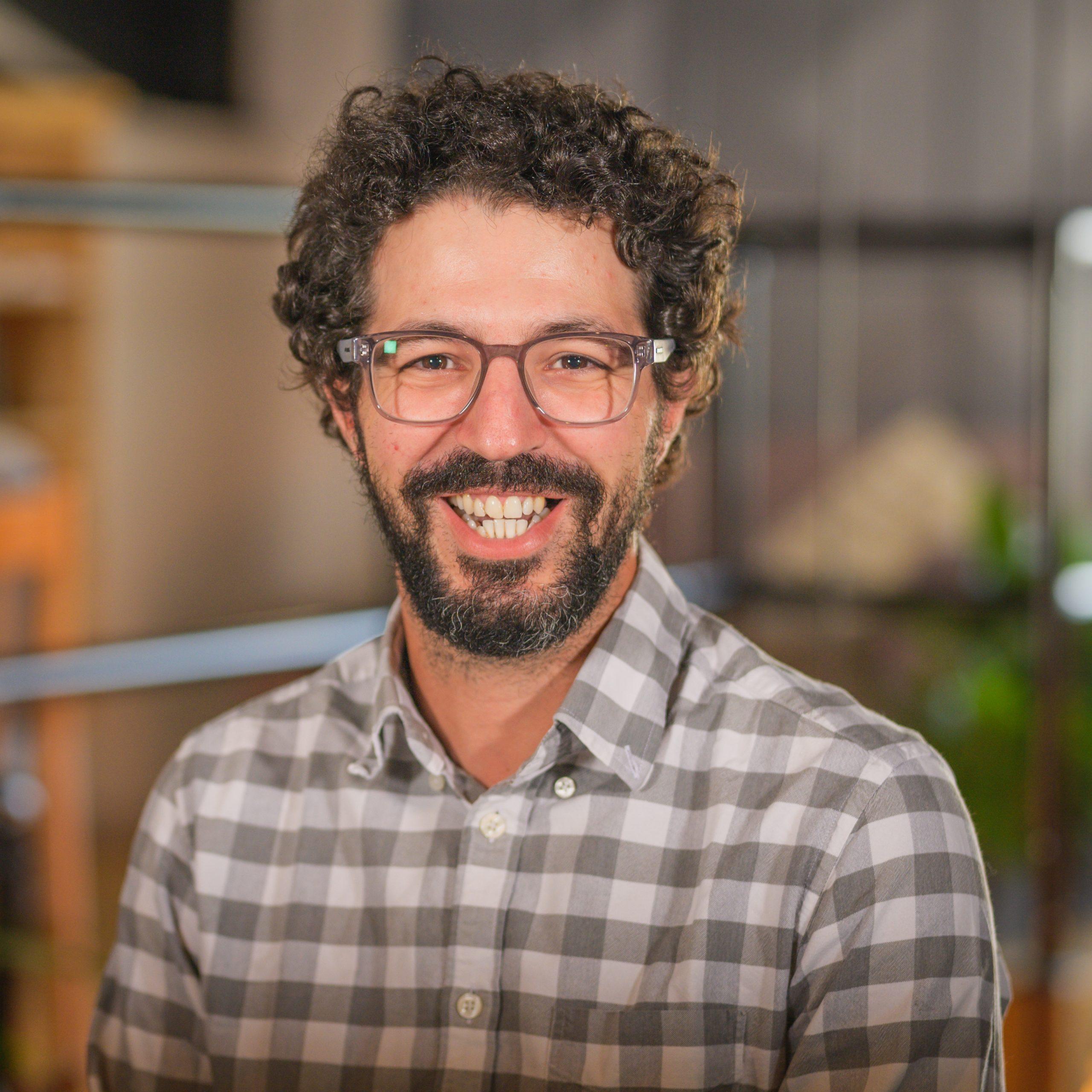 Shaun Rouxel (pitured) has joined POS as a Site Manager. Shaun has substantial experience overseeing and working on construction projects, ensuring the highest standards are attained on time, within budget and in adherence to health and safety requirements. Shaun will be coordinating on-site operations, overseeing contractors and supervising the day-to-day progress of POS's major fit-out projects. His commitment to safety, quality and efficiency will ensure POS's client requests are managed smoothly from start to finish.
Rory Inglis, Managing Director of POS, said: "Shaun and Luis have joined POS at an exciting time. We've been progressing several prestigious office design and fit-out projects in Guernsey, which demonstrate the importance our clients place on providing exceptional workplace environments for their people.
"Shaun and Luis bring experience, passion and a meticulous eye for detail, which is essential to turn our client's vision and our creative designs into the space they desire, on time and on budget.
"We aim to lead the way in workplace consultancy, design, fit-out and refurbishment in the Channel Islands. We support our clients by creating office environments that not only serve functional needs but also spark creativity, fuel productivity and nurture wellbeing."