The Jersey Data Protection Authority has announced today, the forthcoming appointment of Paul Vane as Information Commissioner.
Paul will take up the post on Friday 2nd July 2021 and replaces the current Commissioner, Dr Jay Fedorak, whose term of office ends shortly.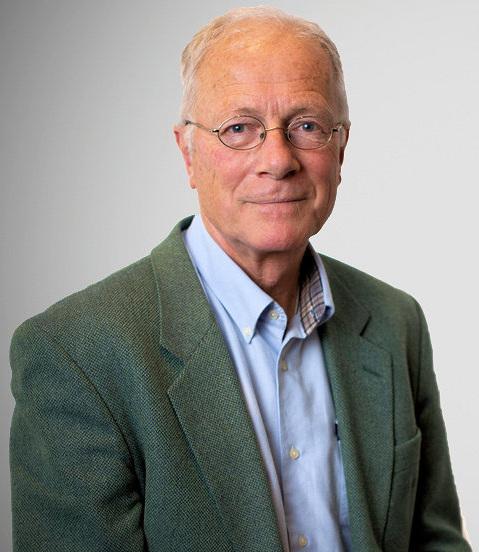 Jacob Kohnstamm, Chair of the Jersey Data Protection Authority (JDPA) says 'We very much welcome Paul's pending appointment as Information Commissioner. The competition panel recommended Paul unanimously as the best among other very competent candidates in an international search. The board of the JDPA therefore endorsed wholeheartedly this recommendation. Although it had no bearing on the result of the competition, the fact that Paul was born and raised in Jersey will certainly be helpful to him in guiding the Jersey community in complying with the data protection laws.
Paul has been with the office since 2004 in the role of Deputy Commissioner. He joined the then Data Protection Registrar's office, to help develop a broader understanding and compliance with the data protection law within the Island.
The Jersey Office of the Information Commissioner (JOIC) has grown considerably, following the revision of the local Data Protection Law in 2018, which aligned it with the European General Data Protection Regulation to address the challenges of rapidly evolving information technology.
The JOIC currently includes 13 staff involved in investigations and public education. Paul will lead the team in the next stage of its development to meet emerging challenges in digital technology, while ensuring that Jersey retains its high standing on the international privacy scene.
"I feel truly honoured and privileged to have been given the opportunity of leading the Jersey Data Protection Authority into the next chapter," said Paul. "As well as significant challenges to overcome in terms of privacy and data protection, there are also exciting opportunities for Jersey on the horizon which we must embrace wholeheartedly if we are to safeguard the best interests of the Jersey public.
"Together with my talented team I am looking forward to the road ahead and ensuring that data protection remains a fundamental human right for every Islander.'
The Chair of the Authority finished by saying "We have thoroughly enjoyed working with Dr Jay Fedorak. Undoubtedly, Jersey has benefitted from his extensive experience and international expertise data protection.  He led the office through a very important transitional phase in implementing new laws and establishing complete independence from government.  He will leave JOIC a confident and helpful organisation on the Jersey regulatory landscape. Although it will pain us to lose him, we wish him many happy years in his well-earned retirement."