Orchid, the Channel Island brand and communications agency has added a new studio to its UK division, securing a design space in the heart of Manchester's creative district.
Orchid, founded by Sam Watts in 2003, established its UK arm with a PR and content team based near Bristol in 2019 and appointed a new Head of UK Design in January 2020.  During Lockdown the company has continued to build the business and the move to a permanent space will enable it to recruit and grow its digital and design team in England.
The Senior Management Team of Directors Sam and Allan Watts, and Creative Director Matt Oakes are based in Jersey, leading the local creative and client management specialists, while Pippa Treavett heads up UK PR and Jo Hood is responsible for UK Creative.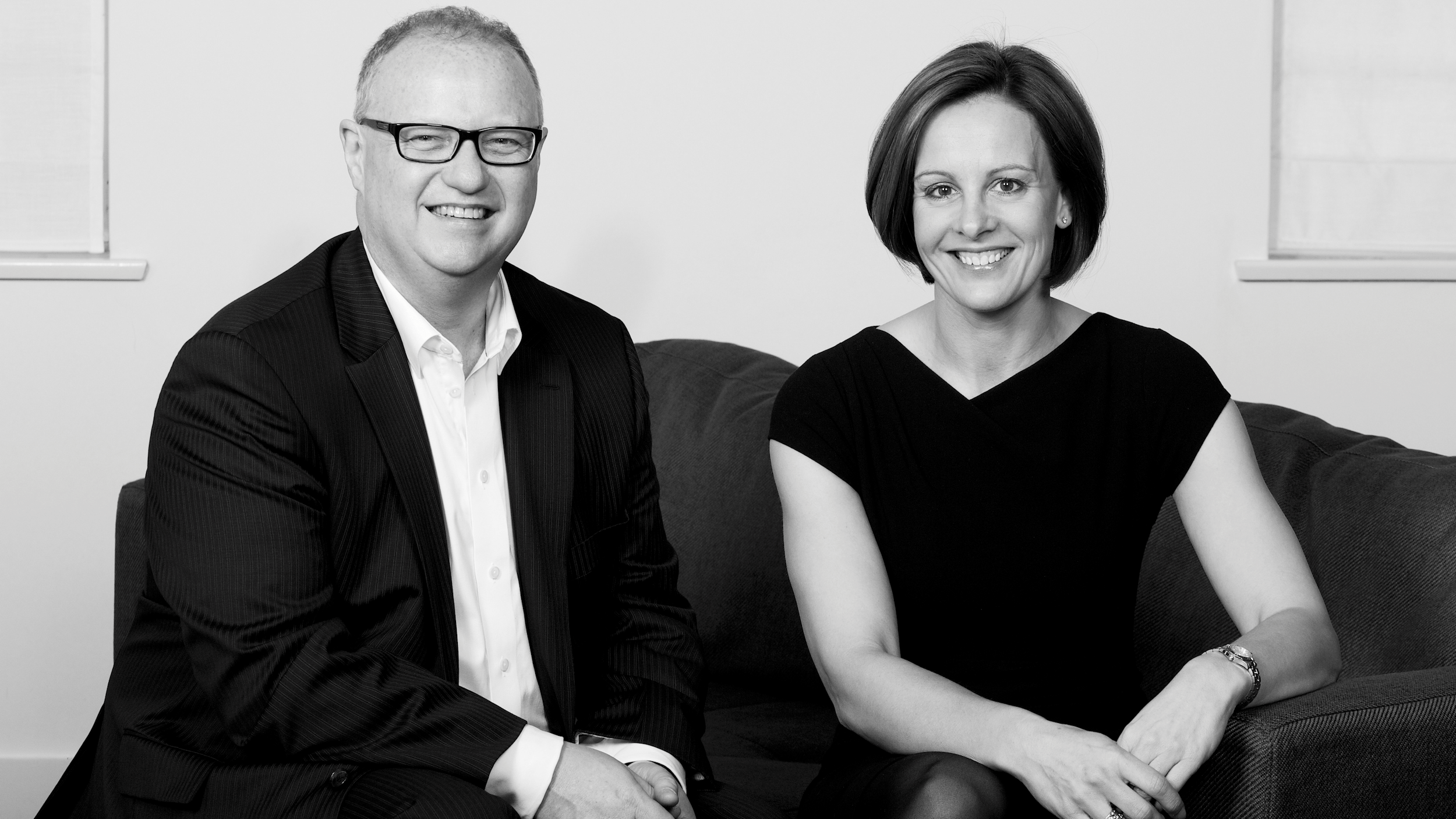 During the pandemic Orchid has taken on a number of national UK accounts, primarily in the hospitality, leisure and heritage sectors.
Director and lead for UK growth Allan Watts says: "Some people may think we were mad to consider starting a part of our business in the UK during a pandemic, but this has been something that has been a long time in the planning and forms part of our longer-term strategy to grow our business, by opening up new markets and access to talent, and creating hubs in key locations around the country.
"Our headquarters will always be here in the Channel Islands, and focus on our local clients with whom we have such fantastic relationships, but we are clear that if we want to grow and maintain our position in the broader communications industry, we need to spread our wings.
"This evolution gives our teams an opportunity to share experience and skills that will benefit clients on both sides of the English Channel. If anything, the pandemic has encouraged us to make this move now, because of the change in the way teams are able to collaborate regardless of location."