Platinum Compliance, an Ocorian company, has appointed Rachel Gardiner as Head of Prescribed Roles, and Cilla Torode as Head of Relationship Management as it expands its compliance service offering.
Rachel (pictured) will be responsible for the implementation of the group global compliance and anti-money laundering (AML) strategies across more than twenty of Ocorian's offices throughout Europe, the Middle East, Africa, Asia and the Americas.
Rachel brings a wealth of knowledge and over twenty years of experience. She has held senior positions in the prescribed roles of compliance officer, money laundering reporting officer and money laundering compliance officer in the funds, fiduciary and pensions sectors. Rachel has delivered compliance and financial crime training, developed compliance teams and prescribed roles in Guernsey, Jersey, Luxembourg, Mauritius, South Africa and the UK.
Cilla has accepted a new role as Head of Relationship Management, where she will focus on client satisfaction and delivery.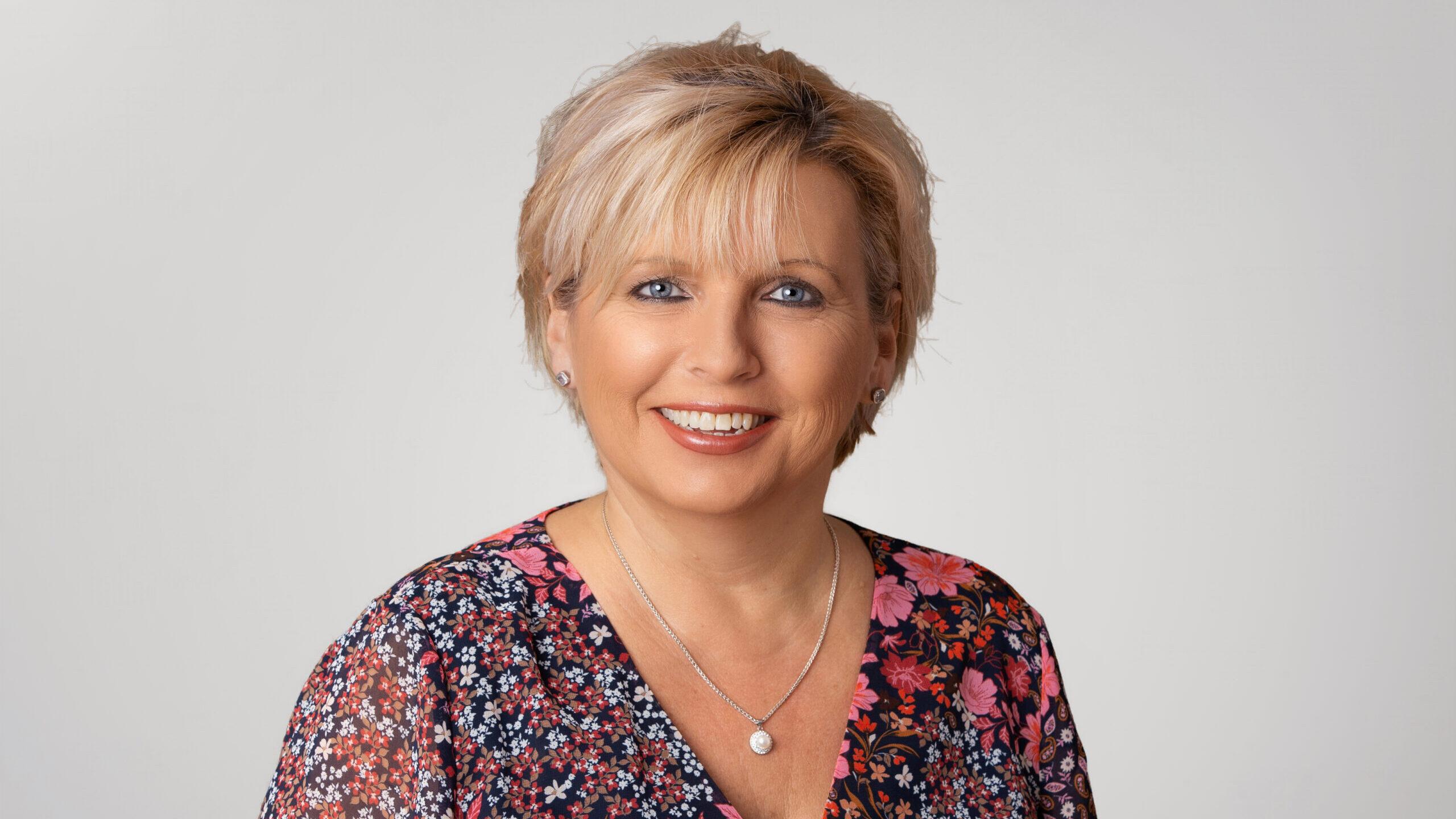 Cilla has over twenty years of experience in the insurance industry, having started her career in an accounts team before being promoted to branch manager. She was responsible for providing full oversight to clients and staff, while working closely with the compliance team and the local regulator.
Aron Brown, Managing Director of Platinum Compliance, said: "Rachel and Cilla are significant strategic appointments and they undoubtedly enhance what we offer our range of clients around the world. Since the acquisition, Ocorian has demonstrated its commitment to our mission to deliver the solutions that our clients need in a world where compliance is more important than ever.
"Welcoming Rachel and Cilla into the wider Ocorian team strengthens the organisation's capabilities and means we have proven industry experts working with our clients and building meaningful relationships to enable them to operate to the highest standards of compliance."
Platinum Compliance was acquired by Ocorian in 2021.