Oak Group IOM has appointed Andrew Graham and Lisa McQuade to the position of assistant managers.
Andrew (pictured) joined the Isle of Man team as Assistant Manager of the Trust and Corporate department. With over 34 years of experience working in the Isle of Man's financial services industry, Andrew has gained a wealth of knowledge and technical expertise in offshore trust, corporate structures, and planning.  Andrew has a Diploma in Administrative Management from the Institute of Administrative Management and a Certificate in Financial Planning from the Chartered Insurance Institute.
Andrew said: "I am excited to join Oak; my new colleagues are all incredibly knowledgeable and patient. I am eager to use my experience and knowledge to build strong client relationships at all levels, as well as to service existing clients and acquire new ones."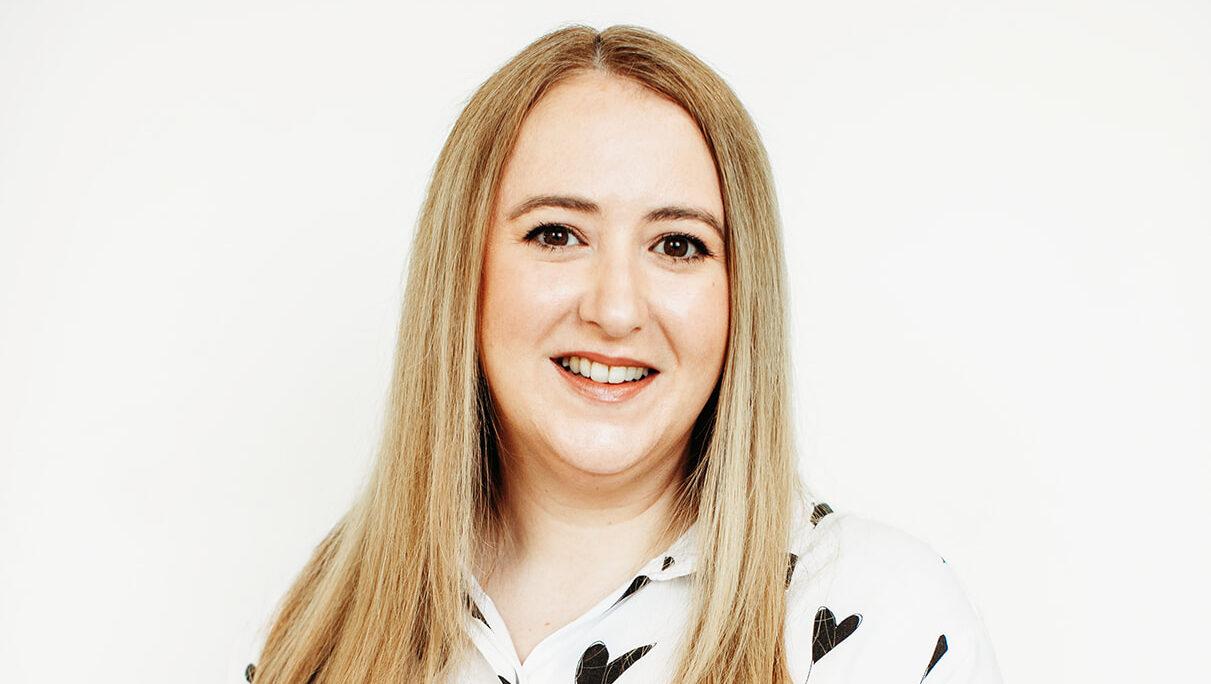 Lisa also joined the team as a Trust and Corporate, Assistant Manager. With over 15 years of experience in the industry, Lisa graduated from The Chartered Governance Institute in 2022 and is knowledgeable in multijurisdictional corporate and trust structures as well as estate services, committed to fostering strong client relationships.
Lisa said: "I am delighted to have joined Oak Group; thus far, my experience has been extremely positive. I look forward to integrating into the team and contributing to Oak's purpose-driven business."
Tanya O'Carroll, Managing Director Oak Group IOM Limited, commented: "I am extremely proud of the welcome the Oak IOM team has provided to Lisa and Andrew. It is a true testament of the team living the Oak culture. Lisa and Andrew's experience will complement our business's high-quality service and I look forward to working alongside them our continued growth and expansion."