Whilst we are well underway with the roll-out of the Covid-19 vaccination programme, it is not surprising that Covid-19 has caused legal headaches for both employers and employees.
In this article we consider the next potential employment law hurdle, for employers, as staff gradually return to the workplace.
On 4th May 2021 the cruise ship the 'Spirit of Adventure' owned by Saga will leave the port of Dover.  What is different about this voyage is that passengers will not be allowed on board unless they have been fully vaccinated against Covid-19.  Saga is one of the first large organisations to make vaccinations mandatory for customers. It also appears that employees of Saga have been advised to take the vaccine, but the firm has not made this a mandatory requirement for them.
However, Pimlico Plumbers have made it known that they will be seeking to put in place a 'no jab no job'' policy for all new recruits and the Australian airline, Qantas, have also indicated that vaccines will be required for all international travel on its flights.
We discuss below some of the potential issues that may arise if employers seek to apply a mandatory vaccination rule for their staff.
Is requiring mandatory vaccinations legal?
The answer to this question is maybe.
In broad terms, employees are required to follow the reasonable instructions of their employers.  The meaning of 'reasonable' is fact dependent.  Employers in the social or health care sectors might be able to issue a reasonable instruction to employees to take the vaccine or be barred from their normal work (possibly without pay if there is no appropriate alternative work), as a refusal could place vulnerable individuals at an increased level of risk.
Other employers may have a weaker case for compulsory vaccination policies, depending on the extent of customer contact.  The ability of employees in some sectors (such as finance) to deliver their contractual obligations from home may limit the ability of businesses to make vaccination mandatory.
If you are considering a mandatory vaccination policy, clarity in all communications is going to be essential.  Engagement with trade unions, work councils and the workforce generally, will be essential to achieve employee buy-in and compliance.
Dismissal for failing to be vaccinated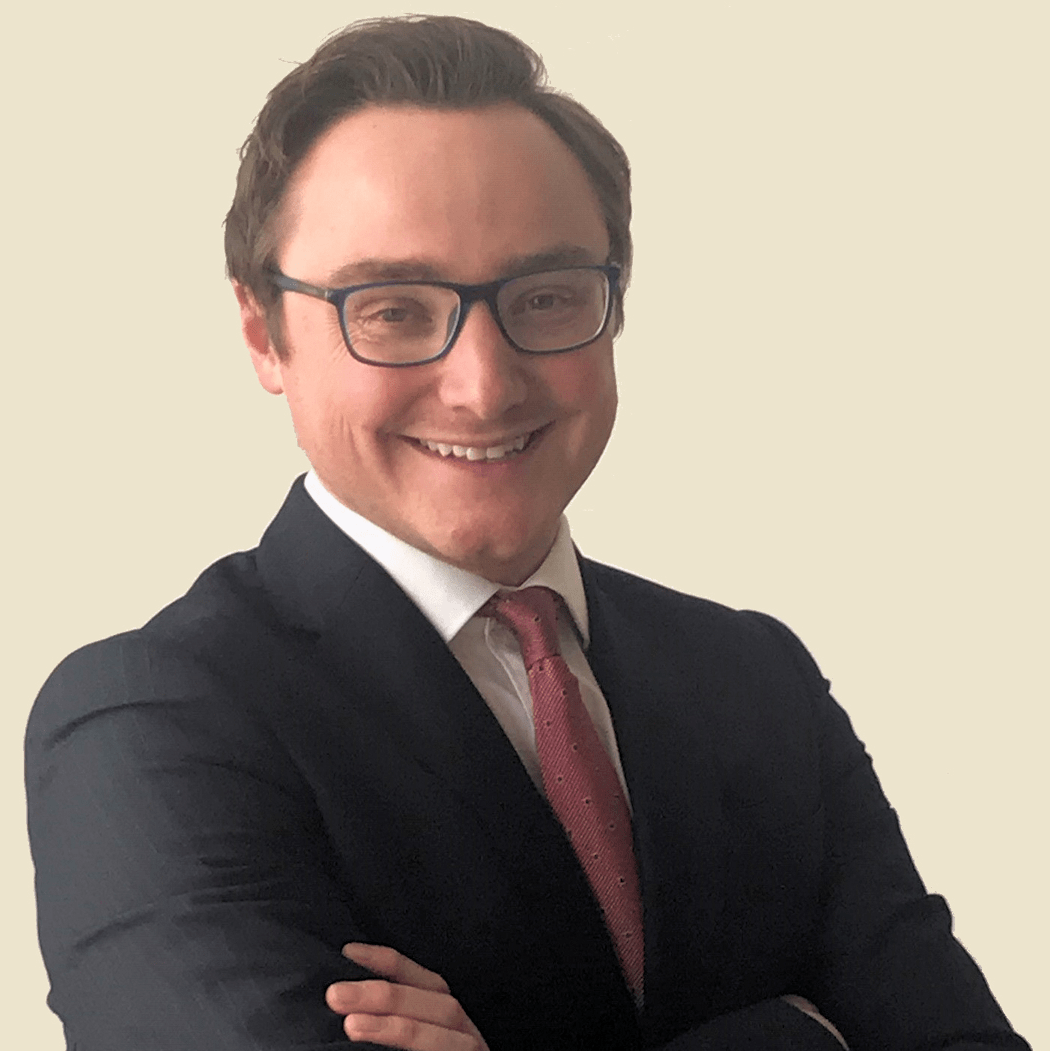 As stated above, an employee is required to follow the reasonable instructions of their employer and a refusal may justify dismissal.  This is because a refusal to comply with a lawful request may be categorised as misconduct, or it may put the employer in breach of statutory health and safety obligations or be classified as 'some other substantial reason' for dismissal.
However, even in the event of an unreasonable failure, on the part of the employee, to comply with a legitimate instruction, the dismissal process itself will also need to be fair.  An employee should be given the opportunity to explain his or her reasons for refusing the vaccination.  The employer will then be required to consider and assess the reasonableness of the employee's concerns and balance the employee's position against the needs of the business and its clients.
If serious consideration is being given to dismissing the employee, an employer would be well advised to look at possible alternatives such as the temporary re-location of the employee.
Discrimination issues
Following a mandatory vaccination policy could give rise to potential discrimination issues.
Where there has been different treatment between the vaccinated and the unvaccinated, this might amount to indirect discrimination.  The Discrimination (Jersey) Law 2013 provides protection against discrimination in relation to race, age, sex (including discrimination based on sex, sexual orientation, gender re-assignment, pregnancy, and maternity) and disability.  We anticipate that the most likely protected characteristics which could be infringed by a mandatory vaccination policy are age, disability, sex and pregnancy.
Age: the vaccine roll-out in Jersey is being based largely on the vulnerability of the individual, and age is a relevant factor in considering vulnerability. Older members of some workplaces may be vaccinated prior to younger workers, who may not be offered a vaccine until late 2021 – if at all, as the Government of Jersey are yet to confirm whether under 18's will be offered the covid-19 vaccination.
Disability: certain individuals may be advised not to take the vaccine due to an underlying medical condition.  If an employee with a disability refuses to be vaccinated in accordance with an employer's mandatory vaccination policy, an employer would need to understand why and factor that reasoning into their decision making process, which may feel intrusive and cause controversy, not least if the employer then becomes aware of previously undisclosed medical conditions.  The employer will need to consider what follow up steps may be necessary including any reasonable adjustments to support a disabled employee.
Pregnancy or sex: the vaccine is not currently recommended for those who are pregnant, breastfeeding or planning a pregnancy. Employers will need to tread carefully where a disclosure is made that an employee is pregnant or attempting to become pregnant and is therefore refusing to be vaccinated: if the female employee is subjected to less favourable treatment, as a consequence of refusal, this could give rise to an allegation of discrimination.  If the organisation was forced to consider making un-vaccinated staff redundant, an employee selected for redundancy after they have confirmed they are pregnant or plan to have children might again have a potential discrimination claim.
Religion or belief
Currently religion or belief is not a protected characteristic under the law of Jersey.  This avoids tricky questions for local employers as to whether 'anti-vax' beliefs would qualify for protection from discrimination.
However, whilst the Discrimination (Jersey) Law 2013 may not protect employees from discrimination on the grounds of religion or belief, workplace policies on diversity and inclusion and bullying and harassment may offer employees some protection in relation to their religious or philosophical beliefs.
Health and safety concerns
Health and safety obligations are going to be paramount in ensuring a safe return to the office.
Jersey's legislation requires employers to ensure, as far as reasonably practicable, the health, safety and welfare of employees at work.  To comply, employers are likely to need to conduct a risk assessment to ensure health and safety risks have been assessed and addressed.  Vaccination may need to be considered as part of an organisation's Covid-19 risk management.
An employer's risk assessment will also need to factor in potential health complications as a consequence of mandatory vaccination.  Employers seeking to impose compulsory vaccination policies may wish to obtain medical advice prior to implementing the policy.
It is worth noting that duties in respect of safe working do not rest on the employer alone: employees also have a role to play.  The health and safety law imposes general duties on employees to take reasonable care for their own health and the health of others who may be affected by their acts or omissions (e.g. failing to take the vaccine).
Data Protection (Jersey) Law 2018
Finally, it is only right to consider the data protection implications of a mandatory vaccination policy.  Information on an employee's health is deemed to be special category data under Jersey's 2018 Law, meaning employers need to handle this data very carefully.  Employers will need to assess why they need evidence of vaccination and how that information – and any related information – is to be used, stored, and processed.  Does an employer need anything more than a 'yes/no' in relation to whether an employee has been vaccinated?  If the answer may be 'yes', why is this? – and what will be done with the additional information?
These are all vexing questions, that add to the strain which so many of us have been operating under during the past year.  At Viberts we are here to help by providing legal advice and representation in relation to matters including employment, discrimination, data protection, trade union rights, personal injury, and workplace investigations.
---
Article written by Chris Hendry, a Scottish Solicitor in Viberts' Employment Team.