In the third part of our series focusing on NFTs (Non-Fungible Tokens), Francesco Vincenti, NFT creator, looks at the applications for NFTs in finance.
Click here if you missed the first or second article in this series.
---
In the last article, we looked at NFT applications in finance. We continue with that theme.
An emerging financial use for NFTs is fractionalisation.  Fractionalisation is the concept of splitting up the ownership of digital assets so that many people can receive the benefits. As the prices of blue chip NFTs become more expensive and impossible for some to afford, with fractionalisation, investors with limited funds can own a part of an NFT. This adds liquidity, and more importantly, accessibility to a larger base of investors. leading the entire industry to an easier participation as in the traditional stock market. For many, particularly younger investors, investing in an NFT is easier than investing in the stock market.
Fractionalisation is the concept of splitting up ownership so many people can receive the benefits
NFTFY is the first decentralized protocol that enables NFT holders to fractionalize their non-fungible tokens (NFTs) without permissions needed. Users can fractionalize an NFT in order to allow its shared ownership, and then can sell these fractions privately. It is an easy way to speed up the monetisation of an asset, or buy a piece of an asset that is otherwise unaffordable.  
An example of successful fractionalisation is Own The Doge. The world's most popular meme on the internet was bought for $4 Million by Pleasr DAO, and is now one of the most valuable NFTs  to be fractionalized. With $DOGE now anyone can own a piece of internet history for $1.
NFT Staking
Most people have bought NFTs hoping to make money. DeFi platforms offer several investment opportunities for NFT holders: you can stake them to earn rewards and incentives, or you could lend it and earn more interest than what banks typically offer.
Some examples are NFTX, where you can stake your NFTs into liquidity pools. Blockfi also offers crypto staking services. Another example in the music industry is Band Royalty Music, where you can access governance tokens through staking your NFTs in royalty pools. These royalty pools will get an opportunity to mine governance tokens and share revenue with the artists anytime a song is played in mainstream music platforms like Spotify, Youtube, iTunes etc.
Many cryptocurrency projects use a 'pool' where cryptocurrency holders can stake their crypto in order to validate the fund. They earn interest by contributing to the capital of the community, and their capital is used to finance the project. 
In the second half of this year, NFT-backed loans, collateralization and lending have become more common. The general premise is that NFTs will be used as collateral, and will be sent to the lender if the borrower does not repay the required amount.
Some examples are: 
Here, you can put your DeFi & NFT portfolio to work by:
as collateral while borrowing loans. Now you can do the same with digital assets.

Using them for instant loans thanks to a permission-less NFT lending pool 

Turning your idle digital assets into active yield
This is a multichain NFT marketplace and NFT wallet, where you can also:
Use your NFTs as collateral for loans or offer loans to other users for their NFTs

Do NFT Farming or Staking

Use the NFT price discoverability protocol to gain more insight about the realistic value of your NFT
The Charged Particles Protocol allows users to deposit any ERC (Ethereum Improvement Proposals) tokens into any non-fungible token (NFT). This means that it can transform your secure NFT into a basket where you can store other digital items you own. A scarce NFT (e.g. art, collectibles, virtual real estate, in-game items, etc) can now be transformed into a basket holding a number of other tokens. Customizable time-locks and programmable yield offer infinite ability for creativity.
Other similar competitors with similar services that you can find are SolvFinance, Taker and NFTX.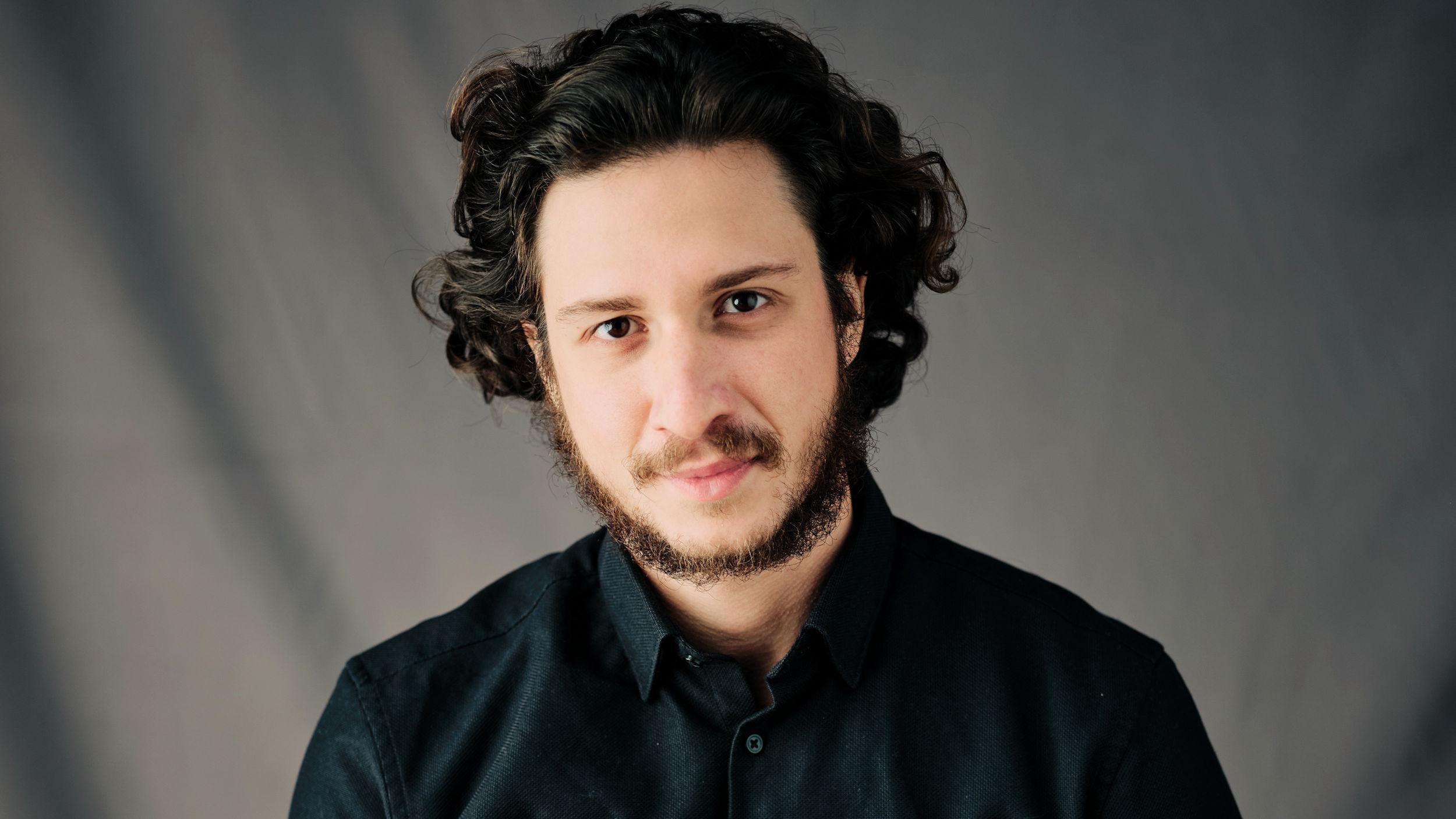 Where are NFTs headed?
The NFT craze over the last year has shown which projects deliver real value for users and customers, and which have fallen out of favour.
NFTs have created a host of new products and financial applications, most notably in the field of collectibles. NFTs as collectibles in the art world made the headlines in March, when Christie's auction house sold their first NFT for an astonishing USD 69 million.
NFT ascendency will continue as the DeFi apps developed with blockchain technology in the last ten years open their NFT protocols and deliver a huge new range of services for millions of investors that own digital assets. We are still in the early days of NFT-based loans and lending, but the metaverse is well-established.
Would you buy an NFT? If you want to invest and become more informed in this space, we've created Jersey's first NFT art exhibition, planned for fall 2021. We will exhibit and sell NFTs from some of Jersey's most renowned artists. Find more info below. We would love to meet you!
---
Francesco Vincenti, creator of 2 LIVES, Jersey's first NFT Art Exhibition planned in fall 2021.
Click here for information about 2 LIVES and click here for information about Franceso Vincenti.
We are seeking funding from corporate sponsors or private individuals who share our vision of delivering growth of Jersey's technology, finance and culture sectors. If you are interested in sponsoring 2 LIVES we'd love to talk with you. Details are available here or email us at info@2lives.world
---
Subscribe to our (free) daily email newsletter for the next part in our series focusing on NFTs.
The information contained on this website and any resources available are not intended as, and shall not be understood or construed as, financial advice. The publisher is not an attorney, accountant or financial advisor, nor are they holding themselves out to be, and the information contained on this website is not a substitute for financial advice from a professional who is aware of the facts and circumstances of your individual situation.