An new and independent trust service provider, Entrust, has launched in Jersey.
Led by Managing Director Emma Roberts, the team bring with them many years of industry experience and expertise.
At a time when an increasing number of firms are being acquired by private equity, Entrust has been set up specifically to counter this trend, launching as a fully independent company.
Emma Roberts (shown to the left in the main picture) told Channel Eye: "We are delighted to announce the launch of Entrust.  Jersey is a well respected international finance centre, which has a longstanding reputation for delivering high quality trust services. With many trust companies being acquired by larger competitors or by private equity, we have identified a wish amongst private clients and their advisors to work with independently owned fiduciaries.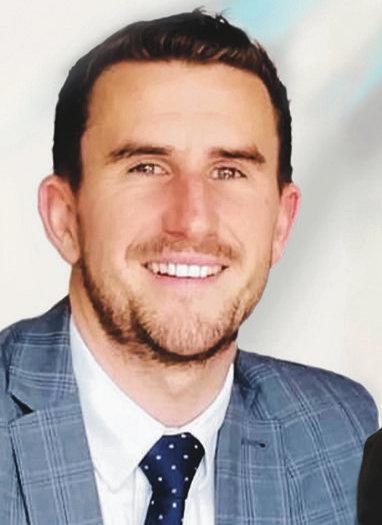 "As a fully independent company we are able to do things differently, providing our clients with a bespoke, director led and efficient offering. The key to delivering the highest quality service is in the team and I am very pleased to have been joined by Laura Kyle (shown to the right in the main picture) and Scott Cairney, both seasoned trust professionals. We have embraced cutting edge tools and are fully committed to transparency on pricing.
"Being independent, we are agile and responsive to changing regulations and financial backdrops, in a world that is changing faster than ever before. We are also at liberty to work with whomever is best suited to our Clients' needs. This is a hugely exciting time for us and we are looking forward to developing our offering further, whilst continuing to deliver exceptional levels of service to our clients".