Community Savings has recently welcomed some new faces, including the appointment of a new Non-Executive Chairman, Paul Brookes to lead the Board of Directors.
Paul (shown in the main picture) has been handed the reins by founder and outgoing Executive Chairman, Brian Curtis MBE, who is leaving the charity after 25 years of service to spend more time with his family and friends.
Paul Brookes said: "Brian has delivered so much to Community Savings and whilst we are sorry to say goodbye to him as Chairman, he will remain involved as our Life President in recognition of his long service and contribution to the charity. He leaves behind an amazing legacy, and whilst they are large shoes to fill, I am really excited about the opportunity to take the charity forward.
"As the cost-of-living increases around the globe, more people than ever are likely to find themselves facing financial difficulties and it is crucial that we are available to help those in need, whatever their circumstances."
In addition, Stuart Butler has been appointed as Executive Officer of the administration team, who will be a key resource in the office, supporting multiple functions within Community Savings.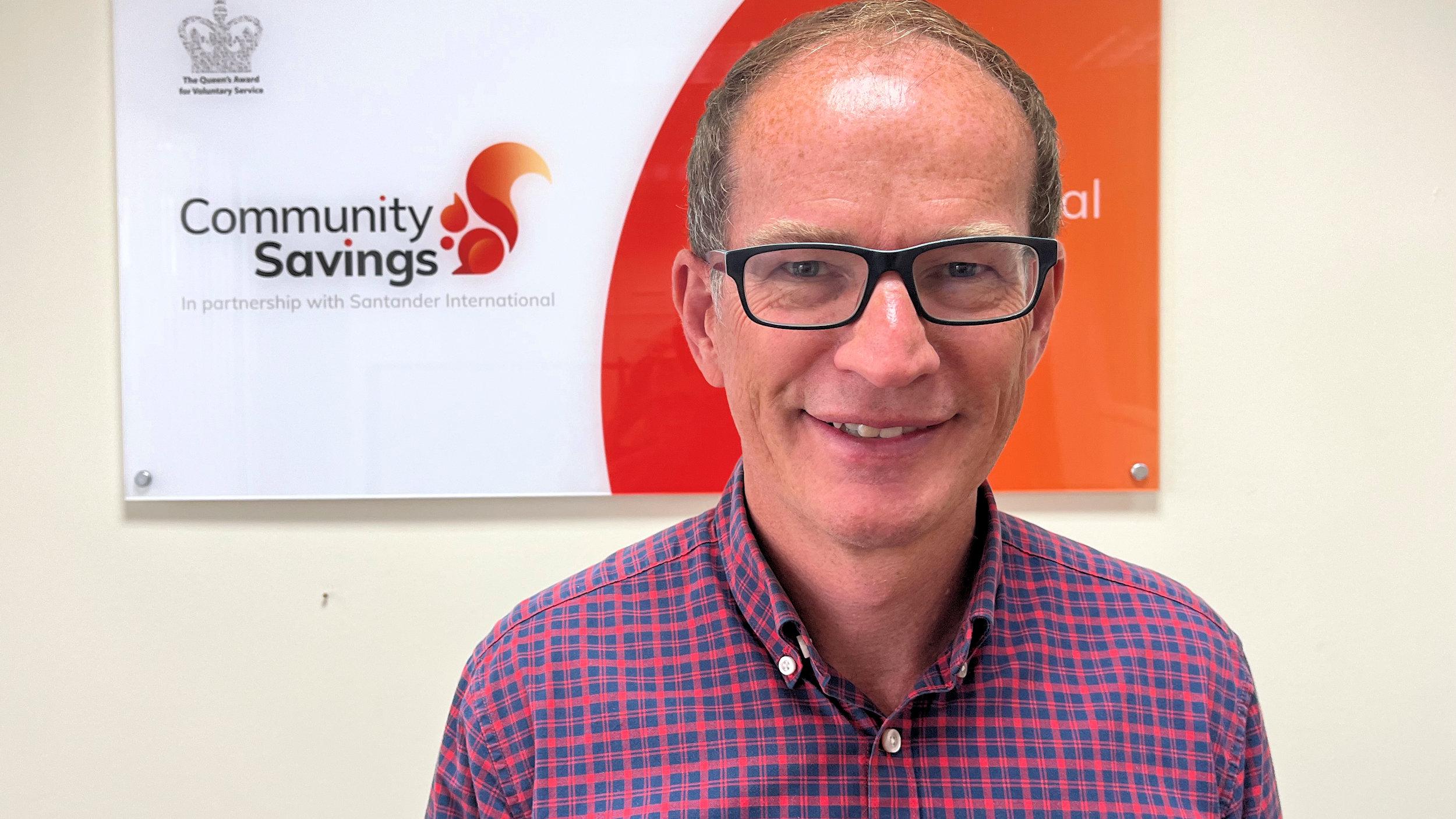 The relaxation of Covid-19 rules means that the charity has been able to restart their financial education programme to Jersey schools.  Charlotte Angell joined the team earlier this year and has already completed several successful presentations to pupils at schools around the Island, including Le Rocquier and Hautlieu. The financial education programme ensures that young people have the tools and knowledge to manage their finances which is crucial to helping them avoid financial difficulties in the future.
Finally, Peter James has agreed to become an ambassador for the Community Savings which is a very welcome boost. The best-selling author has kindly taken time from his busy schedule to deliver signed copies of his latest thriller for auction.