The Harbour Gallery in St Aubin is delighted that the painting group of one of  The Harbour Gallery Jersey's  most loved artists and such a good friend and supporter, Graham Tovey, will be exhibiting from Friday 16th October until Monday 2nd November.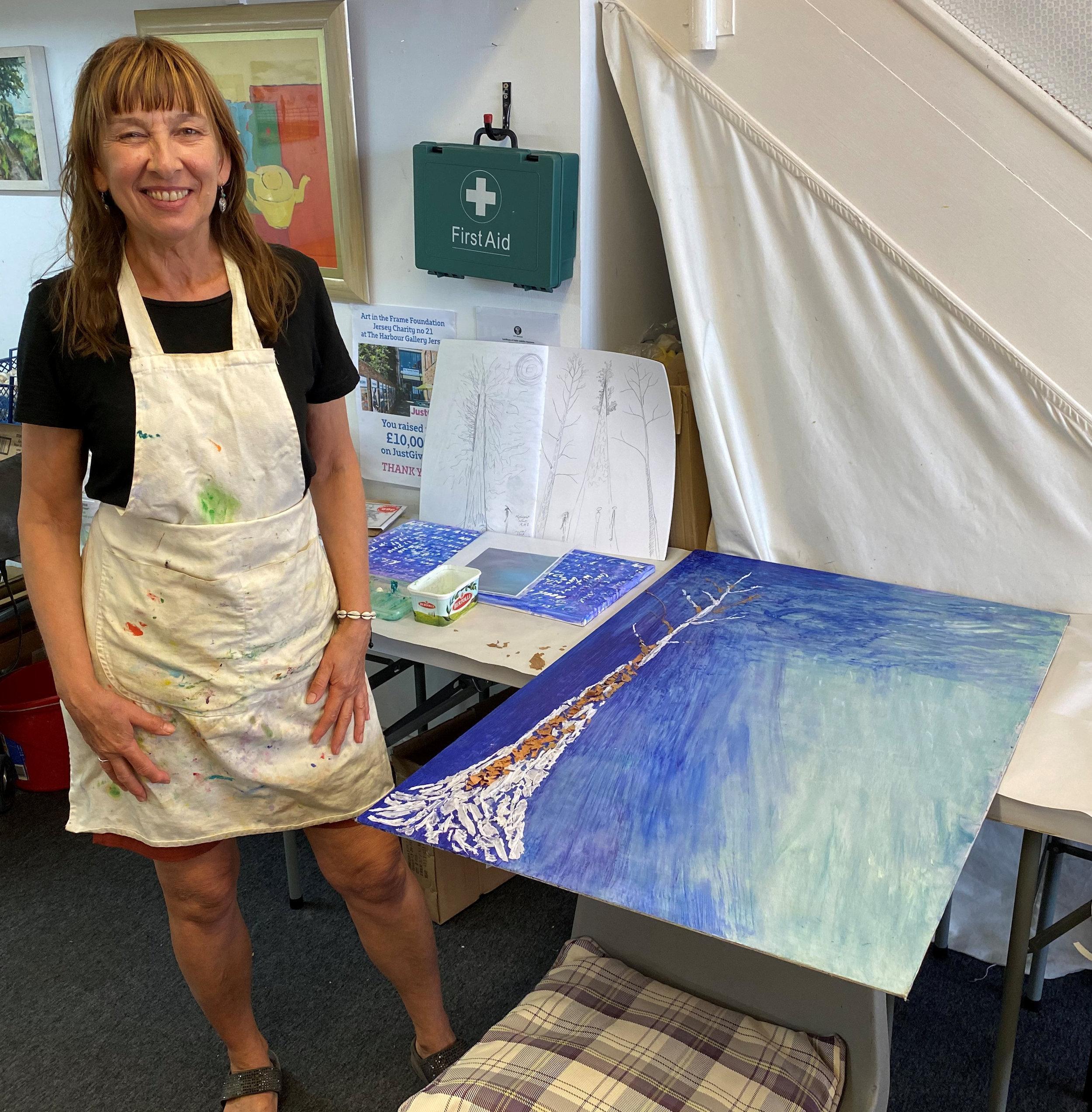 Unfortunately, Graham suffered a major stroke nearly two years ago. It was 'touch and go' for a while, but Graham has now made significant improvement and has certainly not lost his sense of humour.  His painting group were eager to carry on developing their work and have been meeting every Monday morning in the workspace at the Harbour Gallery.  With their enthusiasm and so much work being produced it was decided to hold an exhibition at the gallery in the autumn, this autumn.
The exhibition is entitled 'In a dark place the eye begins to see' and is open to the public from Friday 16th October.  It has been kindly sponsored by Abaris Chartered Accountants.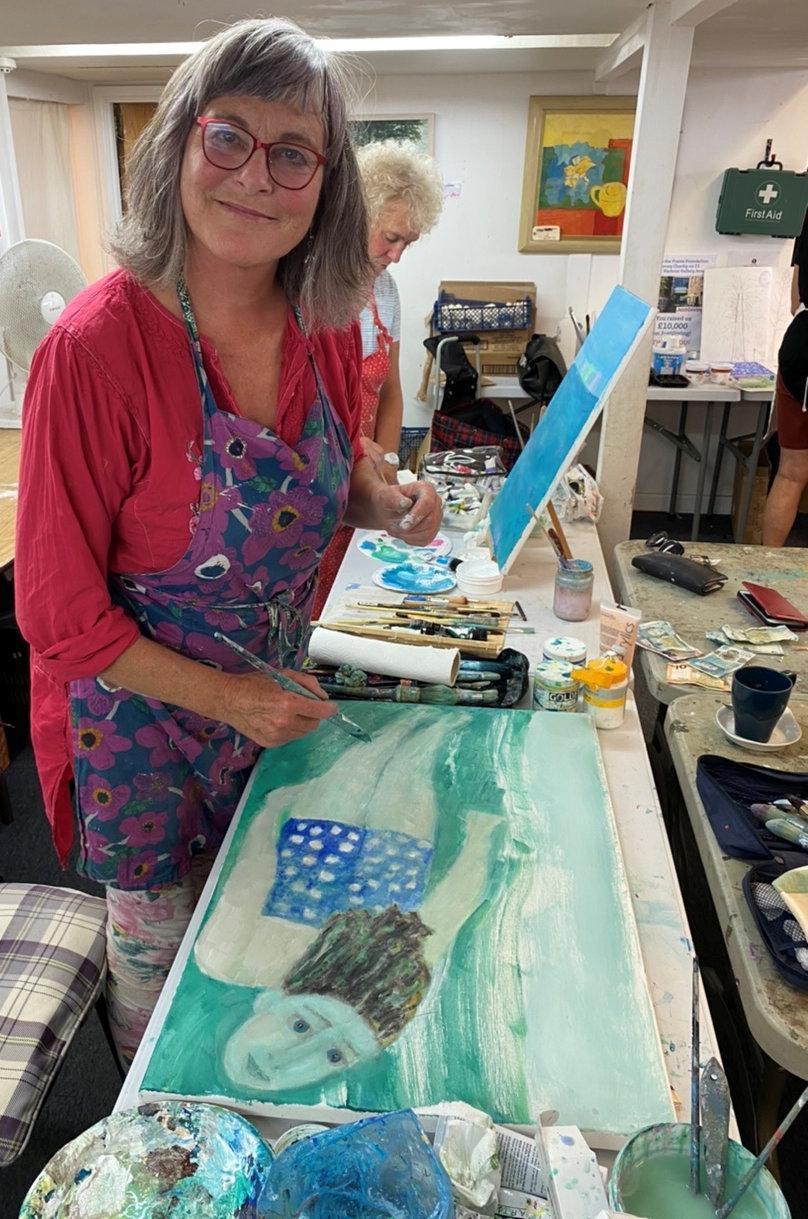 The exhibitors are as follows:
Lynda Rose Parkes
June Gould
Julia Coutance
Carol Elizabeth Parks
Liz Adams
Joey Brown
Michelle Snape
Collection boxes will be in gallery for you to support Jersey Cheshire Homes who are doing such a great  job caring for Graham.