It's officially summer – in astronomical terms at least. June 21st is the longest day of the year when the sun is at its highest point in the northern hemisphere, also known as the Summer Solstice.
Traditionally this last weekend would have heralded the annual al fresco sunset concerts held at Mont Grantez watched by several thousand attendees as the sun set over St Ouen's Bay. However for the second year running the pandemic has put a stop to such a large gathering and so we look forward to 2022 and the return of this annual event beloved of so many.
The sunset concerts will be held on 17th and 18th June in 2022 and will be supported by a brand new sponsor – JE3.com
Ronnie Isherwood from JE3.com explained to Channel Eye: "Speaking on behalf of the JE3 team, we are all delighted to sponsor this special concert in support of such an important cause – the preservation of our natural environment. Having attended the event for many years we know this is something special to Jersey and our commitment is to continue to raise funds and, of course, enjoy the sunsets in the company of great local and visiting musicians."
The sunset concerts will be launched on Friday June 17th with a performance by local boy and award winning Blues artist Giles Robson and his London Band. Giles is the Memphis Blues Music Award Winner and the first and only British or European blues artist to appear on Chicago's legendary Alligator Records, the most famous and long running active blues label on the planet.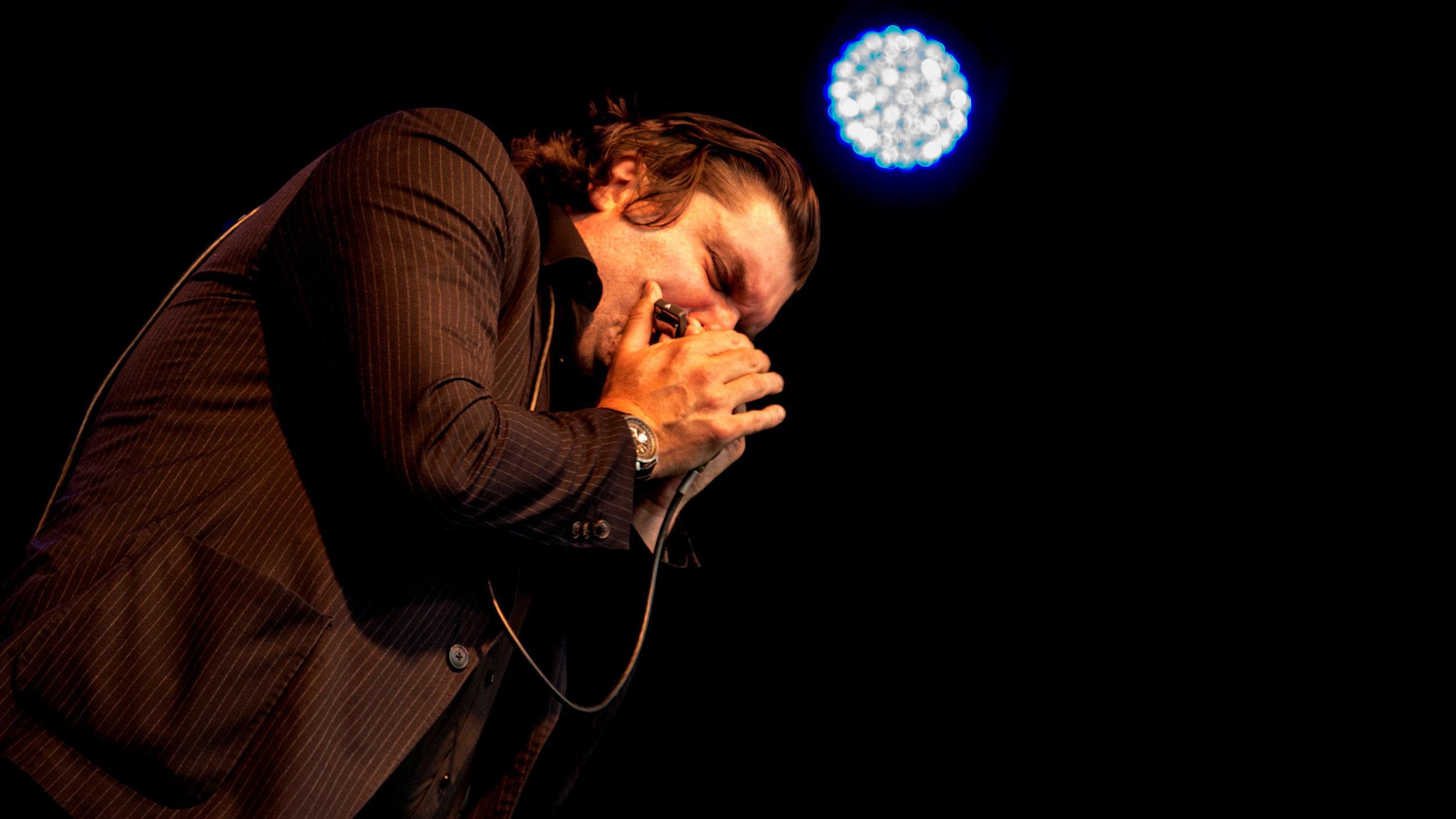 All proceeds from the sunset concerts go towards The National Trust for Jersey's Coastline campaign a public campaign to protect and preserve areas of Jersey's coast forever and for everyone.
Jersey's National Trust spokesperson said: "Our Coastal Campaign remains vital. Despite improved planning control, the coastline of Jersey is still vulnerable to increasing and inappropriate development. Areas of the south-east coast and recent developments illustrate how the natural beauty of Jersey can be irrevocably damaged.
"Our vision for the coastline campaign is to ensure that Jersey's remaining areas of unspoilt coastline are permanently protected, clean and healthy, rich in wildlife and accessible for both Islanders and visitors to enjoy.
"To help secure our vision we have pledged to permanently safeguard a further 1,000 vergées of unspoilt coastline by 2036. Due to the generosity of our benefactors and partners, we have so far raised an incredible £8.1 million enabling us to save Plémont, restore Devil's Hole, and acquire a small number of additional sites. We can continue to build upon our early success and realise our long term vision of having a coastline protected forever and for everyone and the sunset concerts are one way of helping us achieve this aim."