Mourant has advised Aristata Capital on the establishment and launch of its debut impact litigation fund, Aristata Impact Litigation Fund (1) LP (the Fund), domiciled in Jersey.
Implemented in 2017, the Jersey Private Funds (JPF) regime has proven to be a great success in streamlining the regulatory process for funds offered to up to 50 professional investors. It was this reason, as well as the JPF's scope for environmental, social and governance (ESG)-focused investment strategies, that proved an attractive proposition for the Aristata team.
The Fund is seeking to finance commercial litigation and arbitration which will generate positive and measurable social and/or environmental impact and attractive returns, across a global portfolio of impactful claims including human rights, environmental protection, shareholder actions, climate change, equality, indigenous rights and a range of other critical cause areas.
The Fund aims to provide access to justice and the commercial courts to claimants who lack resources to pursue their own meritorious claims, improvements in regulatory and legal accessibility, and behavioural change. The Fund will utilise the flexibility of the JPF product to attain these ambitious goals, including seeking to correct the serious imbalance of power in the global system of commercial litigation.
On this latest deal, the firm's Investment Funds team worked closely with lead onshore counsel, Reed Smith LLP, as well as Fairway Group, the Fund's chosen Jersey administrator. Mourant LP Partner Alistair Horn led the transaction for Mourant, supported by John MacFeeters, Counsel, and Kieran Sharman, Associate.
Alistair Horn (shown in the main picture) commented: "It was a pleasure working alongside Fairway and Reed Smith to achieve an exceptional outcome for Aristata's trailblazing, compassionate and exciting proposition. There is an array of valuable financial, social, environmental and humanitarian potential from the investment opportunities that present themselves to the Fund, and I would like to extend my sincerest congratulations to the Aristata team and wish them all the best with this exciting venture."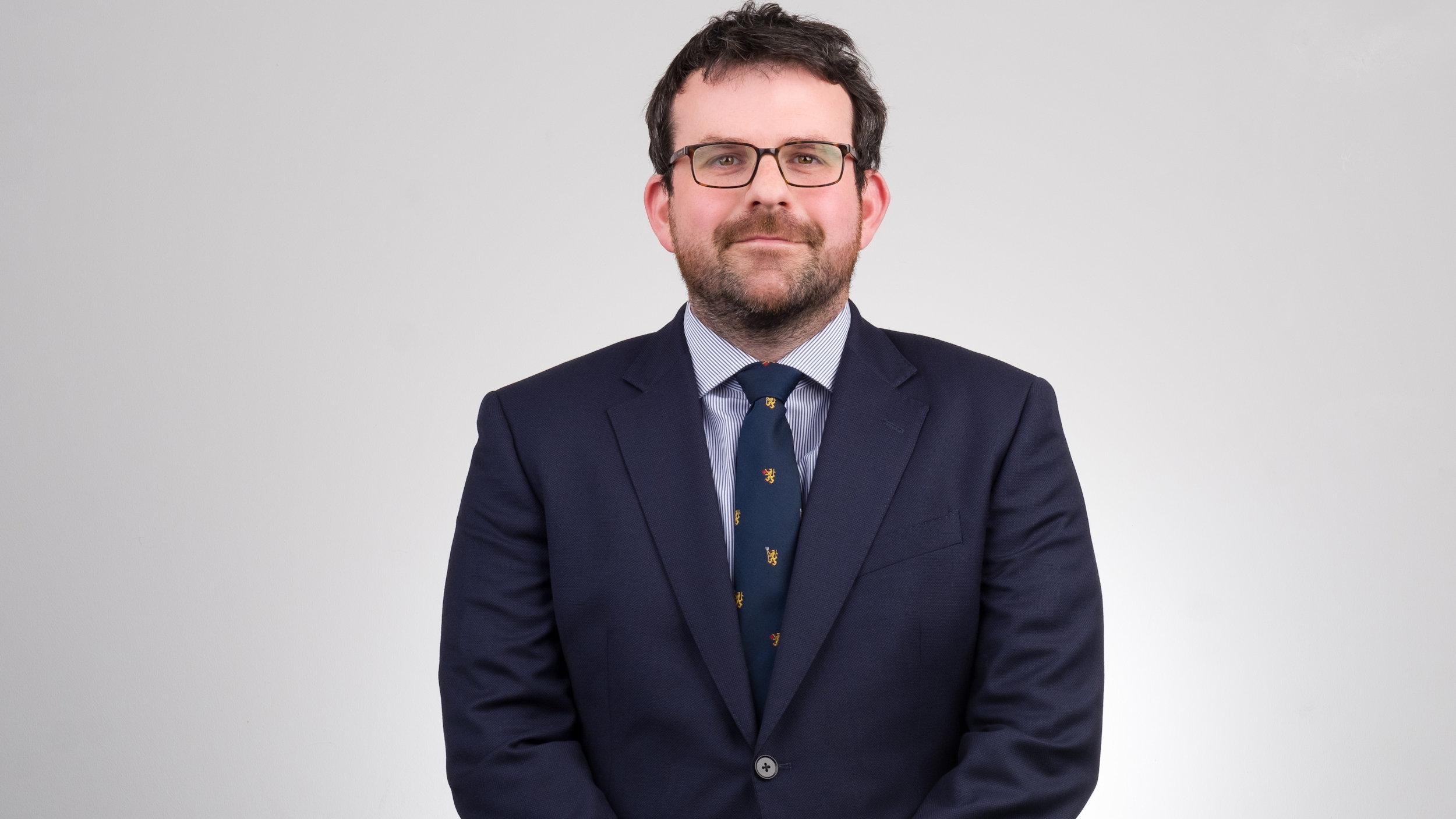 Shervin Shameli, Global Corporate Group Partner at Reed Smith, commented: "Thanks to Alistair and the team at Mourant for lending their expert guidance to this transaction. It was very much a team effort, and we look forward to working closely with Aristata through to final closing of the Fund in the first half of 2023, and for many years to come."
"Aristata is proving that investors don't have to choose between achieving financial returns and driving social and environmental impact," said Rob Ryan, CEO of Aristata Capital. "Our impact focus is a powerful competitive advantage – we are confident that Aristata's innovative investment strategy will drive attractive and competitive returns for our investors in a new market segment, while also enabling us to carry out our mission of closing the justice gap in commercial litigation where the system favours commercial strength and penalises those without."
Jack Naylor, CIO at Aristata, added: "I would like to thank Mourant and Reed Smith for their excellent execution of this transaction, which was first-class, pragmatic and commercial. Having worked with a large number of law firms across more than 30 jurisdictions, this was teamwork at its most effective and crucial to enabling the Fund to pursue its differentiating strategy."