Voluntary targets have boosted gender diversity on UK boards, but new research by Cranfield University's School of Management warns that there are still too few women in senior leadership positions, such as CEO and Chair, to drive long-term change.
The research finds lack of women in senior board roles and in senior executive roles – there are only five female CEOs in the FTSE 100.
Organisations need to address long-term effects of COVID-19 on women's careers.
Targets can improve gender balance and unroot bias, but greater accountability is needed by UK boards to accelerate progress on diversity.
The annual Female FTSE Board Report, sponsored by EY, finds that although the FTSE 350 looks on track to reach the target of 33% of women on boards by December 2020, a lack of representation at the top could be impacting the number of women in the executive pipeline. The report also highlights that there continue to be few women appointed to senior roles, with only five women CEOs, eight women Chairs and twenty one women Senior Independent Directors in the FTSE 100.
Pippa Davidson (shown in main picture), founder of the Jersey Lean In Circle, commented: "It's time for organisations and boards to take real accountability in creating pathways for women to reach senior roles, in creating truly diverse governance structures and in delivering on culture statements. Covid and our 'new normal' way of working has been a struggle, and whilst its created opportunities and improved our abilities to work flexibly, it has put new levels of pressure on the mind loads of working mums, carers and families. We need to find flexible inclusive solutions and actively look for opportunities to create more diverse leadership teams. We need to adapt everything we do as leaders to make this a priority. If we do this, then the businesses lead by diverse teams will prosper and attract further talent, encouraging others to follow. This is how we change our leadership teams and communities for the better."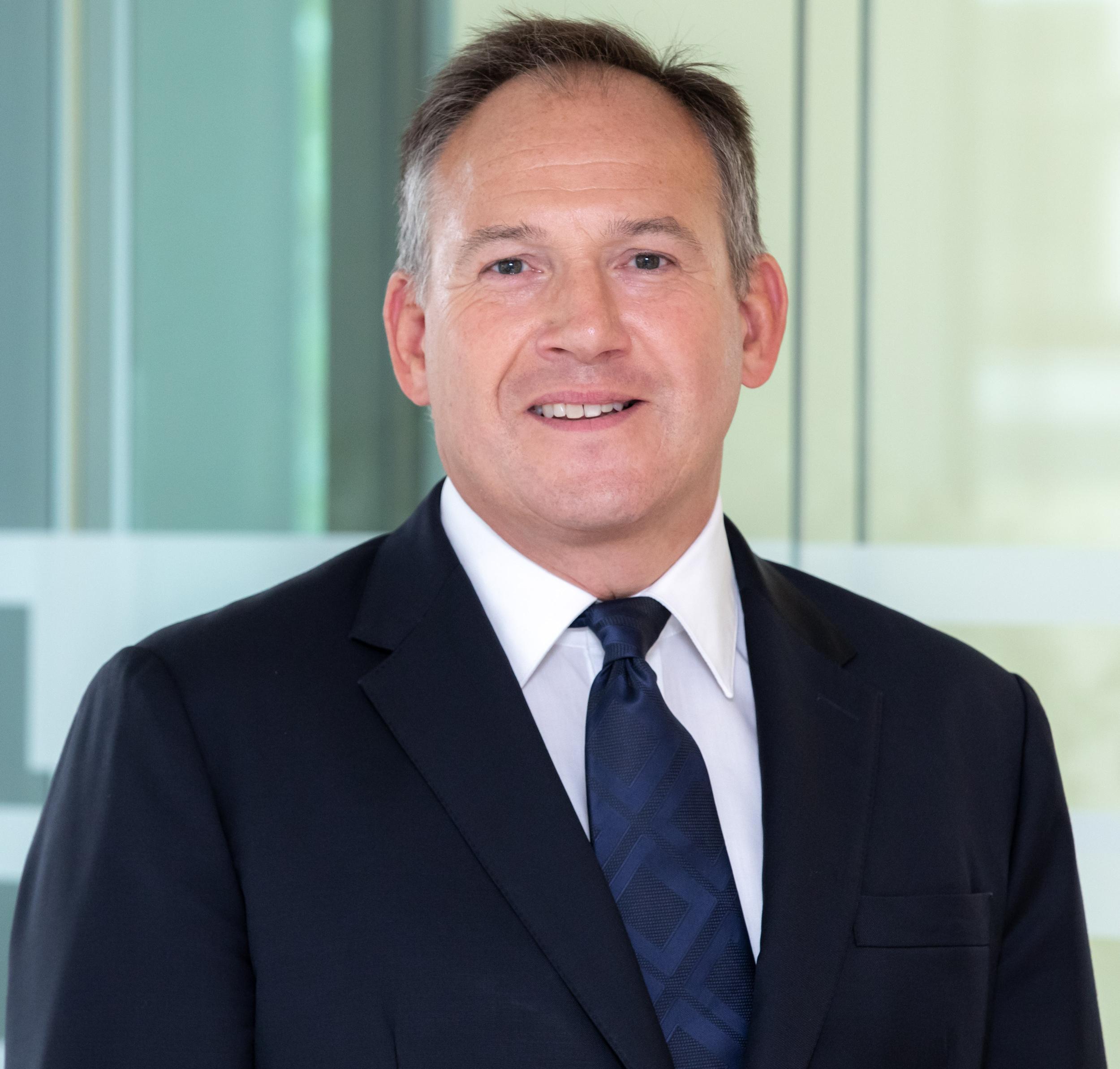 Andrew Dann, EY's Managing Partner in the Channel Islands, added: "There is no doubt that targets have helped to improve diversity on UK boards, by setting a clear vision and keeping organisations on track. However, as outlined in the report, targets must be coupled with action on cultural change to accelerate progress for future generations and spark a positive ripple effect that extends into the wider economy and society. Similarly to the UK, in the Channel Islands we have seen more women hold NED positions on Boards in recent years, but we have a long way to go before true diversity is achieved. Accelerating progress on diversifying the boardroom is now more important than ever. Faced with exceptional challenges, businesses will need creativity, different perspectives and experiences to navigate the years ahead and stimulate long-term growth."
The report, which focused on the 12 months up to the 1st June 2020, found:
FTSE 100: the percentage of women on boards has increased from 32% to 34.5%, with 324 women holding 355 directorships. The percentage of female non-executive directors (NEDs) is at an all-time high of 40.8%, and the percentage of female executives has risen slightly to 13.2%.
FTSE 250: The percentage of female directors has risen from 27.3% to 31.9%, The percentage of female NEDs is 37.6%, but the percentage of female executive directors (EDs) is low at 11.3%.
There continue to be few women appointed to senior roles; there are still only five women CEOs, eight women Chairs and 21 women Senior Independent Directors in the FTSE 100.
The number of FTSE 100 committees has risen from 295 in 2019 to 393, however the percentage of women chairing these has dropped from 31% to 29%.
Read the full report here .