Today we meet Tony Ogilvie from Butterfield. Tony works in the Jersey lending team as a Senior Lending Specialist, specialising in Butterfield's mortgage products which launched in the Channel Islands last year.
How do you start your day?
I start my day at 5am. I like to have an hour of 'me time' before the kids wake up. This is my daily personal development time, spent reading, meditating and exercising. Following this hour is getting the kids ready and doing the school run.
I like to be in the office between 8.15 and 8.30am. I use this time to review and update my to-do list, then plan the day ahead.
What's the most interesting thing about your work?
It is the variety and the people. Whilst we mainly work on mortgages, everyone's story is very different, whether it be people's first home, upsizing to their forever home or releasing equity; it's very interesting getting to know our clients and listening to their needs.
I enjoy working on complex cases, such as those that include more than one property or a mixture of a mortgage and Lombard lending.
What skills are essential to doing your job?
Communication is key, especially being a great listener, so that we can fully understand the needs of our clients.
Being good at maths is also extremely important. A lot of what we do is maths based, working out mortgage repayments and fees etc. Whilst we do have access to tools to assist with calculations, you still need to understand the maths behind these calculations and be able to manually work the figures out.
You also need to be very adaptable; things are forever changing, whether it be interest rates, product offering or processes.
What trends are you seeing now Butterfield is established in the mortgage market?
We are getting busier every day! A common trend in the last few months is people being happy to break their current fixed rate mortgage in order to obtain a lower rate, whilst rates remain low.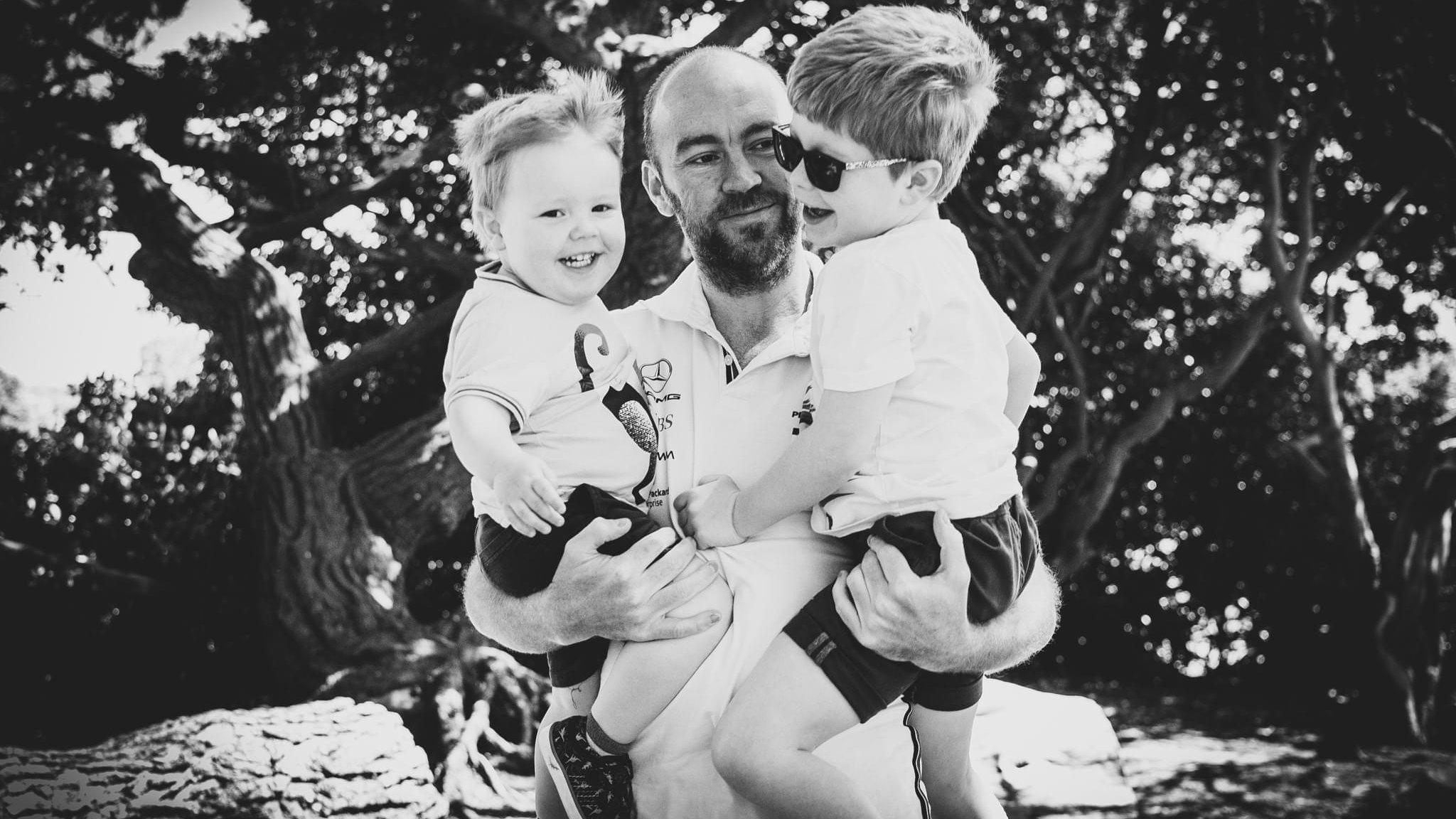 In your eyes, what are the top three things people look for in a mortgage provider?
Interest rate/repayment amount – Many clients are purely driven by the interest rate and subsequent repayment amounts.
Flexibility – We're seeing more and more clients coming to us because their existing mortgage provider won't go above a certain salary multiple. We work on affordability, we do not use salary multiples which can mean that we may be able to lend you more than some other providers.
Turnaround time – With properties under offer within 24 hours of being marketed, time is of the essence! We have the ability to approve and provide an offer letter within a week, meaning we can work with you to complete quite quickly.
What does the property market in 2022 look like to you?
There aren't any signs of it slowing at the moment, so it'll likely continue as it is – for the next few months at least.
What are the key aspects of being a local bank?
A bank run by local residents with decisions being made in the local jurisdiction.
Customer service is a key element; we strive to deliver great customer service with a personal touch. You'll always be speaking to someone locally, not in a call centre in another jurisdiction.
What's great about working for Butterfield?
There is a great culture here at Butterfield, with an open-door policy, which means you can get one-on-one time with senior management.
The bank invests in its employees, with development programmes and assistance in professional qualifications to help with career progression.
Who inspires you and why?
I would have to say my Mum. I honestly wouldn't have the work ethic I do without her. When we were growing up, she would always have a smile on her face, no matter how hard life was. She would work two, sometimes three jobs to ensure we had everything we needed.
What advice would you give yourself if you could go back in time?
Listen more. People have gone before you and have had or been through similar experiences; you can gain a lot from their experience, saving some pain, time and/or expense – but only if you listen!
---
For more information, visit the Butterfield Group website or get in touch with the team directly to have a conversation at CIMortgages@butterfieldgroup.com.
---
This is a sponsored article.