Welcome to our series, 'Meet the Entrepreneur', where we meet entrepreneurs and start-ups from the Channel Islands.  We find out what they are doing, what 'drives' them and what advice they would give anyone starting out in business.
Today, we meet Jersey-based entrepreneur Verity Sangan, founder of the new online education consultancy VeritySangan.com.
In a nutshell, I help people create online courses and teach online. The company was set up earlier this year and I'm at this really exciting stage of getting my name and brand out there.
I work with individuals and bloggers who want some mentoring to create their online course, but don't know where to start, or how to teach online. I also work with businesses who want to get their employee training online. I also provide online course audits for anyone with an online course who want to get an independent review on how their course can be improved in line with best practices and teaching theory.
Tell us about your 'journey' and how you got to this point
It's probably not what you're expecting! After I left school, I completed my nursing degree in Southampton. I worked clinically in Jersey before moving into healthcare education where I worked in the hospital's education centre providing clinical skills training for healthcare professionals and student nurses. After that, I moved into the private healthcare sector to provide healthcare education and training.
I'm a bit of a study-addict and along the way I've gained two MSc's, one of which focuses on facilitator roles in training, and the other in training efficacy and Human Factors' impact on training.
Can you talk us through a typical working day?
I honestly don't have a 'typical working day.' My 5 month old isn't at nursery yet, so my day is very much structured around her, as well as my eldest daughter's school day and after-school activities.
My working day consists of completing client work, working on my company blog, promoting my business on social media, networking, and any other business tasks that need doing.
Has Covid-19 impacted your business?
As I only started the business this year, I haven't been impacted directly by Covid as many businesses have been.
However, with Covid-19 there has been a surge in the number of people wanting to create online courses. A lot of businesses have also wanted to take their training online because of so many staff working in a variety of locations.
The thing that I've found is that many people have no idea where to start with creating online courses and taking employee training online. So whilst there hasn't been a direct impact from Covid, the pandemic has definitely seen an acceleration in the online learning market.
What's been your biggest challenge as a startup?
Probably getting over my own fears. They say that the biggest thing stopping us from doing what we want is fear of the unknown and fear of failure.
As a startup business, you're wading into the territories of the unknown, something which can be quite overwhelming at times. But I find that staying grounded, remembering why you're doing your startup, and prioritising tasks helps me keep focussed and helps keep things moving along.
Being a solo-entrepreneur can also be challenging as there's no-one to bounce ideas off. It's not like being in an office where there's people surrounding you. Luckily, I have a very supportive husband who is happy to listen to my ideas and help formulate a plan from them.
Can you share any pleasant experiences as a startup?
This has to be the support that I've got from people. It's amazing how much support has been available from a range of people when they've heard about this new adventure.
What advice would you give to someone who has a start-up idea?
Research your market and go for it. And anything that you do, do it with conviction.
Always start with your market research. You need to know that there's a niche of people interested and will buy your product or service. It's easy for people to say that they think you've got a good idea. It's quite another to get people to part with their money.
Aside from ChannelEye.Media, what accounts do you follow on social media?
These are all TikTok accounts I've recently followed! We all know who Peter Jones is (of Dragon's Den), and the other two are social media content creators who work in marketing.
@sociallykels
Peter Jones
@sydneyonsocials
What do you do in your downtime?
Downtime? I'm not too sure what that is! I have two young children and so any time I have outside of school hours is devoted to them.
We love getting down the beach regardless of the time of year and generally spending time outdoors. I also love writing, so anything where I can get creative and write is a great de-stresser for me.
What's your favourite film?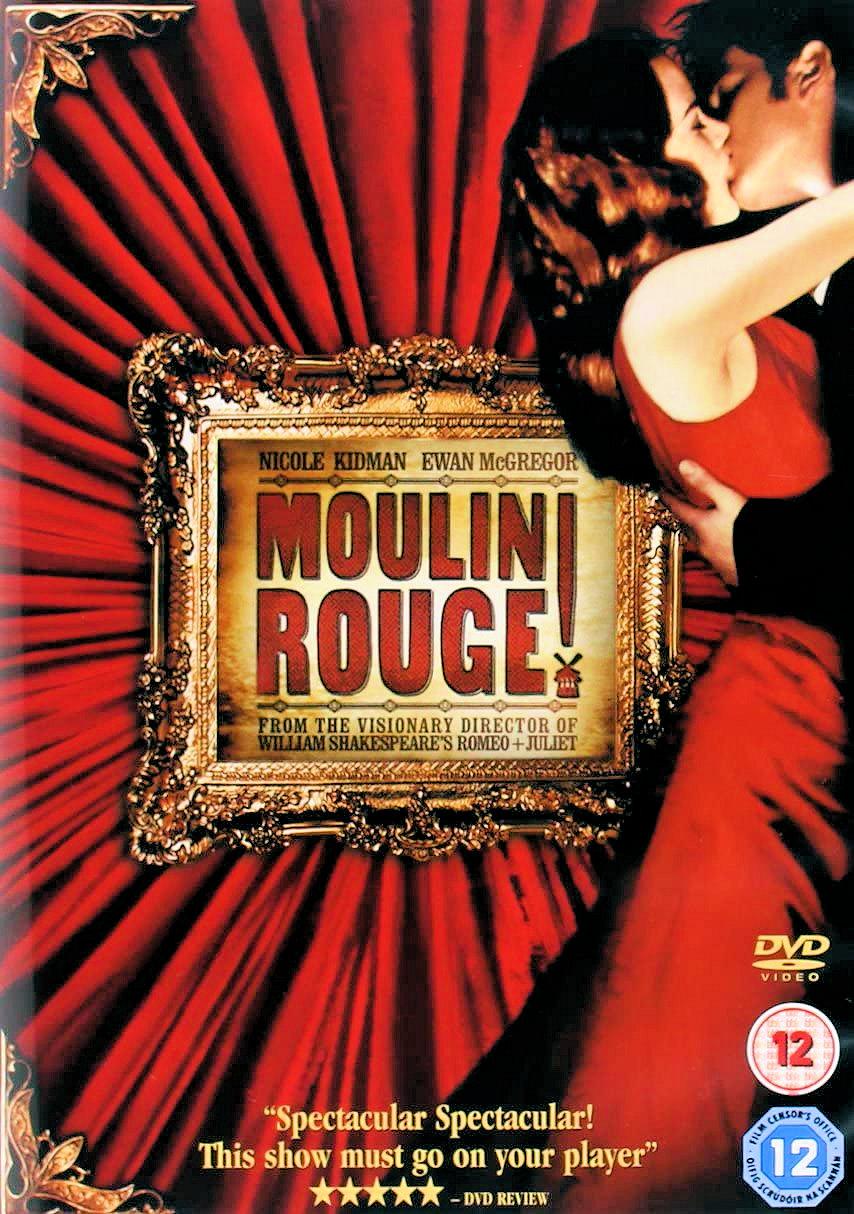 It'd be a tough call between The Breakfast Club, St. Elmo's Fire, and Moulin Rouge.
What music do you listen to?
I have a very wide range of music interests, but ultimately, I love pop-punk from the 2000s. It's the music that my friends and I grew up to, so I'm loving the resurgence of this music genre with artists like MOD-SUN and Machine Gun Kelly.
Anyone who knows me also knows that I am a HUGE Bon Jovi fan. I've seen them in concert three times and I'd love to see them perform live again.
Are you listening to any podcasts at the moment?
As with my music, I like a variety of podcast topics. I'm currently listening to Diary of a CEO. Steven Bartlett is very inspirational, as are his guests.
I recently listened to the episode where he interviewed GymShark founder, Ben Francis. One of the most inspirational notions which I took away from that episode was humility. Ben Francis actually hired someone else to be CEO of his company whilst he went and spent time working with every department of GymShark to understand exactly how his business ran from the ground up. He was then rehired as CEO. Such actions require a lot of humility to be able to say 'I don't know how this works, please show me.'
Another podcast I like listening to is French and Saunders. Very different from Diary of a CEO; but it's uplifting and Jennifer Saunders just makes me laugh.
When I've got a chance, I've heard a lot of good things about Fearne Cotton's Happy Place which I'm looking forward to starting at some point.
What book are you reading at the moment?
At the minute I'm between books. I've just finished 'Hostage' by Claire Mackintosh, and am about to start on 'The Serial Killer's Wife' by Alice Hunter. I love a good mystery!
Hostage lived up to the expectations of Claire Mackintosh's previous books. I have quite an analytical mind and have been known to ruin the endings of countless books, films, and tv shows by working out the endings. To date, I've never seen Claire Mackintosh's plot twists coming! Amazing reads which I'd highly recommend.
What is your favourite gadget and why?
Ok, bear with me on this one. I have a spoon with the bottom cut-out which is fab for taking boiled eggs out of water without worrying about boiling water on the spoon. I think it came from a Tupperware party in the 1980's. I've never found one in the shops and I stole the one I have from my mum when I moved out of my parents' house.
---
For more information:
---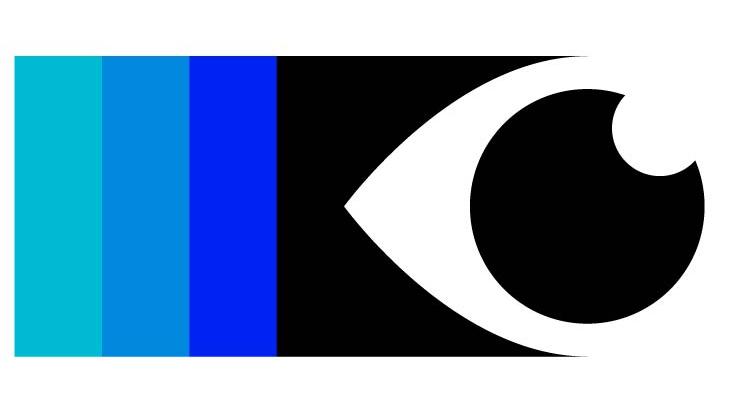 Are you a Channel Islands entrepreneur/startup who would like to be featured in Channel Eye?  If so, please drop us an email to newsroom@channeleye.media