Welcome to our series, 'Meet the Entrepreneur', where we meet entrepreneurs and start-ups from the Channel Islands.  We find out what they are doing and what 'drives' them.
Today, we meet Jersey-based entrepreneur Tom Faulkner, founder of Human Health, the 'human-centric' team of chiropractors based in St. Peter, Jersey.
How do you start your day?
Wake up (if not prematurely disrupted with a toddler), 

Drink a glass of water, 

Move my body (mobility/stretching),

Meditate for 10-20 minutes,

Followed by reading something inspiring (currently Robin Sharma – Everyday Hero).
This will all be thrown out the window if it's nice conditions for a sunrise swim/surf/paddle. 
Shower and change, 

Turn on my phone and check the day ahead,

Make a nice coffee (flat white) and breakfast while trying not to wake the household up (not always successful)! My breakfast go-to, because I know you are wondering, would either be: My wife Georgie's granola, Jersey yoghurt, local honey, nut butter and fruit. Or a good old everything in smoothie… because what is a good day without a good breakfast!

Head into the office to set the atmosphere and practice up for the day.

What are the 'two' top skills benefiting someone working in Chiropractic?
Attention to detail

– We work by following and making sense of the body's language via palpation and the various tests we use. We follow incredibly complex and intricate details and patterns of change and imbalance that the body creates when it is out of 'harmony'. They are like evidence trails; if you get one section wrong or misread it, you may miss the cause and how to correct it. We are also collecting this information and using it to create a decision on what to do and action it in a very personable and individualised manner which is right for that person at that visit. All often while listening to what people say and working with sensitive and delicate areas of the spine and anatomy, which most healthcare practitioners are apprehensive of. 

Empathy, not sympathy

– often mistaken for each other. The former allows us to truly understand and feel why people are in the position they are and help them to create ease. Allow them to heal and move towards a better place. The latter creates comparisons to ourselves, which is much more exhausting and doesn't facilitate healing
What is the most exciting thing about your work?
The intelligence of the body in how it re-orders and heals. It is an honour to not only work with a constantly changing biological organism but also for that to be 'humans'. With all the complexities our bodies are being challenged by. Emotional, mental, physical, postural, genetic, dietary, habitual, career, relationship, financial etc. Animals, younger humans and infants never show up with the layers of neurological and structural complexity that adults do. Our fun, intense and complex western lifestyles have a lot to answer for!
What are the benefits of the Channel Islands for human health?
It's my home and the most beautiful place to live and integrate a work/life balance for all of our staff. We design our work schedules with our energy and health as a priority to ensure we have our best energy at our first and last appointments. Being able to make the most of the beautiful surroundings we enjoy locally for walks and activities helps facilitate this. Jersey is a perfect subset of demographics to help us understand the impact of our care across the population. This may help us in modelling our methods to share further afield as well as supporting the international community in our industry to do the same.
What changes are you seeing in your field?
We are seeing an increase in the demand and awareness of the importance of Chiropractic care and craniopathy through the whole 'natal' journey of conception, pregnancy, postnatal and paediatric care, as well as whole family care and integration of 'lifestyle care' or non-therapeutic care for adults and individuals. More people are coming in on a regular basis to help their mind & body adapt to personal, lifestyle and environmental stressors. Whilst supporting their well-being and not waiting for something to go wrong. The positive impact we see on the community in terms of sleep, energy, reduced stress, confidence, improved mental health, and decreased pain is significant. I truly hope that these positive impacts will ripple through the community in all sorts of ways as we grow to serve the community on a broader scale.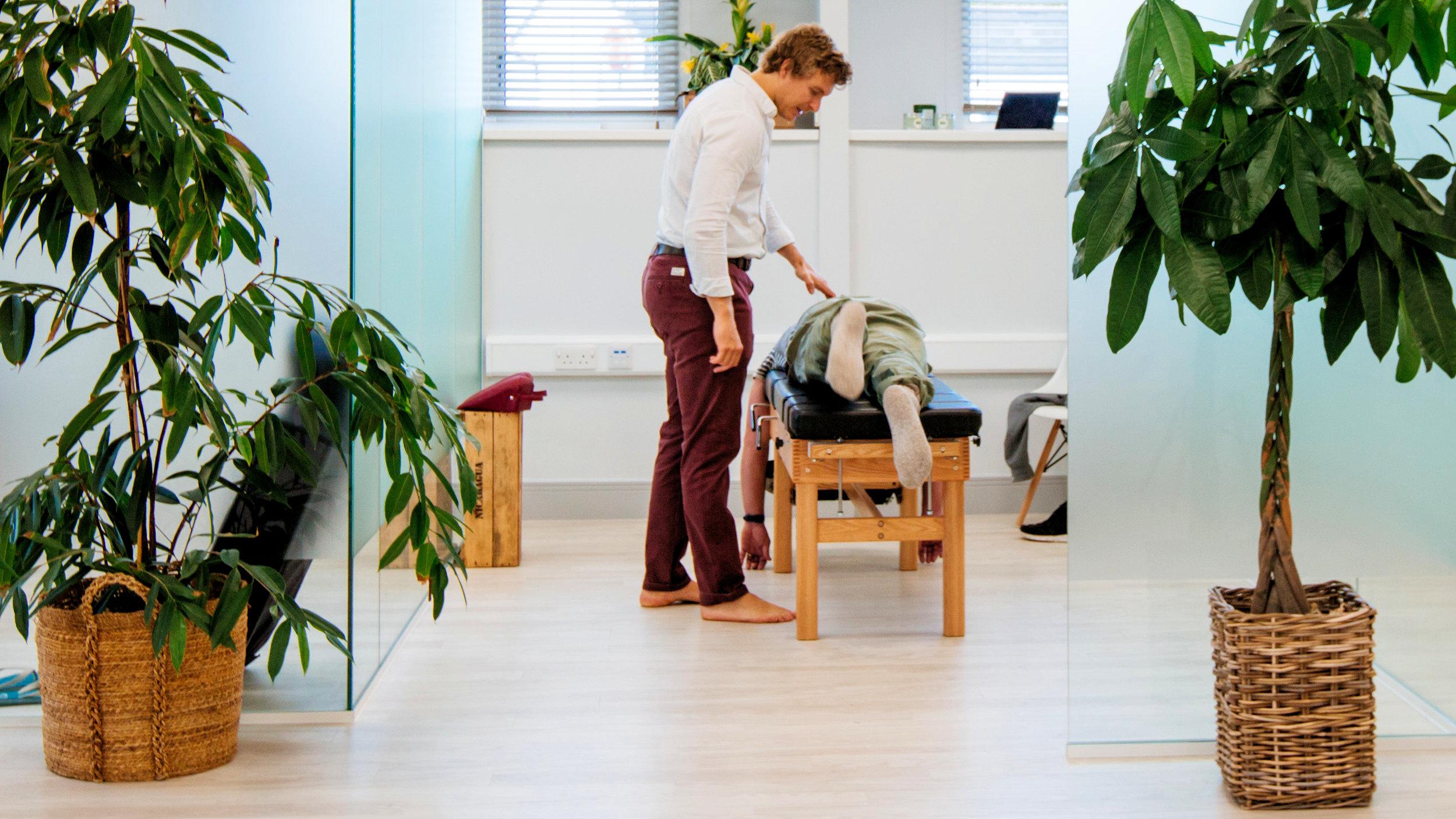 How do the Channel Islands play a part in the global field?
We aim to provide a world-class standard of care. We are developing Human Health to deliver the best customer service and quality of care you would receive anywhere else in the world. We would like to be a beacon professionally for students and other practitioners. We've had students come to observe us from all over Europe and have a good number of local students who have now gone off to train/graduate since we opened in 2016. We would like to inspire a new generation in the standard and delivery of care to all ages in our industry. Humans are not in a 'well' state locally and internationally at this time. We are so stressed and sick, mostly from lifestyle and habitual issues. This impact on our communities, families, babies and even future generations is potentially substantial.
There is a rapidly growing societal focus closer to home on healing our planet, which is fantastic. We contribute, embrace and support this completely as a business. I believe that the only way we will do this globally and consistently is if humanity turns closer to home as a species and focuses on healing ourselves.
What does the future of human health look like?
To create a personal base and physical presence for individuals and families to trust and ensure their body is healthy and adapting well throughout life. I envisage this complimenting the other fantastic services we have locally as demand increases, and we invest in our ability to serve the community on a wider scale and use our resources to; 
Train graduating practitioners in our unique approach and method,

Share our model further afield,

Create a virtual 'context' to allow the local and international community to benefit from the ability to be in charge of their healing and health with the professional support they need and want.
Who inspires me and why?
Without going into a lot of detail and running the risk of sounding very cheesy and cliché… it actually would be my wife, Georgie. 
To see how she has adapted through the twists and turns of life and her maternal journey over these last years. From pregnancy and career changes, a world in covid. Healing, mothering, renovation planning and at times, the business of my career/business over the last few years, as well as the other whole host of life events we experience. Seeing how vulnerably and honestly she has shared this with me is incredibly inspiring. Even whilst I work with women through the maternal journey in health regularly, experiencing it as a husband and father for the first time is very humbling and certainly makes me appreciate a world with women leading this area and not men. It has genuinely allowed me to reflect on and approach my own challenges more honestly, vulnerably and positively. I think the time for the culture of men to not 'talk' or 'share' and 'grin and bear' has come and gone.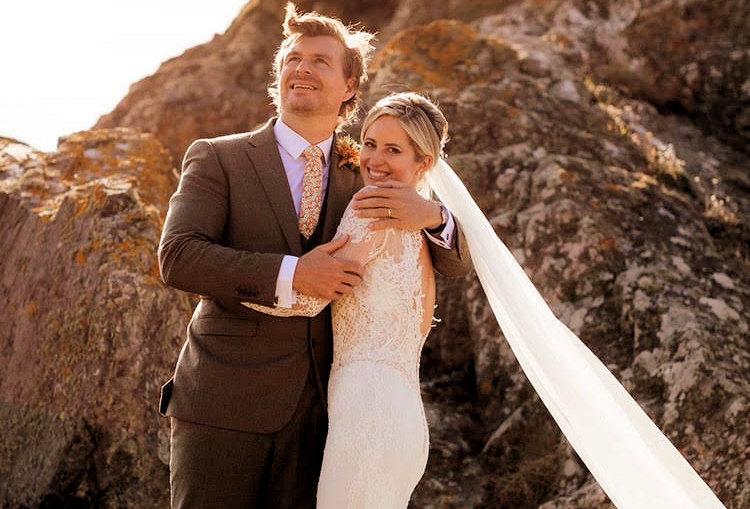 What advice would you give yourself if you went back in time?
Be kind to yourself, heal yourself and well as helping others heal. Remember that some people don't want to be helped.
Do you get satisfaction from your work?
Is the pope catholic? 
Immense satisfaction. 
To see: 
A pregnant mother struggling with discomfort and anxiety of the unknown before her first birth become more comfortable, confident and prepared before birth…

A newborn baby not sleeping, constantly crying, unhappy and not feeding return to ease, smiling, sleeping, feeding well, putting on weight, gut function settling and the impact it has on the parents lifting and allowing them to enjoy being a family…

Children's behaviour easing, development improving, sleeping better, stopping wet the bed… 

Teenagers anxiety reducing …. 

People come in and heal in their twenties from the net impact of emotional and physical injuries and trauma in their lives instead of waiting decades later… 

Parents returning home relaxed and more calm and balanced after being adjusted … 

Business owners going from surviving on no sleep, caffeine, sugar, alcohol and stuck in frustration. To coping, feeling more in control, more energy, more balanced, certain and creative…

Peoples sporting performance improving…

Sports injuries resolving…

Elderly people realising they don't need to live in continual pain and being able to live a much better quality of life. Whilst confidently moving and improving their balance…

Knowing that our clients are becoming more aware of the importance of not living with unnecessary stress and 'interference' in their bodies and nervous systems and feeling the results. 
The list is never-ending. It is really such an honour to be able help with this work. I feel even with all our knowledge and experience, we are just scratching the surface in terms of what is possible to create ultimate human vitality.
---
Human Health focuses on supporting the local Jersey community to heal, recover and thrive whilst experiencing the quality of life and health we are designed to live as human beings.
The Human Health team integrates a blend of chiropractic care, craniosacral therapy and functional health within their health centre, whilst offering a friendly, comprehensive and individualised service in a warm, relaxed and modern environment.
For more information:
---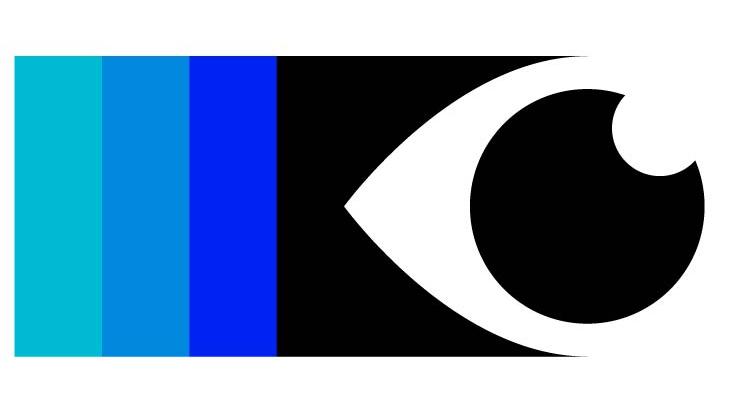 Are you a Channel Islands entrepreneur/startup who would like to be featured in Channel Eye?  If so, please drop us an email to newsroom@channeleye.media