Welcome to our series, 'Meet the Entrepreneur', where we meet entrepreneurs and start-ups from the Channel Islands.  We find out what they are doing, what 'drives' them and what advice they would give anyone starting out in business.
Today, we meet Paul Byrne from Jersey based Propelfwd.
We started by asking Paul about how his business started: "I started my business Lean-Jsy, now known as PropelFwd, in 2017, offering process improvement using the Lean Six Sigma method and we also offered data protection compliance work.
"We were given our first contract by the local Government, to map out the Criminal Justice system and the bail procedures of the Courts.  In addition, we were asked to carry out a GDPR gap analysis for the then Home Affairs Department.
"Shortly afterwards, I won our first major client for data protection compliance.  The work was well-received and word got out from there.  Currently, the majority of the work undertaken surrounds data protection, whether that be full compliance, reviewing current policies, audits, or providing training.  At present, process improvement occupies a much lesser part of the working schedule.
"Presently, we are at that very exciting – if slightly daunting – stage of expansion, looking for a new member to join our team and to help with our growing workload.  It can be a challenge to find the right person who, not only knows about data protection, but is willing to work for a small, growing business."
Tell us about your 'journey' and how you got to this point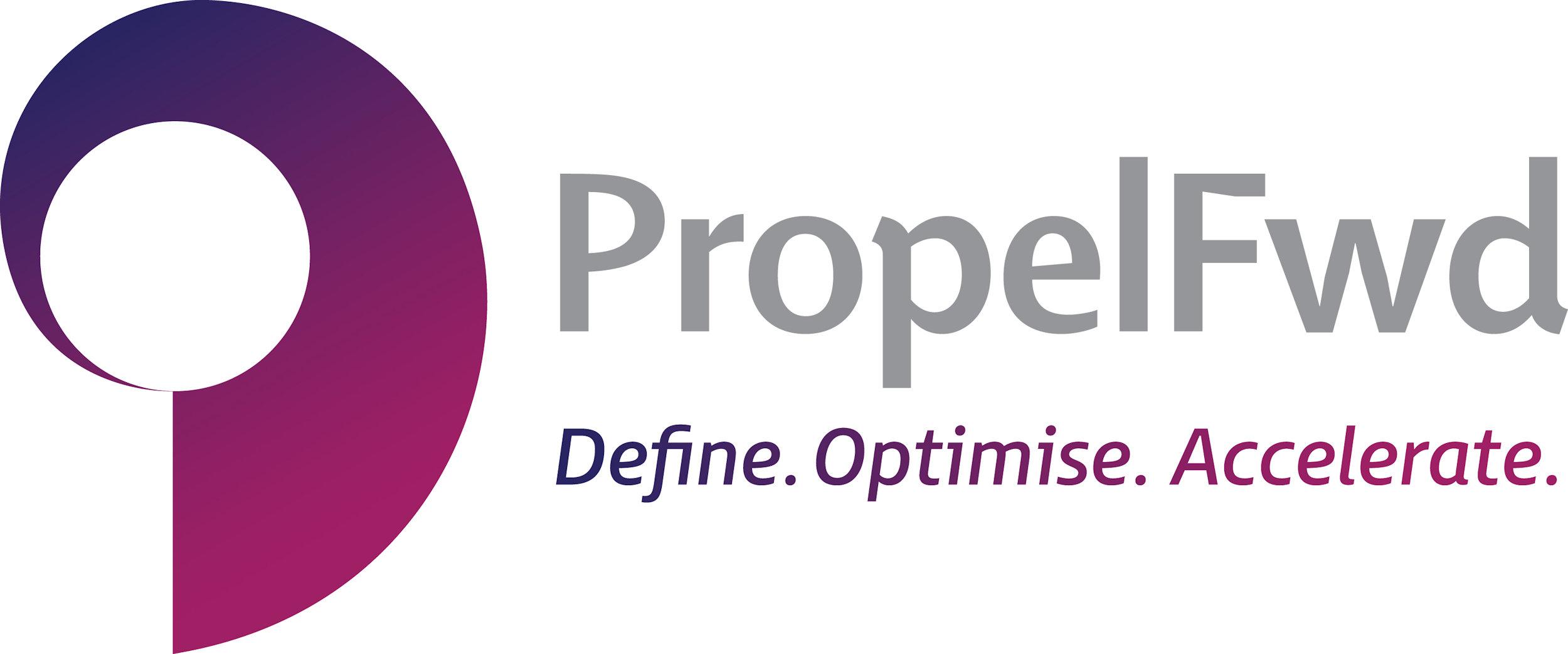 I arrived in Jersey in 1985 and, like most Irish residents, intended only to work a summer season.  Very quickly, I fell in love with the island and what it had to offer.  I worked in the hospitality sector before getting a job with a tobacco importer called J.J Fox.  I worked with them as a Sales Executive for eight years.  It was a fantastic company to work for and I met loads of people and established good contacts.
In 1995, I joined the States of Jersey Police (SoJP).  What a career choice!  I had a great time working with SoJP and learned lots about myself and my abilities.  This is where I got involved in process improvement, where I completed the Lean Six Sigma yellow belt before becoming the only officer in SoJP to complete the Green Belt.  Unfortunately, I'd suffered a few back injuries during my career, which finally got the better of me and in 2017, I was medically retired.  It was at this point that the concept of Lean-Jsy (now PropelFwd) emerged.
Have you had support from Jersey Business or Digital Jersey?
I remember very clearly, in September 2017, walking into Jersey Business Offices with a scrap book under my arm which was filled with the vision of my new company.  During an appointment with Chris Settle, where I walked him through my idea thinking his reaction would be to laugh me out of the building, to my astonishment the exact opposite happened; he loved it.
Without the help and guidance of Jersey Business I would not have my own business today.  I completed their two-day course on Incorporating & Administering a Limited company, where I received all the documentation I needed to register my company.  I then approached the JFSC to register Lean-Jsy.
Jersey Business have always been available to provide support and guidance, or even just as a sounding board for ideas.
Can you share your experience with banks?
I did not have any real issues with the opening of our business accounts, although some banks were more approachable than others.  We opted for NatWest at the outset and more recently have opened a business bank account with Revolut.
The only thing I would say, is that you do not have to rely on a high street bank now because online banks offer the same or maybe an even better service and can reduce the bank charges incurred.
How has Covid-19 impacted your business?
The majority of our clients are based in hospitality and retail.  Undoubtedly, Covid-19 hit them hard, so to complain about how it has affected my business, really pales into insignificance.  Though, it has opened my mind to other options for working arrangements.
Everywhere, businesses have had to adapt to working from home to some extent, with virtual meetings and getting on with the business productivity.  We have attracted some additional clients who took the time to assess their data protection compliance and thought they needed to be updated or enhanced.
What's been your biggest challenge as an entrepreneur/startup?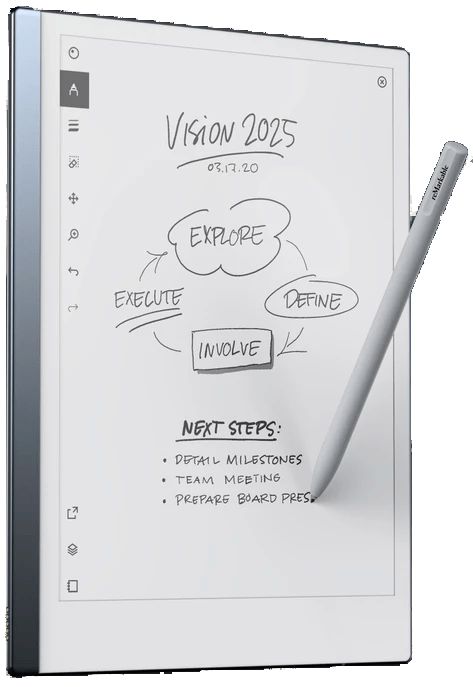 My biggest challenge has been recognition.  Trying to get our business brand 'out there' and to be recognised for what we do.  Mid-way through 2019, I decided that Lean-Jsy and the brand did not sell our company values or our services sufficiently.  I engaged with 'UsCreatives' graphic designers to help and they developed our current branding and website.  Since then, our business has grown considerably, and people recognise who we are and know us for what we do.
Branding is so important to get right.  I was terrified at the thought of a complete change, but I'm now so delighted that we went through with it.
Can you share any pleasant experiences as an entrepreneur/startup?
There is help available for businesses looking to start-up and assistance for small businesses in general.  I had no idea this advice was available until I started PropelFwd.  From networking events like the 745 club, Chamber of Commerce and the IoD to just name a few, there are plenty of options to tap into.
I have not really come across the 'you're our competitor, so I am not going to help you' scenario.  There is a lot of respect out there and a lot of people will help you.  It is for these reasons that I love getting involved with new initiatives like 'Jersey Talent' and helping where we can with data protection compliance.
I introduced an initiative called the 'Giving Back' Programme, where we select a couple of charities each year or engage with a really good project that is going to have a beneficial impact on our society and young people and help them with their Data Protection requirements, free of charge.
So many organisations in Jersey give back to the community and help where they can; it is a great place to do business and to be a business.
What advice would you give to someone who has a start-up idea?
To anyone who has a start-up idea, my advice would be to take your ideas to Jersey Business.  They are free, their advisors are outstanding and they will guide you in the right direction.
Do not lose sight of the bottom figure.  This is the general running costs of the business.  If this creeps up to become unmanageable each month, your business will keep you awake at night.
Enjoy it and be confident in your vision.  If you are not confident, you will not get anywhere.
What would you like the States of Jersey to do in order to help entrepreneurs and start-ups?
When I started PropelFwd, I knew I did not want to run the business from my dining room table.  I needed an office to give the business the professional look, showing commitment and a good level of service when meeting clients.
There are many start-ups that have to start from a dining room table or garage.  Look at Amazon and Apple.  There is nothing wrong with it, I just didn't want to start that way.
Finding suitable office space in Jersey is easy to be honest, although can be expensive.  I would love to see the Government of Jersey offer office space to start-ups for the first year or two of their journey.  Jersey Business is Government-funded, Digital Jersey is also Government funded.  Both companies do amazing work for start-ups, so this incentive would make Jersey stand out as an island that encourages innovation and entrepreneurs.
Which leaders do you admire and why?
I am not going to go global on this question and will remain locally-focussed.  Former Chief Officer for the States of Jersey Police, Rob Bastable.  He was an amazing man, who came to Jersey as a Superintendent.  Immediately, he had a positive impact on everyone because he was so approachable, friendly and had time for everyone.  This was not something I was accustomed to from other Senior Officers in Jersey.
Rob was a real leader and inspired so many officers to go for promotion, helped them and me to develop techniques to pass an interview board.  He listened to whatever anyone had to say and, importantly, he acted on what he was being told.  It was such a loss to the Jersey Police when he lost his fight against cancer.  I can honestly say he changed me and, I believe, he made me a better person.
Senator Dick Shenton who died in 2013.  I never worked with him and actually never spoke to him, but he was a real fighter for the people.  I recall back in the early 90's, when I was a member of St Aubins Snooker Club, it was being threatened with closure.  We approached Senator Shenton to ask for his help and he gave it in buckets.  The snooker club is still there today – thanks to him.  What I liked about him and what gave me inspiration was he did what was asked of him, he listened and helped, taking the lead on so many issues.  I didn't realise just how much he inspired me until I started my own business and took on his approach of 'do what you say you are going to do and do it with honesty.'
Aside from ChannelEye.Media, what are the last three accounts you followed on social media?
Jersey Talent available on LinkedIn.  This was set up by Kevin Keen and is a great group for companies to showcase what they can offer to other organisations on the Island.
Craft Gin Club on Facebook, I like a drop of Gin now and again!
APM in the Channel Islands, I am a full member of the Association of Project Managers. This group is trying to get a CI Branch well and truly established.  I do keep an eye on what they are doing and wish I had more time to be involved.
What do you do in your downtime?
I'm a home bird, so spending time at home, doing whatever really.  I have a motorhome and enjoy spending time planning trips, buying gadgets for it and can't wait for the travel restrictions to be lifted.
What's your favourite film?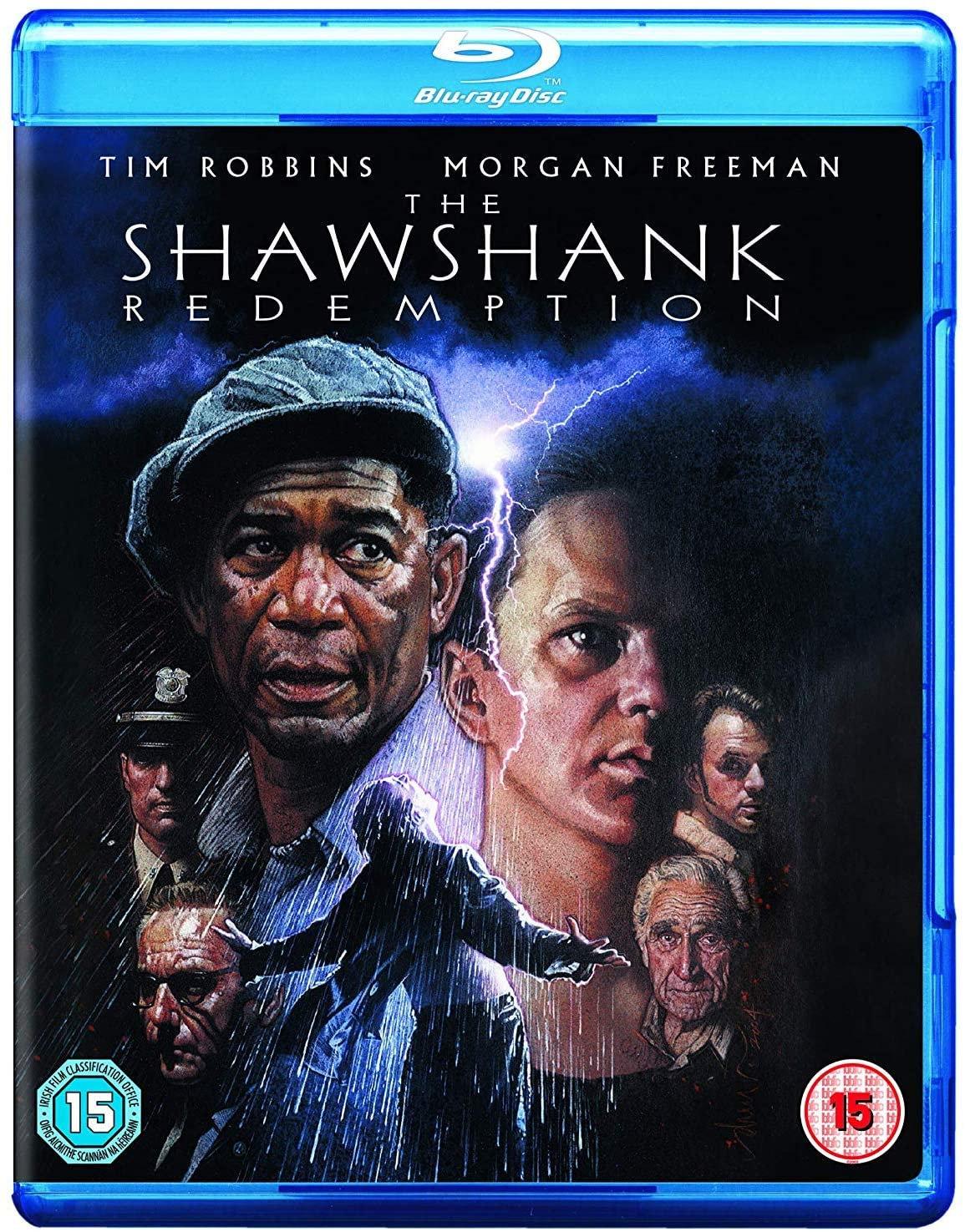 Easy – Shawshank Redemption, the best film ever made.  Need I say more?
What music do you listen to?
I was never one for any particular genre of music, just a real mixed bag from Frank Sinatra to Queen.  In 2019 my partner and I went to see Bon Jovi in Dublin, what a great night.  I can say though, I love listening to music on Vinyl; whoever thought it would come back and we would, once again, enjoy hearing the sound of a scratch!!
Are you listening to any podcasts at the moment?
This is one thing I don't do.
What book are you reading at the moment?
I like a bit of escapism and action, so I am working my way through the Jack Reacher thrillers by Lee Child.  Not very helpful with my business or to learn more about the requirements of data protection, but you have to get away from normal things and let your mind work.
What is your favourite gadget and why?
My favourite gadget at the moment is my reMarkable 2 writing pad.  This is amazing.  I am pretty old-fashioned and like to write things down on paper.  I tried the touch screen, writing directly onto One Note, but it was not the same as writing in a real note pad.  The reMarkable 2 solves this and is the link between digital and paper.  It even sounds like you are writing on paper.  I would not be without it.
---
---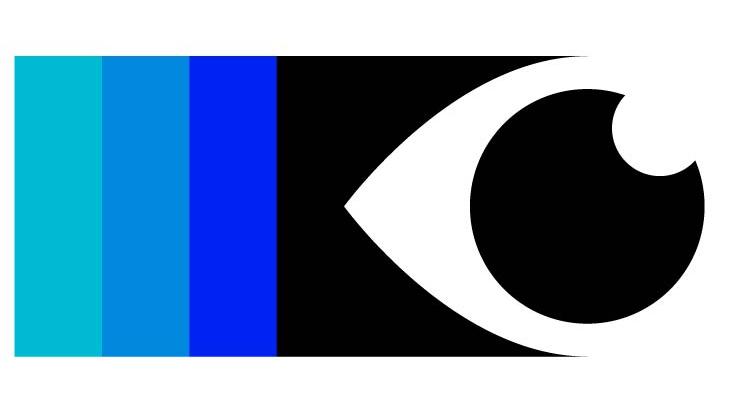 Are you a Channel Islands entrepreneur/startup who would like to be featured in Channel Eye?  If so, please drop an email to newsroom@channeleye.media