Welcome to our series, 'Meet the Entrepreneur', where we meet entrepreneurs and start-ups from the Channel Islands.  We find out what they are doing, what 'drives' them and what advice they would give anyone starting out in business.
Today, we meet Jersey-based entrepreneur Nicola Eastwood, founder of dot + tom.
Tell us about your business
dot + tom launched in 2020 selling luxury blankets; designed and made in the UK using the finest cashmere, merino and wool.
Our blankets are available locally at some of our favourite shops and establishments, including Pebble, Wild Thyme, the newly opened Moorings Hotel in Gorey, Ransoms Garden Centre and at Grand Jersey.  We are also sold through notonthehighstreet.com, a wonderful boutique in Scotland and we are about to go live on fetch.je and Amazon.
Looking ahead to 2022, our focus will be on developing our collection further and introducing new styles, increasing our sales channels and outsourcing fulfilment.
Tell us about your 'journey' and how you got to this point
When I lived in London, I studied Interior Design at the KLC School of Design in Chelsea Harbour and was particularly interested in home accessories and dressing the interior space.
Since then I have wanted to create beautiful blankets and throws that would look gorgeous in any home, feel super cosy, be gifted to loved ones and be kept for years to come as treasured heirloom.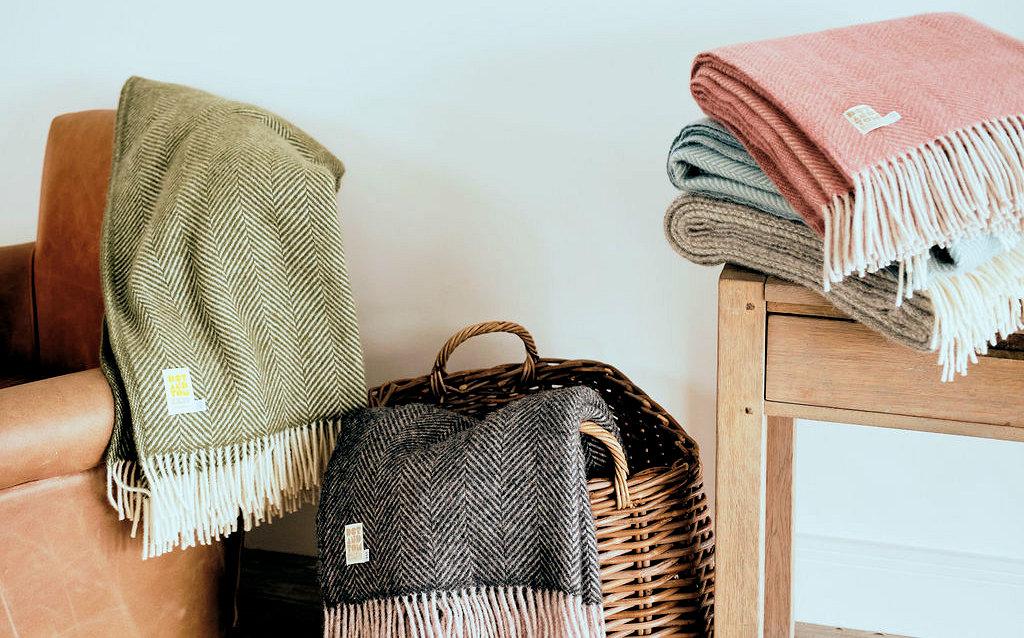 Can you talk us through a typical working day?
A typical working day for me begins with my alarm at 6am. Some days I'll hop on my treadmill as I'll soon be training for a marathon in 2022.
Then it's off on the school run, after which I'll either head back to my home office or in to town for meetings with my PR clients.
After school picks up and various extra-curricular commitments that are part and parcel of having three active boys, it's back to the laptop and packing blankets for next day deliveries.
Have you had support from Jersey Business or Digital Jersey?
I've found Jersey Business to be approachable, helpful and very supportive. They have made some great referrals and connected me with business support services.
I've attended two Jersey Business Digital Marketing courses delivered by Chris Morris of Tech Agenda where I gained some great insights which have helped inform the dot + tom online marketing strategy.
The courses were run at Digital Jersey which is an amazing resource and I hope to spend more time there in the new year, learning about opportunities and networking with digital experts.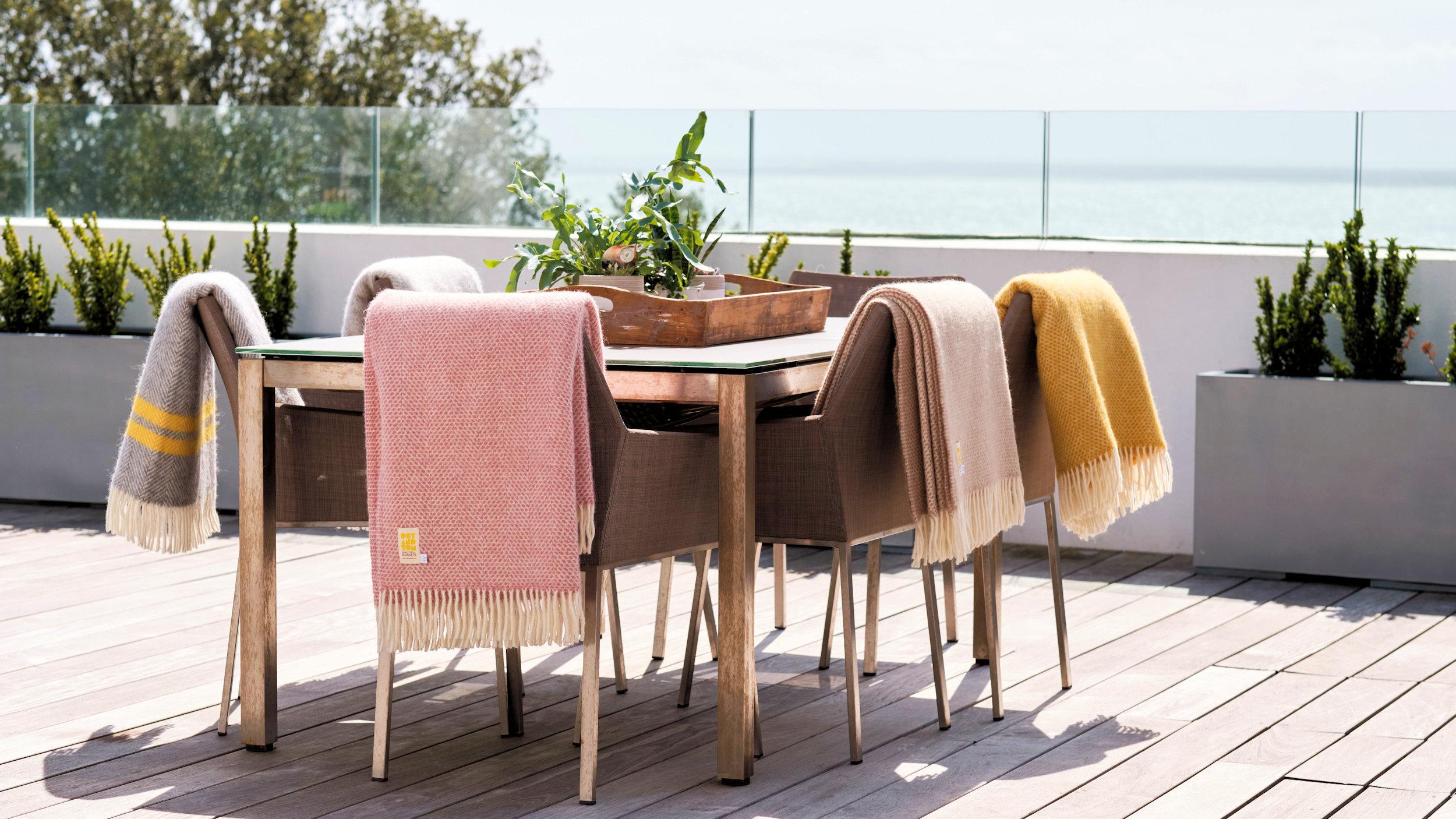 How has Covid affected your business?
Covid has had such an impact on us all and for dot + tom there's been good and bad.
The lockdown period allowed me the creative thinking and planning time I needed to prepare for the launch of dot + tom.
In addition to this, working from home more meant that people wanted to invest in improvements and there was a huge increase in spend in this sector making the home environment as happy, stylish and comfortable as possible.
However, Covid also meant some unforeseen delays in the production of our blankets and at times this has been extremely frustrating.
What's been your biggest challenge as an entrepreneur?
One of the biggest challenges I have faced to date is managing stock and lead times, with covid the largest single reason for delivery delays. At first this was a bit problematic but I have worked hard to make sure we always have enough stock.
Can you share any experiences as an entrepreneur/startup?
I've had some incredible support from fellow small business owners locally and also online. There's a fantastic network of supportive startups and entrepreneurs who are happy to share their experience and their learnings.
What advice would you give to someone who has a start-up idea?
If you feel passionately about your business absolutely go for it and hard work will pay off. Be prepared to put in a huge amount of time, be patient, don't get offended by the knock backs but learn from every piece of advice you are given, never stop learning and never stop trying.
It's important to surround yourself with inspiring and motivating people and whole-heartedly believe in yourself and your product or service.
Which business leader do you admire?
I admire Holly Tucker MBE who was the founder of online emporium Notonthehighstreet.com and is a real champion of small businesses and female entrepreneurs. Holly is a great mentor to many women and I would love to find a mentor with the same passion and expertise that Holly has, to take me through to the next stage of the business.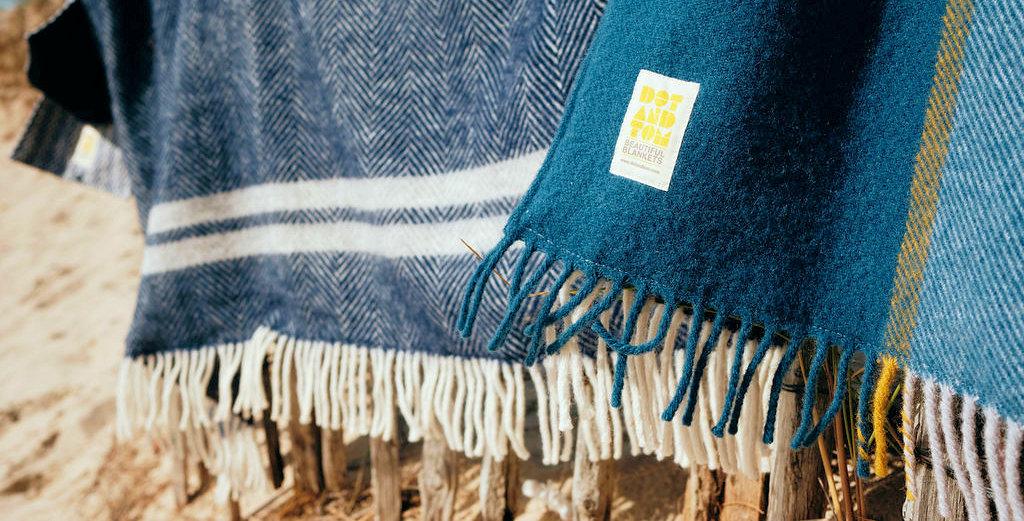 Who do you follow on social media?
@_the_t_store – a new fashion label selling 'conscious premium basics' set up by Jojo Barr from @houseninedesign, an interior design account I love to follow.
@englandrugby
@holly.co
What do you do in your downtime?
I love to run and I'll soon be training for the Manchester Marathon in April 2022 having run my first marathon in October 2021, raising money for Parkinsons UK.
What music do you listen to?
Mostly whatever comes onto BBC Radio 1 or Channel 103fm whilst I'm in the car.  I would love to see Cold Play live.
Are you listening to any podcasts at the moment?
I enjoy listening to Ted Talks when I'm running.
What book are you reading?
I've always got a few books and magazines on the go. Sophie Cousens is a great local author and I'm looking forward to finding the time to read her latest novel 'Just haven't met you yet.'
---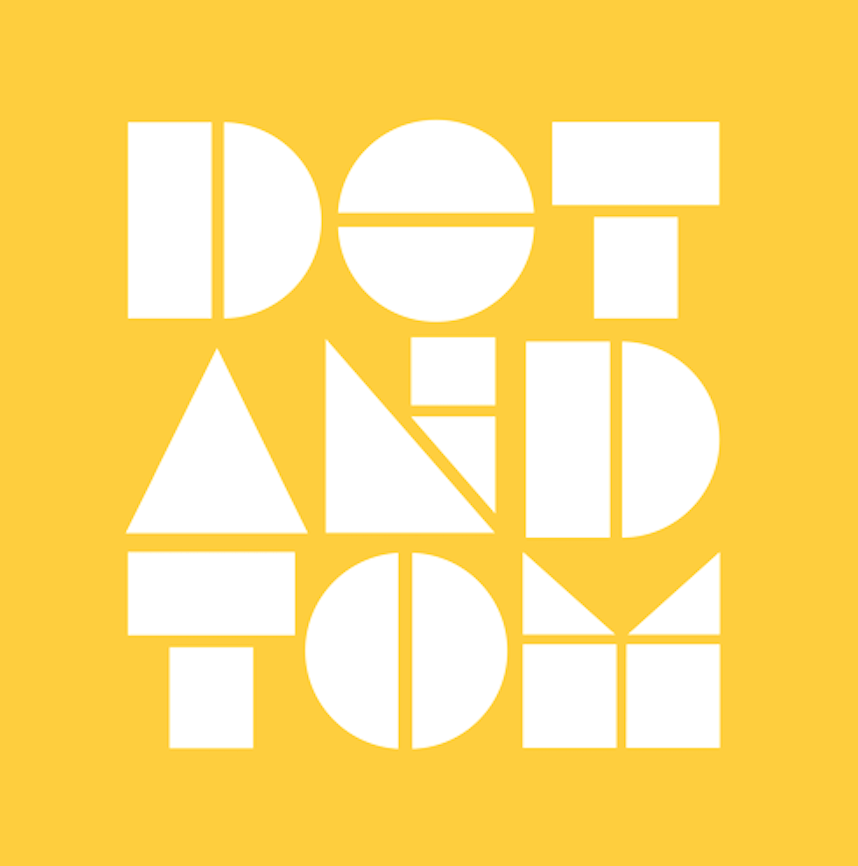 For more information about dot and tom:
---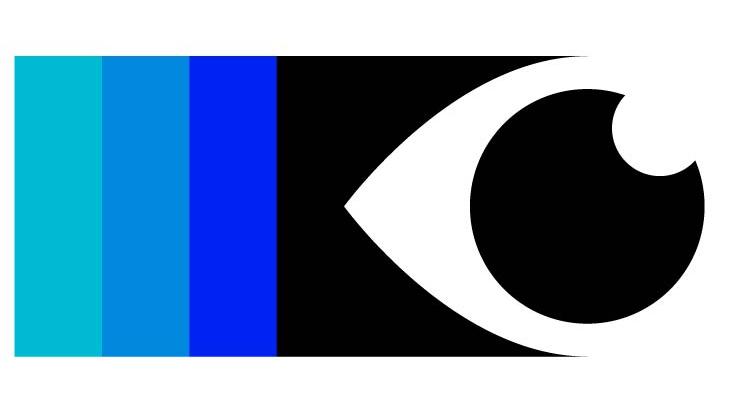 Are you a Channel Islands entrepreneur/startup who would like to be featured in Channel Eye?  If so, please drop us an email to newsroom@channeleye.media