Welcome to our series, 'Meet the Entrepreneur', where we meet entrepreneurs and start-ups from the Channel Islands to find out what they're doing and what makes them tick.
Today, we meet Jersey-based entrepreneur Nathalie Le Barz, founder of Catalyst Consulting, the strategic HR partnering and small business specialists. 
Tell us about your background and previous experience?
My background is predominately HR within the Financial Services industry which is the field where I have spent over 20 years of my career. My previous role prior to setting up Catalyst Consulting was the Head of HR for a large institution which over the years saw me being responsible for HR across Jersey, Guernsey, Isle of Man and Cayman.
This also evolved to being part of a Global team focusing on Talent Management as well as a HR taskforce for Mergers and Acquisitions.
Prior to deciding that a career in HR was for me, I held roles as an FX Dealer and roles within Banking Operations which afforded me some valuable skills and experience.
A particular highlight was being appointed as the Vice Chair and then subsequently the Chair of Jersey Young Enterprise which was an experience I absolutely loved!
It was such a great opportunity to work with the younger generation and support and help them to develop the skills needed to form their own company and create a product or service, as well as manage the day-to-day operations of their company from financial management to corporate governance and marketing.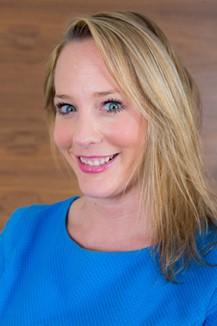 What led to your decision to start your own business?
Setting up my own business wasn't initially my goal!
However, an opportunity presented itself and I just knew that if I didn't give it a go then I would look back and regret it. At that point in time it just felt like the right thing to do and I haven't looked back since.
The HR landscape has changed dramatically over the past few years, and continues to evolve, so to be able to use my experience and expertise to help organisations improve their HR strategies and create a positive work environment for their people was a huge driver for me. I absolutely love what I do and really feel that this comes across in the work that I do!
What makes you stand out from the others?
I'd like to think of myself as being a bit of a 'chameleon' being able to quickly adapt to changing situations, people and environments!
I like to understand the client and their business to enable me to deliver tailored solutions – being able to relate to their challenges and constraints (as well as their potential!) is fundamental to the success of what I do.
The vast experience I've gained over the last 20 years have been invaluable and allow me to add value almost immediately. Dedicated consultancy work has really enabled me to deliver creative and innovative solutions which put people at the heart of what the organisation is trying to achieve and drive forward.
What's the most interesting thing about your work?
For me, the most interesting and motivating thing about my consultancy work is the opportunity to make a significant impact on both organisations and individuals, as well as meeting new people almost on a daily basis.
The most interesting and motivating thing about my consultancy work is the opportunity to make a significant impact on both organisations and individuals
HR is all about people, so to be able to work closely with organisations to understand their employee's needs, aspirations and motivations is extremely rewarding. The collaborative nature of the work that I do brings together different perspectives and experiences, making each project a unique and enriching experience.
In my first year, I've worked on some amazing assignments, from holding Employee Engagement workshops across Jersey, Guernsey and London and then creating a People Action Plan, to facilitating a Leadership Strategy Away Day, as well as designing a multi-jurisdictional Flexible Benefits offering and also creating an Employee Value Proposition for a very unique company!
What do the next few years look like for your business?
Having launched just a year ago, the focus is to establish Catalyst Consulting as a leading HR consultancy in the industry, as well as continuing to work with smaller businesses and start-ups to help them to build a strong foundation for growth by giving them the tools, skills and knowledge that they need to establish their organisation in an agile and compliant way.
I'm also very keen to play my part in giving back to the local community by spending time supporting local charities. Skills-based volunteering is important to so many charities who have limited resource, yet are relied upon so heavily to provide a service and adhere to all the relevant legislation and best practice.
What advice would you give to someone looking to set up their own business?
To persevere and stay resilient – setting up your own business can be challenging, and setbacks are inevitable.
Stay focused, maintain a positive mindset, and stay true to yourself and your values. A good sense of humour also helps!
Building a support network is important too – surround yourself with mentors, advisors and like-minded people who can offer guidance and support – I have come across so many people over the last year who have been amazing and I'm lucky to be able to have them around and catch up over a coffee (or a walk!) if I need to.
What do you do with your free time?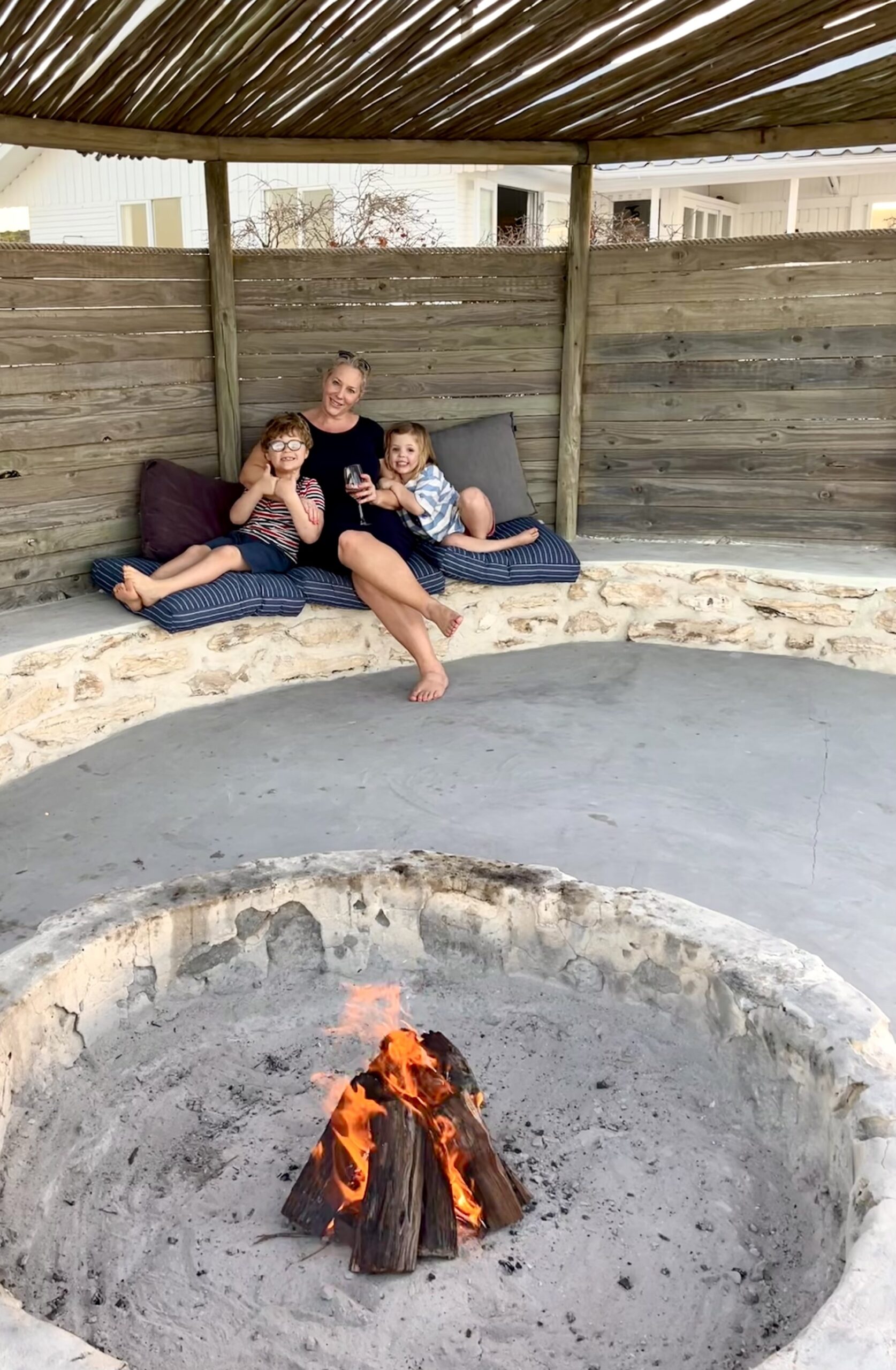 The weekends generally revolve around our children, spending as much time as possible at the beach and in or on the water! For me, being around the sea is what helps me to recharge, which is why I love to call Jersey home.
Over the summer weekends, evenings are spent with a glass of wine, enjoying a BBQ and lighting the fire pit which affords me the time to disconnect from the chaos of the working week as a business owner and mum of two young children!
What would you like to do if you had more free time?
Definitely travel more!
I'm very grateful to have had some amazing adventures, from living with a local African tribe for a few weeks and helping them to set up an educational facility for the local children, to exploring the 'lost world' of Borneo where only around 2,500 people have ever been before, so I am very keen for our children to be able to enjoy experiences like this too.
Our most recent family adventure earlier this year was to the West Cost National Park in SA where we stayed in a hut on a lagoon with no electricity or wifi – a truly unique place where our 3 and 5 year old quickly adapted to making their own entertainment in such a natural environment without any toys or games (a proper digital detox for us all!).
---
Nathalie is the Founder and Principle Consultant at Catalyst Consulting and is a Chartered Fellow of the CMI and Associate of the CIPD. For more information, Nathalie can be contacted via: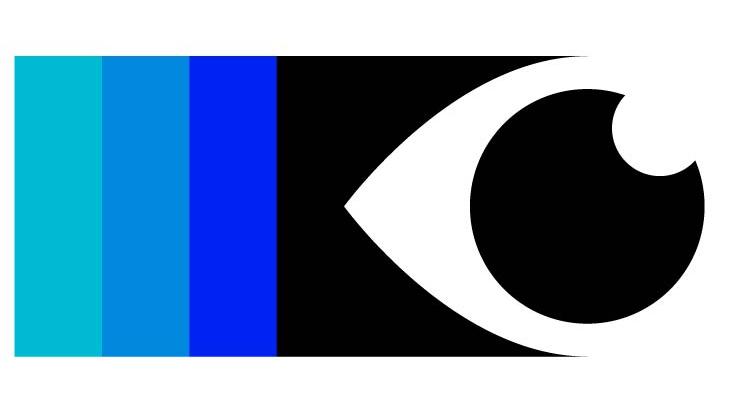 Are you a Channel Islands entrepreneur/startup who would like to be featured in Channel Eye?  If so, please drop us an email to newsroom@channeleye.media
---