Welcome to our series, 'Meet the Entrepreneur', where we meet entrepreneurs and start-ups from the Channel Islands.  We find out what they are doing, what 'drives' them and what advice they would give anyone starting out in business.
Today, we meet Matthew Warren, CEO of The Evolution Group.
Tell us about your background and previous experience?
I was born, raised and schooled in Guernsey and after my A-levels I embarked on my career.
After a short stint on a trainee management programme at RBC (Royal Bank of Canada) I moved to Specsavers Optical Group. Being part of the International Accounts team in a rapidly expanding global company and working on and driving various change initiatives across a multitude of sectors provided me with valuable experience. My time there really opened my eyes to the power of good quality project management.
I moved to the UK in 2014 and not long after I set up a consultancy business specialising in delivering projects in London.
What led to your decision to set up The Evolution Group?
After being a management consultant in London, I returned to Guernsey and immediately saw there was a need on the island for highly qualified and experienced transformation specialists. A team with global experience based locally. That became the ethos behind The Evolution Group.
Can you sum-up what The Evolution Group does in one line?
We are programme, project, change management and business analysis experts based in Guernsey.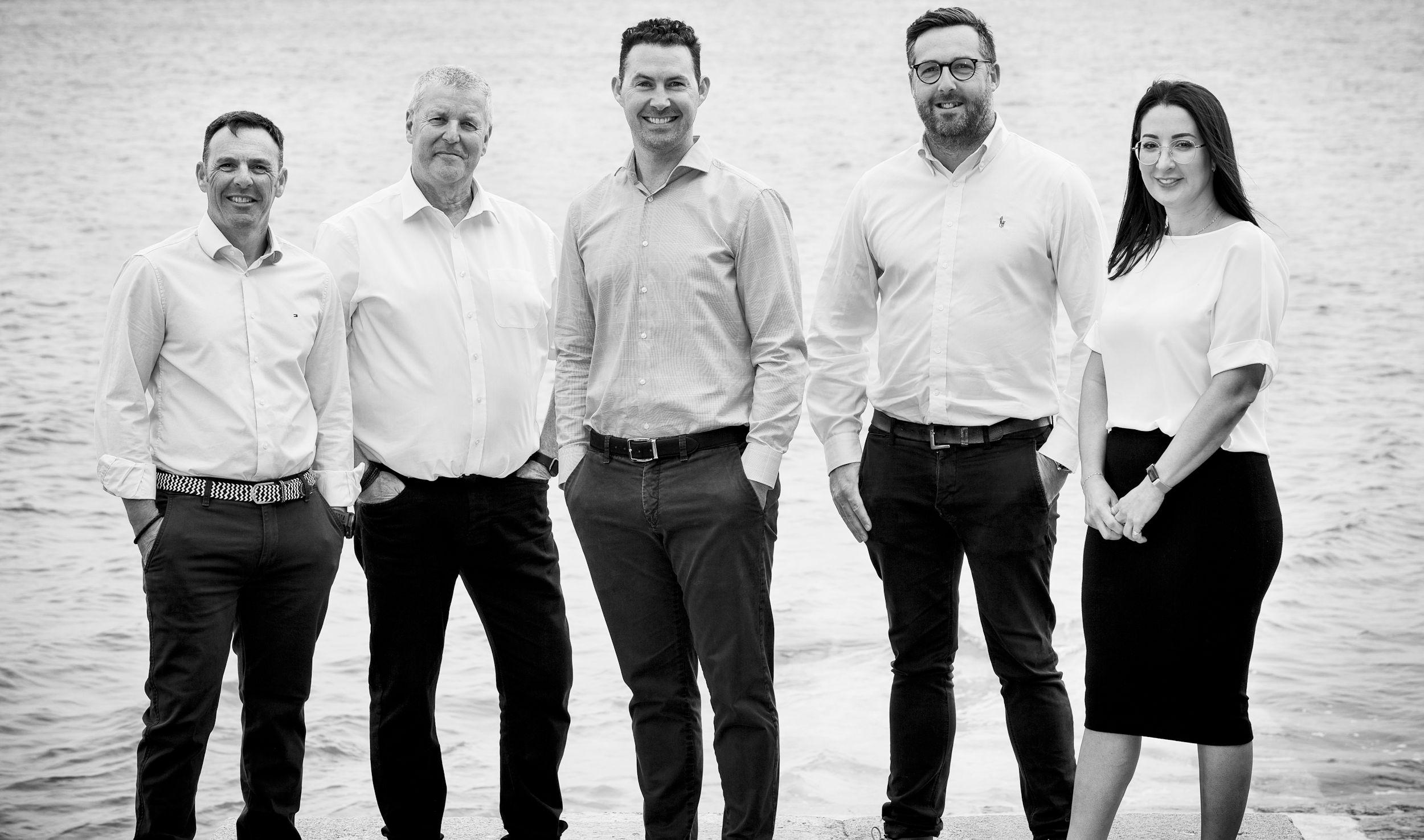 Tell us about your team
The Evolution Group is made up of a team of high-end consultants that have a plethora of experience covering all sectors and aspects of managing and delivering change, on a global scale.
We're a diverse team with real depth to our experience and work with a collaborative and innovative approach in guiding businesses through transformational projects. That collaborative approach is one of our strengths. We work as a team, sharing knowledge, so clients benefit from our combined pool of knowledge and experience.
I'm always so impressed by the team spirit. As well as being inspiring individuals to work with they're also a great bunch of people and we have a lot of fun together!
We've just promoted two team members to join our management team, Leyla Abreu and Tim Wyatt. They've been with The Evolution Group since its' early days and both have a wealth of experience. I'm really excited to now have them involved in the running of the business and having the benefit of their valuable input into our plans for the future.
What are the benefits for a business to outsource their transformational change?
A big part of this comes down to the skills and expertise needed to ensure that programmes and projects run efficiently and smoothly. Programmes and projects are normally bound by end date or budget.
Most organisations need to bring in specialists in this field, as they have the knowledge of how to ensure the project is kept on track in terms of timelines and budgets, they have previous experience to draw upon to quickly find solutions to any challenges encountered, and provide a fresh perspective to how the business operates.
Specialists also remove the burden of the tasks of the project such as scheduling, planning and task assignment, allowing the business and leaders to focus on the day to day management of the company.
What makes The Evolution Group stand out from the other transformation service providers?
We have quickly become the largest company in the Channel Islands in our sector by providing highly skilled and experienced specialists in our service lines. We ensure that all of our consultants are highly experienced and qualified so clients can be sure they are receiving the best service possible.
What do the next few years look like for The Evolution Group?
We want to continue to deliver exceptional service to our clients at competitive prices, while developing the business and further expanding on the services we offer.
We constantly observe the market and respond to the changing requirements of our clients. Just four years ago we were a team of two consultants and now we're a team of 22, so I'm excited to see where we'll be four years from now.
How do you maintain such a cohesive and good team spirit?
The nature of the work that The Evolution Group does means the team is always working on numerous different projects based in different locations, maintaining our cohesive and good team spirit is really important and integral to the group.
We're constantly in touch as a team. We have regular team meetings and a Whatsapp group for sharing ideas and working together on solutions to challenges. We also make sure we enjoy ourselves as a team with monthly team socials, a cycle club and summer parties!
What advice would you give to someone looking to set up their own business?
Focus on what you're good at and go for it. It can be a daunting step to take, but you'll never achieve that dream if you don't try.
What do you do with your free time?
What's free time?! It has been in short supply the past few years. My most valuable time away from work is with my family. My wife Rachel and I have a two-year-old son called Ralph who keeps us busy and entertained.
The opportunity for travel has been fairly non-existent during his life due to Covid, so I can't wait to get away as a family and show him some of the world. Although we have had a great time exploring all that Guernsey has to offer the past few years, and love a good family walk.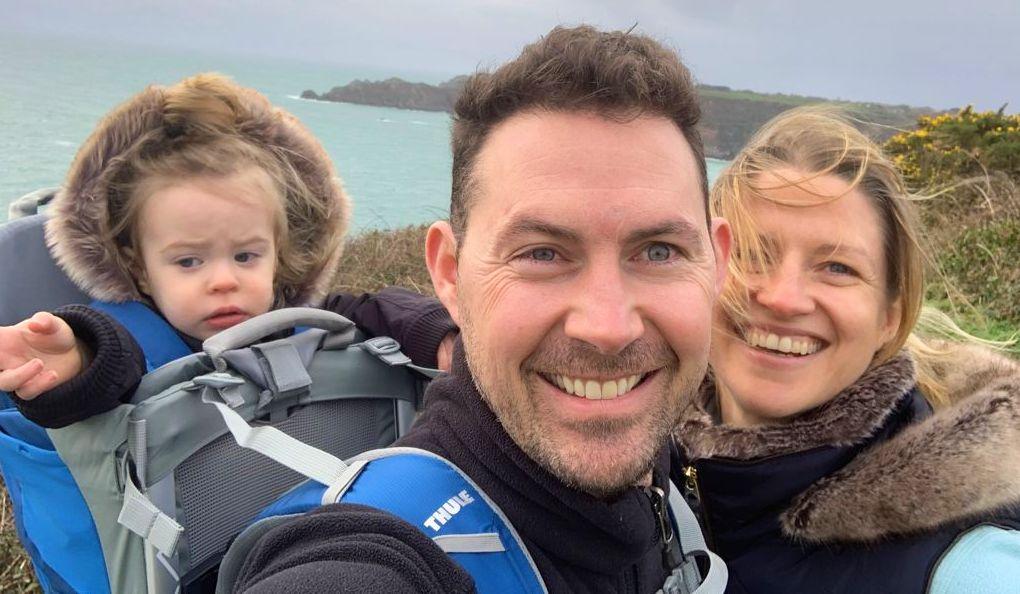 ---
For more information about The Evolution Group:
---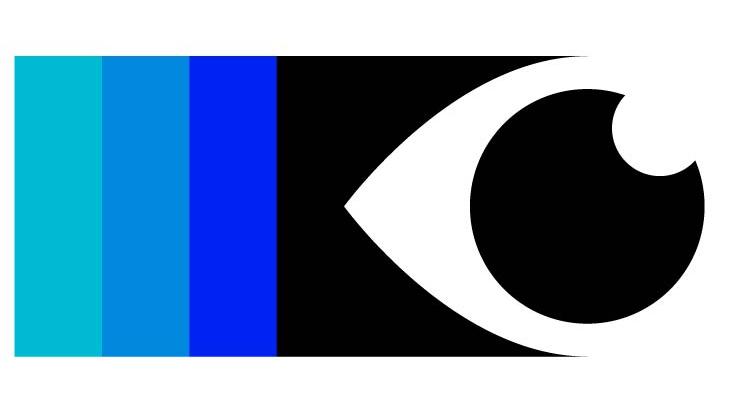 Are you a Channel Islands entrepreneur/startup who would like to be featured in Channel Eye?  If so, please drop an email to newsroom@channeleye.media