ChannelEye TV is today coming at you from The Yard, the coffee bar and eatery based at Jersey's Museum.
Islander Liam Montgomery and Selda Kumcur opened the speciality coffee shop, Cargo, on Jersey's Esplanade in 2018, following 10 years in Costa Rica running two different bars and restaurants.  In 2020, they used their 'magic' to open the Yard Café.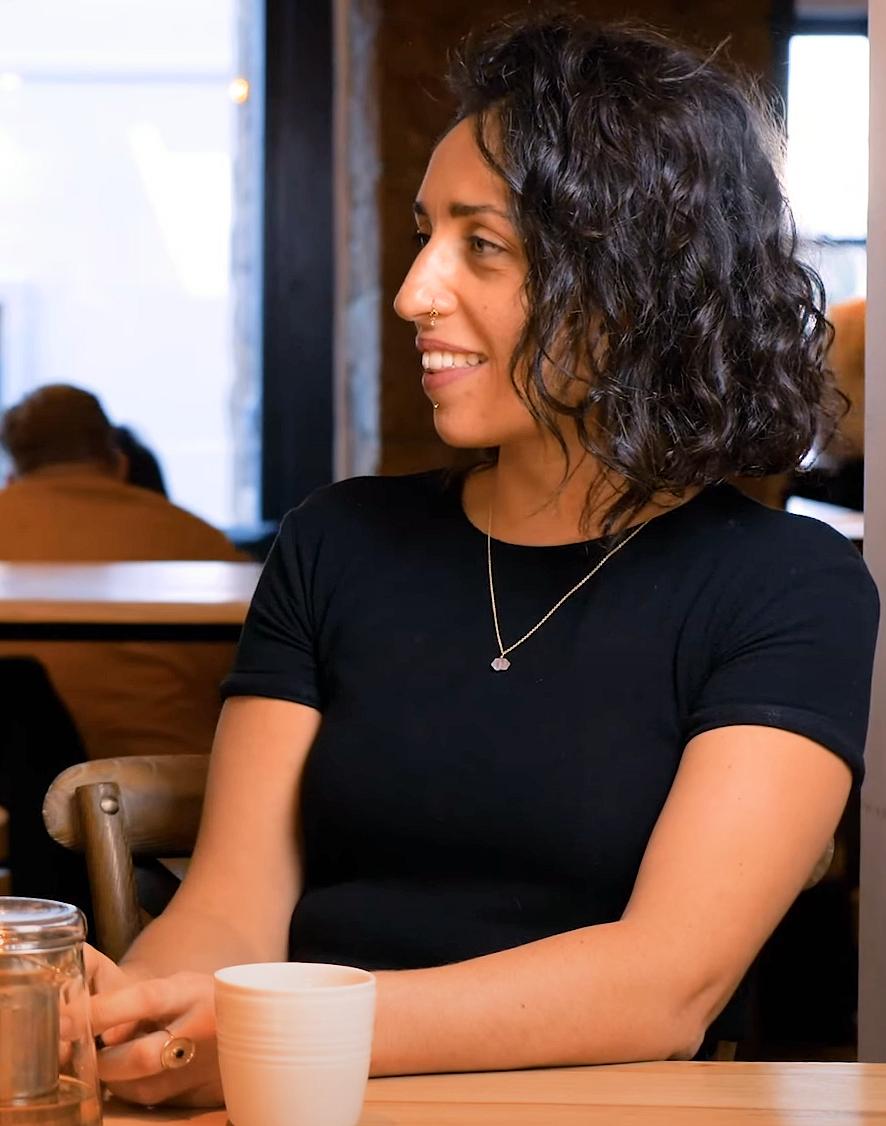 Selda explained: "It all started with the coffee, which is at the heart of everything that we do. When we decided to choose our coffee roasters, we were really really passionate about the provenance of where things come from.  So much of our food is sourced completely locally.
"We lived in the Caribbean and would wake up every morning and cycle down and see the fishermen go out.  Living in a teeny tiny little town that had 5,000 people living there, the community was everything, especially because a lot of people there were expats, who don't have families.  Your friends become your family, your community and everything."
Liam said: "It was a melting pot, so all different cuisines from all over the world: Asian, Dutch, Jamaican, Mexican and Argentinian – everywhere.  Our concept of being able to try different dishes and creating your own food journey is what we've tried to create here at The Yard, hence our kind of mix and match Brunch Tapas.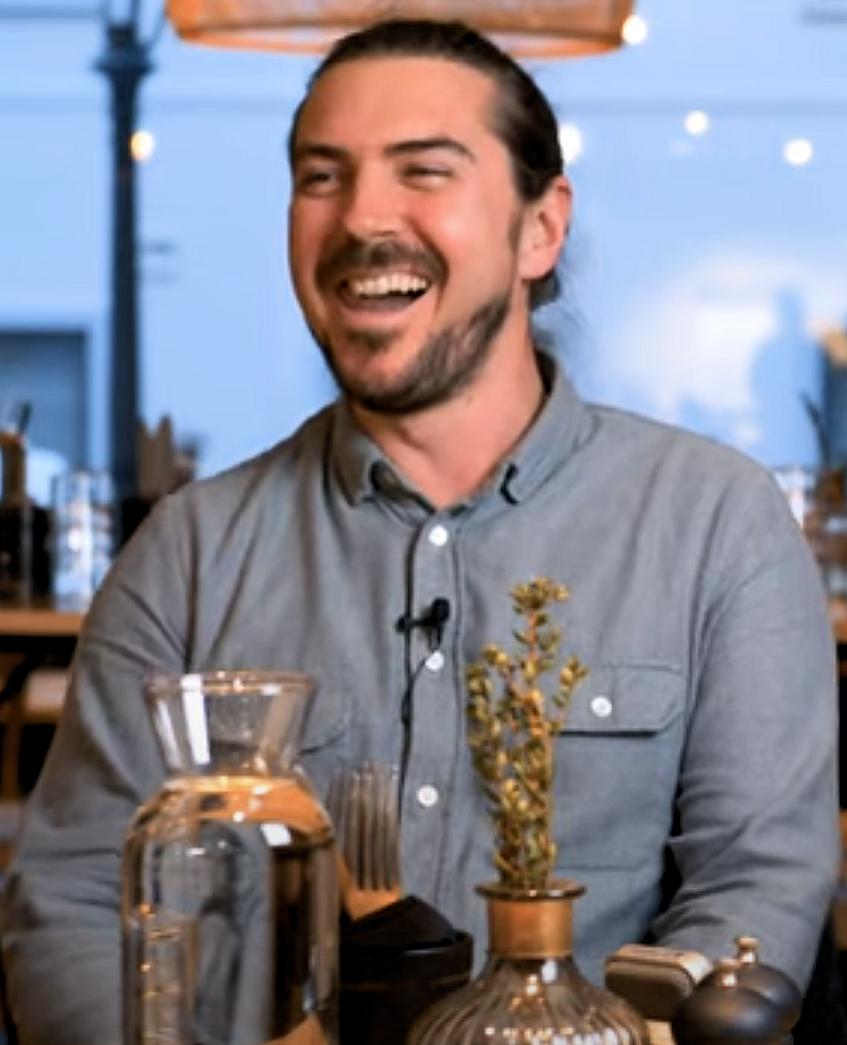 "Just behind me is the Ordinance Yard, which sits in front of the Merchant's House.  Years ago I believe this was actually the red light district of Jersey. So the ships would come near the Weighbridge and the merchants would buy goods from the sailors.  In those days, where there were sailors, there were ladies of the night."
We asked Liam, given his wide experience of different types of food, which is his favoutite?
"If I was on death row, my final meal would just be chocolate. Lots and lots and lots of chocolate."
Selda added: "He's got serious issues with chocolate."
"He eats a whole Lindt bar at night.  They're massive and then I found those raw chocolates that are really really good. There's peanut butter ones and salted caramel ones.  I can get Liam to eat these instead and they are much smaller in size.
What would be Selda's ideal food?  "I'm dreaming of a vision of St. Ouen's bay for example, or a nice little beach and having a banquet of two to three hundred people and a fire and music and awesome food and fish that we've caught that day from the same bay.  That would be really exciting, because you know, just maybe show the Island through different a lens, through food and music."
Liam said: "My superpower would be stopping time, purely so I could catch up on admin"
Selda chipped-in: "I do all the admin!"
Liam added: "Selda has a crush on Justin Timberlake".
"Yeah, full-on – who doesn't?" replied Selda.
Liam said: "If I was on Come dine with me, the three celebrities I'd choose would be, Donald Trump because 'nobody cooks better than me' [in Trump-lingo]. Liam Neeson because I think he'd have a particular set of cooking skills and finally, Gordon Ramsay so he can tell us what jokes we are!"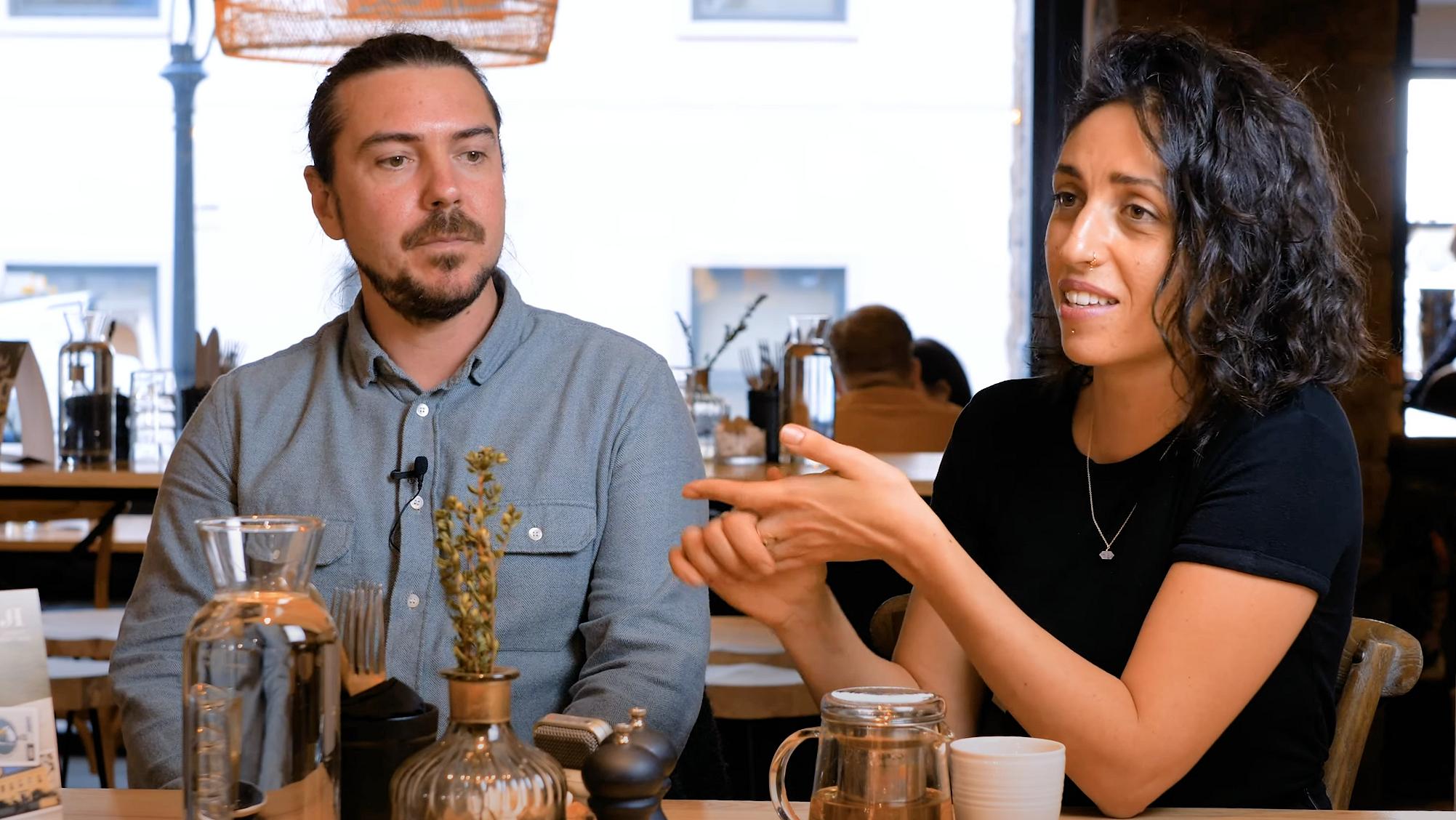 Catch up with the Yard at their Facebook page here.
---
If you are interested in promoting your business using video with Channel Eye, please contact us here.