Jessica works in Butterfield's lending team as a Lending Specialist in Guernsey with a specific focus on the company's residential mortgage products which launched in the Channel Islands in June this year.
How do you start your day?
My day starts with my family. I get my daughter ready and then take her to school. I'm at my desk for 8.15 a.m. where I first set out the things I want to achieve that day.
What are the two top skills that will benefit someone working in finance?
Circumstances can change so quickly in our industry and I think there are two things that best equip you to deal with that.
The first is being able to adapt to change; if you have an open mind and can switch lanes quickly that's a huge benefit.
The second is having a positive, can-do attitude. Your mindset makes such a difference to how you approach tasks, challenges and opportunities and believing you can do something makes doing that thing so much easier.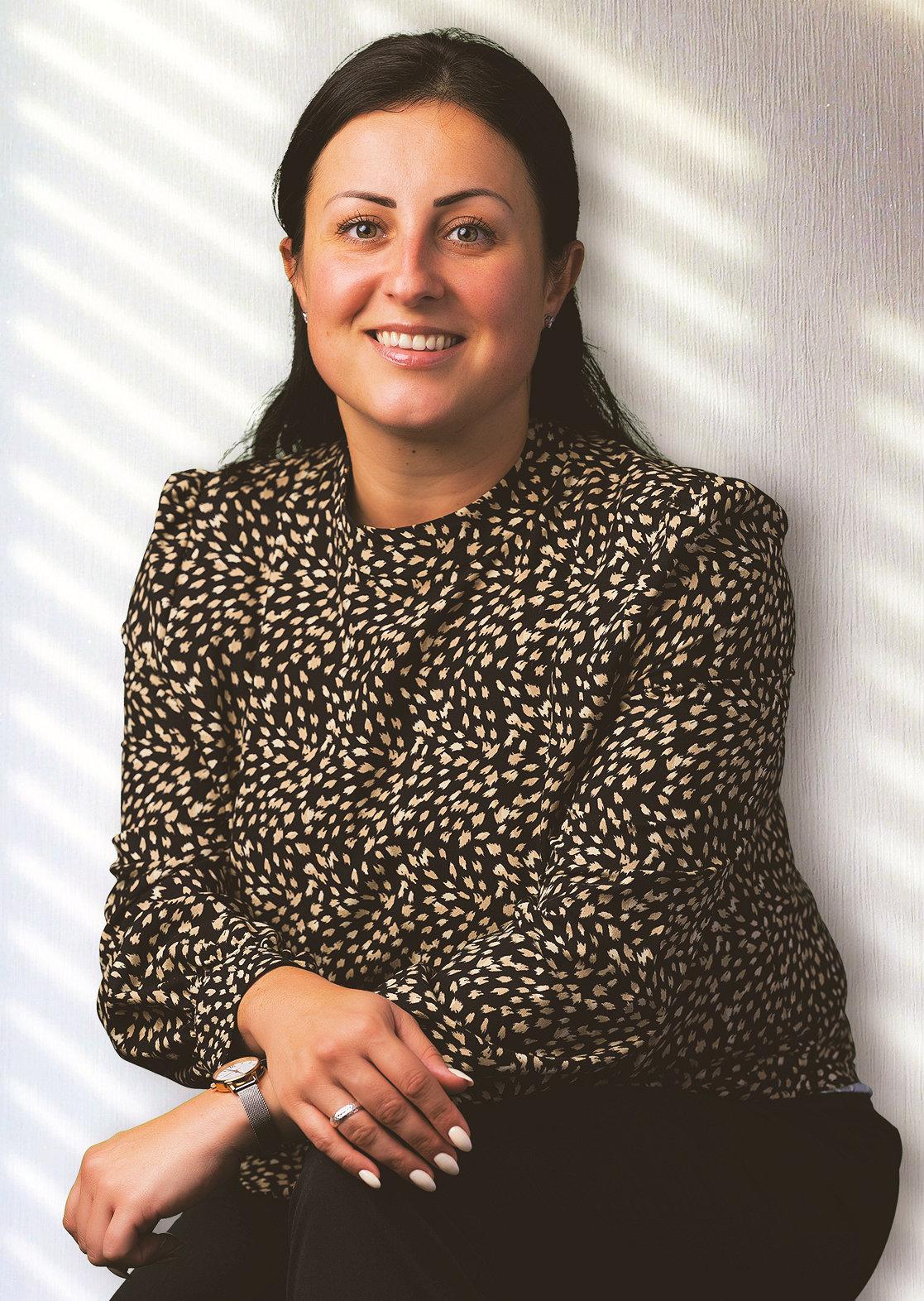 What's the most interesting thing about your work?
As you can imagine, everyone who buys a home has different requirements and different needs. Understanding what people want is the most interesting element of my job, as by getting to know them, I can understand their motivations and find the right mortgage to suit their lifestyle and financial situation.
If everything goes well then, at the end of our work together, someone will be able to secure their dream home, which is hugely rewarding to be part of.
Why has Butterfield chosen 2021 to introduce mortgage products in the Channel Islands?
Butterfield has had a presence in the Channel Islands for over 45 years and continues to grow, most recently with the introduction of our residential mortgage products. The housing markets in both islands are really busy this year so it's a great time to bring our lending expertise to clients. We understand the markets and have taken our time working on these products behind the scenes to get them right.
What lifestyle trends will make Butterfield's mortgages popular?
Clients are better informed of products and pricing across most banks. People do their own research and tend to know what you're offering. In our case, that means they're going to find innovative products and competitive rates; when they come to see us it's our job to prove that we can do even more for them and our personalised customer service, together with the ability to respond quickly, elevates us to the next level.
How is technology disrupting the finance industry?
Technology has made for faster turnarounds of work and greater accessibility for customers and those of us who work in the sector. People live digital lives, so they expect their financial products to be digital-friendly too.
What are people looking for when they take out a mortgage?
People of course want competitive rates, but they also want someone who is going to listen to them, understand their needs, and offer a service that puts their interests first. With on-island lending decision makers we are able to respond to applications quickly and can onboard clients in just a few days. We're really excited to expand on what we offer here in the Channel Islands and residential mortgages are the next step in that journey.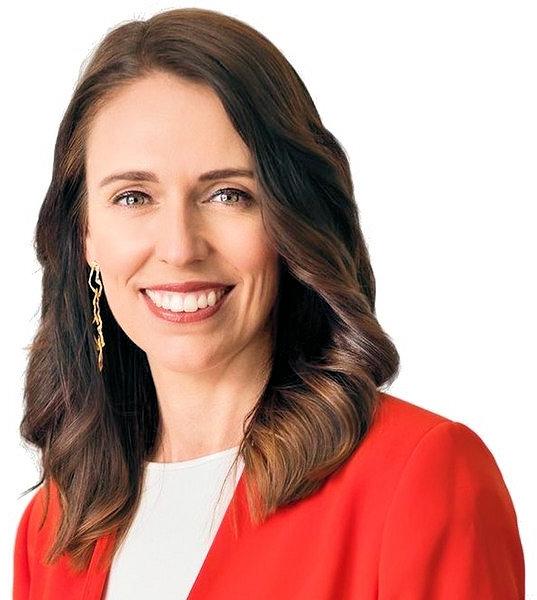 What does the future of the finance industry look like?
Digital. You only really need to see clients to take photo ID and verify the individual – but even that can be done on a video call. It's probable that we won't have to physically meet the client in future.
I'd rather someone comes in and has a chat and I always prefer face-to-face contact if possible, but the options are good and digital options have certainly made people's lives easier.
Who inspires you and why?
Jacinda Ardern, as I believe she genuinely cares and comforts her country and she is not afraid of making her own decisions.
What advice would you give yourself if you could go back in time?
Don't be afraid of failure and stepping out of your comfort zone, it's how we progress personally and professionally.
---
For more information, visit the Butterfield Group website or get in touch with the team directly to have a conversation at CIMortgages@butterfieldgroup.com.
---
This is a sponsored article.