An international financial services organisation which is headquartered in Jersey has signed up for significant office space in IFC 6, the third building to be constructed at the International Finance Centre (IFC).
Aztec Financial Services (Jersey) Limited has agreed to lease almost 75 per cent of IFC 6, which is sited directly west of IFC 5. The 68,000 sq.ft., Grade A office building will also include the extension of Trenton Square.
Lee Henry, Managing Director of the Jersey Development Company said: "We're obviously delighted Aztec has selected the IFC for its future office accommodation. This is a significant pre-let and highlights the continued demand for high quality, Grade A office space in St Helier.
"Preparation works for the construction of IFC 6 have already commenced. The main construction works will begin immediately with a completion date planned for November 2023 and will include the extension of Trenton Square."
Aztec Group Managing Director, Geraldine O'Rourke, commented: "This is a very exciting step for Aztec. We've quickly grown to a team of nearly 500 in Jersey, so moving to a contemporary office that provides a modern, efficient working environment is a natural next step for us.
"We're proud of our local heritage and the leading reputation we have worked hard to build over many years. Taking this landmark space reflects our commitment to the Island, as our business continues to evolve internationally.
"While we will continue to offer our people the ability to work flexibly, we believe in the importance of a well-designed office hub that enables us to come together to collaborate professionally and socially."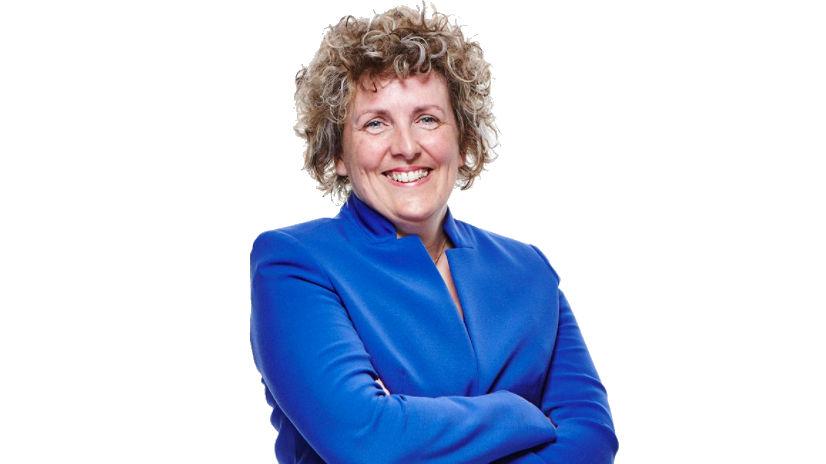 The IFC buildings are providing Jersey with Grade A 'super prime' office accommodation in a new flagship office district and provide high quality, flexible and sustainable accommodation. IFC 6 will be rated as 'Excellent' in the BREEAM ratings scheme, the world's leading third-party certification of a building's environmental, social and economic sustainability performance. Key advantages include the benefit of natural light on all four elevations which studies have shown increase the wellbeing for employees working in these environments.
Rok Regal Construction has been appointed to construct IFC 6 following a tender process and the construction costs are being funded via a third-party bank, HSBC.