LV Care Group is helping a team member kick-start her fundraising for islanders with dementia.
Fatima Luis, a Care Support Worker who works with people with complex special needs at Langtry Gardens is heading off on a ten-day Inca Trail trek through the Peruvian Andes to the historic Machu Pichu in September to raise money for Dementia Jersey.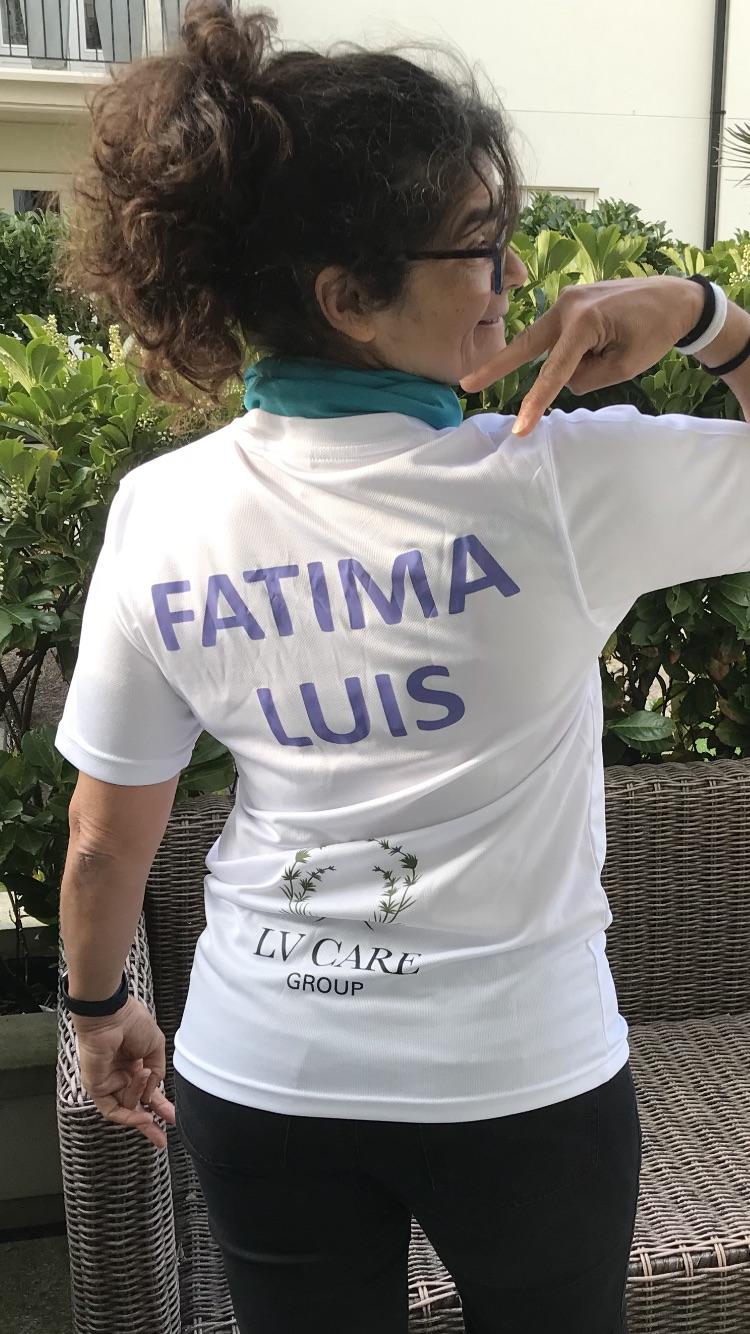 Fatima has committed to raising £2,000 for the charity and the management at LV Care Group have pledged to give her £100 towards her target. They are also helping her get kitted out with some new t-shirts for the trek.
Fatima and the 20 other fundraisers she'll be travelling with will be trekking on Inca-paved paths and steps, through valleys and high passes whilst dealing with changing weather and the effects of altitude.
The Inca Trail is all about endurance and Fatima has proved she's got what it takes having completed the round island walk five times as well as a number of other local challenges for charity including the 30 Bays in 30 Days and 12 Bays in 12 Days swim challenges.
Fatima commented: "This will be a real challenge, trekking through valleys, cloud forest and over high mountain passes but I'll be doing it for a really important cause.
"In my previous job I worked caring for islanders with this life-changing illness and experienced first-hand what it is like so I am passionate about helping Dementia Jersey so that they can continue to provide this vital service for islanders and their families."
Ryan Jenkins, Director of Community Operations at LV Care Group added: "As employers, we're keen to support our staff and the wider community and we are delighted to be able to do both as Fatima prepares to take on this amazing challenge for Dementia Jersey."
Fatima will be heading off on her trek on 16th September.
LV Care Group operates six care homes in Jersey. They also operate Home Care provisions in Jersey and the Isle of Man.