Jersey based wedding photographer, Britta Marie Photography, has been listed as a Top 20 UK wedding photographer, representing Jersey, in the latest Weddings & Honeymoons Magazine.
What's more, she's also been announced as a Regional Finalist of the Wedding Photographer of the Year category in The Wedding Industry Awards. The regional winner will be announced at an awards event in Surrey in November, which Britta will attend.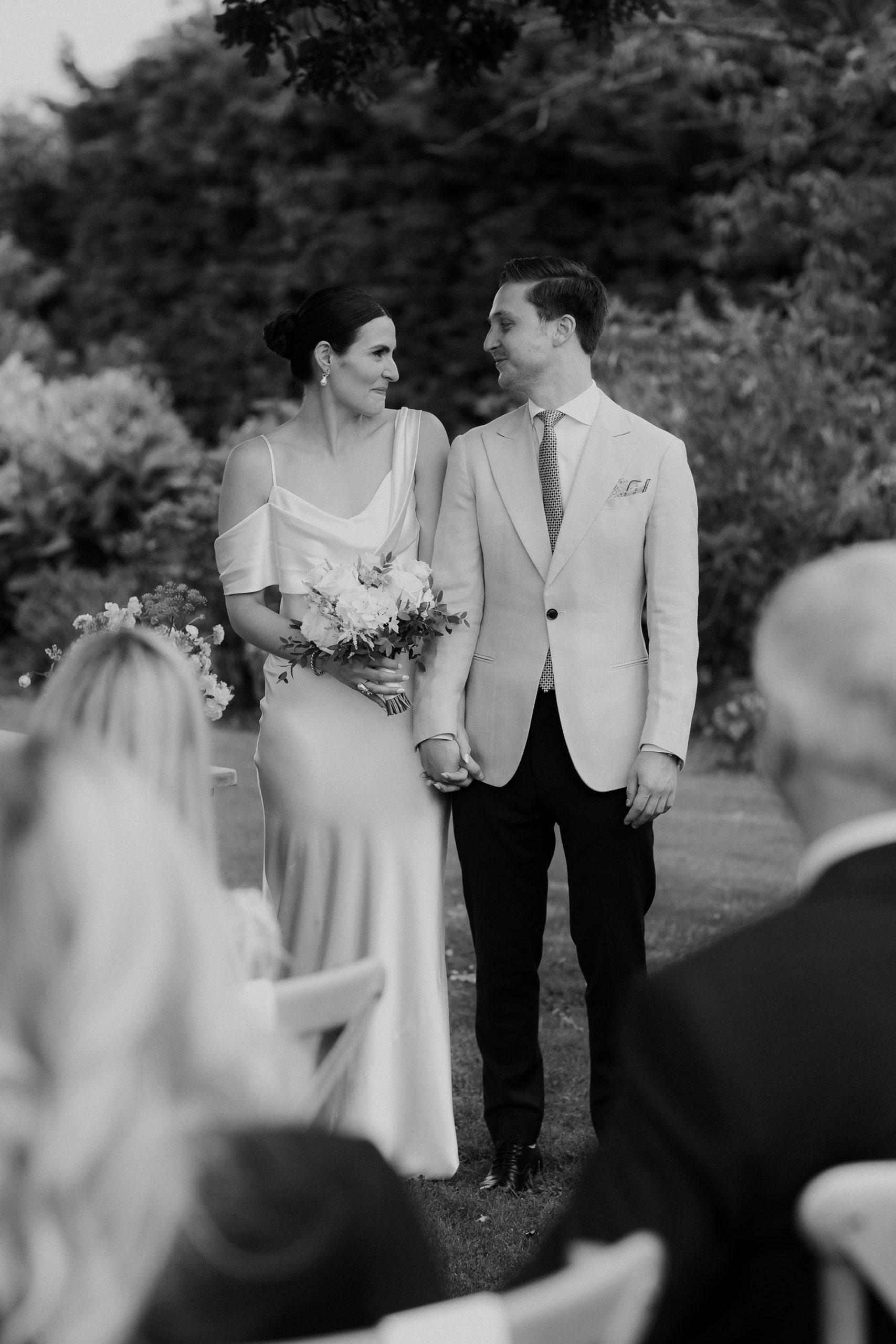 Britta has a relaxed, laid back approach to wedding photography and takes pride in helping nervous and camera-shy couples learn how to relax and be themselves in front of her camera. She documents all the little, in-between moments that help to create timeless memories and meaningful images for her couples to look back on together.
Britta said of the news: "What a week it's been! The wedding photography industry is bursting with talent, so I'm honoured to get this recognition. I'm super proud to be representing Jersey in both these achievements while highlighting Jersey's potential as a thriving wedding destination."
Britta has been focusing her marketing efforts on reaching couples in the UK and further afield who want to get married in Jersey and has seen an increase in couples from the UK choosing Jersey as a wedding destination.
Britta said: "The number of couples coming to Jersey to get married has doubled year on year since 2021 and that's set to continue next year based on my bookings for 2024. I really believe there's an untapped market here which is really exciting for the island."
---
Main picture: Credit: Britta Marie Photography