Douglas Kruger, a Jersey-based author, has made an unusual transition. After publishing twelve non-fiction books, he switched to writing fiction. Now, Penguin Random House is publishing his new thriller, a novel titled 'CharacterScan.'
CharacterScan features a young woman with an unusual talent. Protagonist Katrina Hunt grows up in poverty in a series of trailer parks, always concealing her strange secret. She is able to detect hidden motives in others. Katrina turns her talent to sniffing out evil in high places, but soon finds herself snaring prey too big to reel in.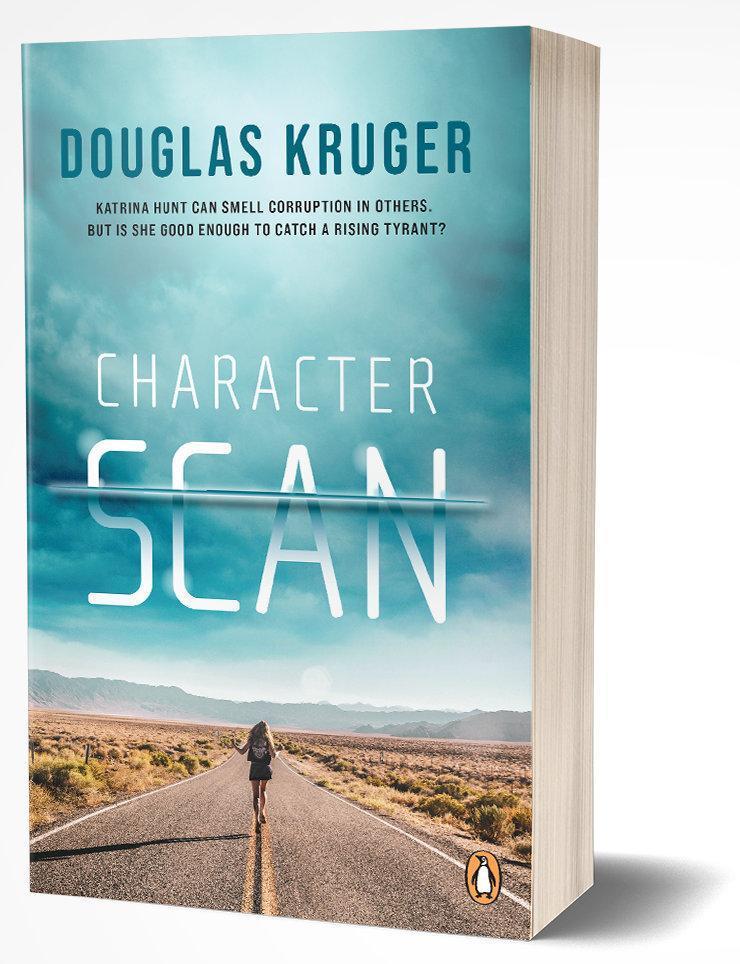 Described as a combination 'dark thriller' and 'fast-paced blockbuster,' the story plays out in multiple locations around the world, including rainy Edinburgh, sun-scorched Texas, the corridors of power in Washington DC, and, in one memorable scene, the inside of an asylum, where a strange prophetess is desperate to smuggle out a message.
The novel launches toward the end of this month.
CharacterScan will be published globally in ebook format, and in paperback in some countries, though it's uncertain at this point whether paperback copies will appear in Jersey.
For those who prefer their stories in audio format, Douglas also recorded the tale in his own voice for platforms like Audible. The link to order an audio book has already gone live here.
Meanwhile, Douglas has been working hard to complete the next novel. Due for release in 2024, 'House of the Judas Goat' will follow a group of children on an ill-fated exchange programme that turns out to be a child-smuggling scam. One of the children just might be a traitor.