Welcome to our series, 'Meet the charity', where we meet charities from the Channel Islands.  We find out what they are doing, how they are helping others and how we can help them succeed.
Today, we meet Yvonne Corbin, Chief Executive Officer of Caring Cooks, who takes time-out to explain the Jersey charity's 'Let's get cooking programme'.
What is the 'Let's get cooking programme'?
It is a cross-curricular skills-based programme that teaches children basic cookery skills and gives them a sound knowledge of nutrition. It is taught in schools from year 1 right through to year 6, building up a repertoire of recipes along the way, so that children can begin secondary school with the skills and knowledge necessary to enable them to safely prepare a basic meal for themselves and their families.
Which schools are currently taking part in the programme?
Currently, only five schools are taking part – Samares, Janvrin, St Luke's, Mont Nicolle and Grands Vaux. However, eventually, we would love to roll this out to every primary school in Jersey to give every child on the Island the opportunity to benefit.
For how many weeks do children take part in the programme?
The Let's Get Cooking Programme is a 5-week programme with children learning a new recipe and a plethora of useful skills every week.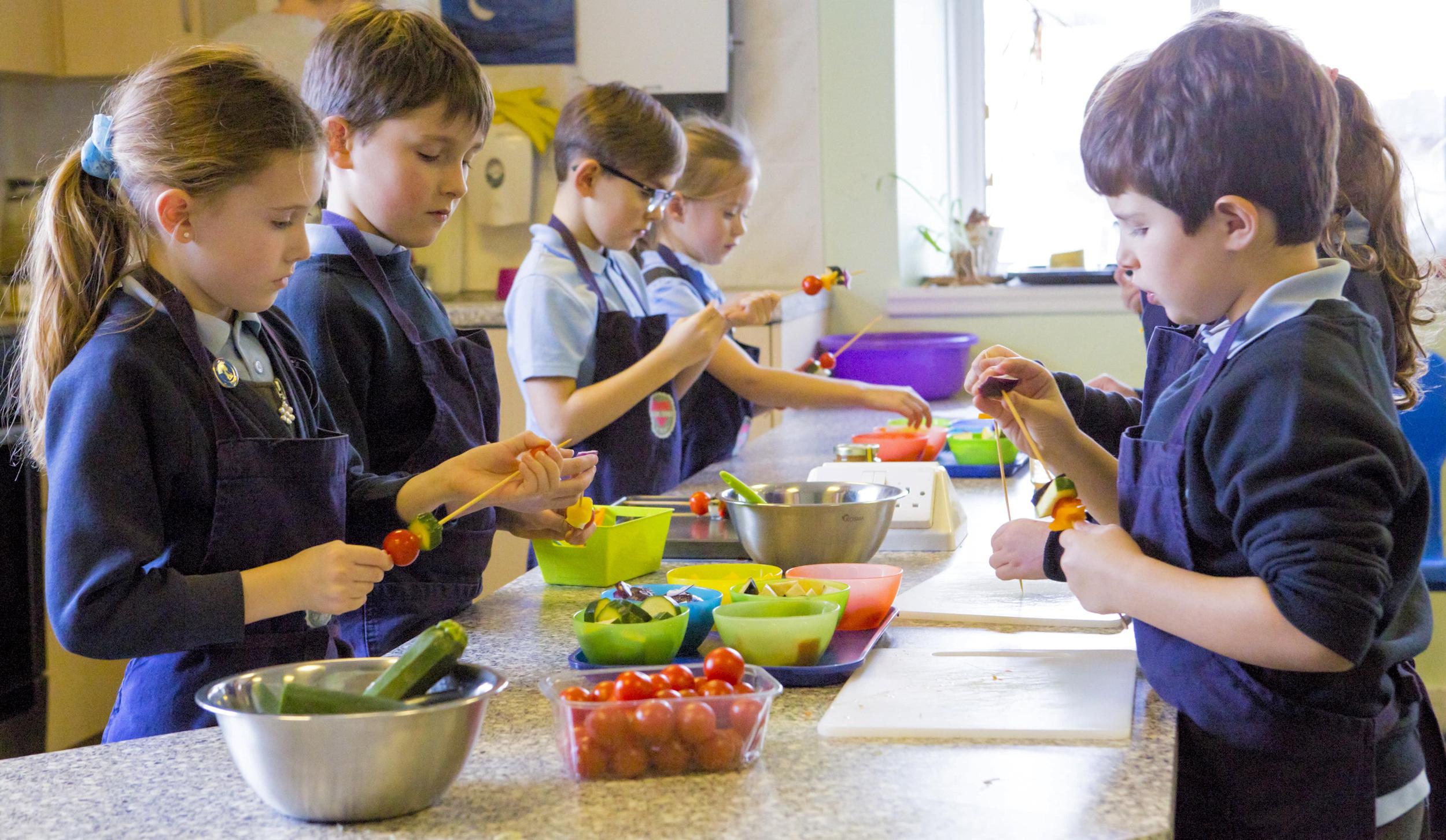 What skills do children learn whilst taking part?
It is difficult to quantify the vast array of skills and knowledge that children acquire from taking part in the Let's Get Cooking programme. It is packed with relevant and useful information on food hygiene, Kitchen safety, where our food comes from and how to stay healthy, in addition to wider discussions about geography, history, science, English and maths, which are highly relevant to the wider curriculum. It also impacts on well-being, development of fine motor skills, communication skills and teamwork.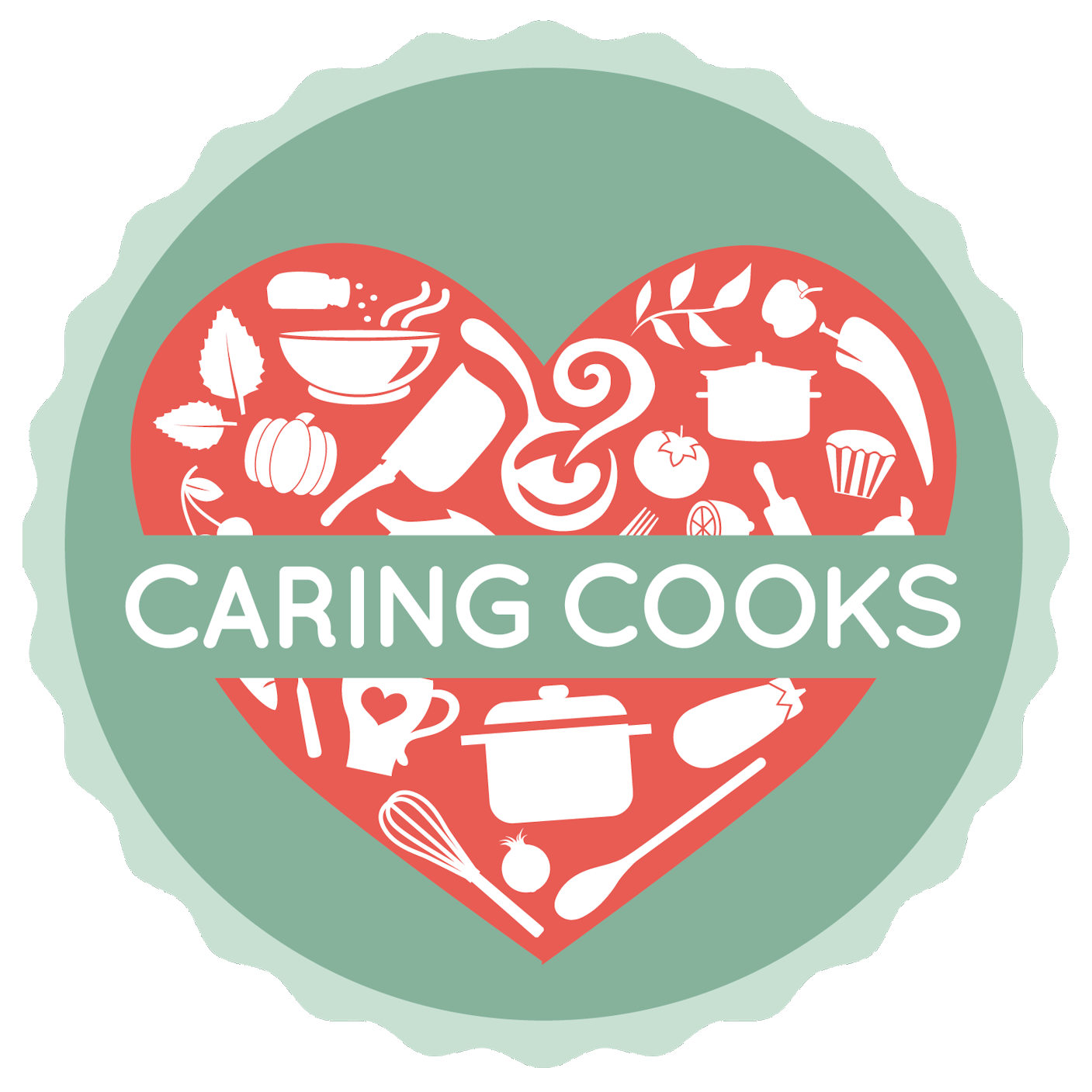 Children learn and practise a number of technical progressive skills, such as the 'bridge and claw' techniques for chopping, measuring and weighing using a variety of equipment and tools, cooking with heat and pastry skills. They also learn about where ingredients come from (plant/animal) and what parts we eat.
Topics such as handling raw meats & poultry, completing risk assessments, cross-contamination and the importance of washing fruit and veg are covered as part of the food hygiene and safety element of the course.
A strong emphasis is placed on health and nutrition and children learn about the importance of a balanced diet and taking care of your body. Each week we cover an area of the Eat Well Guide and link to the health benefits – good and bad fats, the benefits of eating enough protein, what a balanced diet looks like, dental hygiene, 5 a day and the importance of hydration, amongst other things. We also cover table etiquette, hidden sugars in food, reading and understanding food packaging (and deceptive packaging) and food advertising.
What sort of meals do children learn to cook?
Our fantastic food and nutrition teachers ensure that a wide variety of exciting recipes are on offer to keep children engaged and interested. They cleverly curate a selection of dishes that will enable children to try a variety of tastes and textures, to encourage more adventurous, healthy eating.
We start with simpler dishes (cheese and tomato sandwich in year 1 to assess basic skills such as spreading, grating and slicing) and progress to independently cooking with heat. The final session in year 6 includes an introduction to hospitality and the opportunity to prepare a full afternoon tea in a professional kitchen. Some of our recipes include:
Lamb koftas
Fruit kebabs
Vegetable quesadillas
Sweet potato muffins
Courgette and chocolate orange muffins
Rainbow couscous salad
Pea Risotto
How important is it that children learn about health and nutrition?
We think it is absolutely crucial that children begin to learn about health and nutrition from an early age. So many families rely on processed food that is high in salt, sugar and fat because they have never learnt the skills to cook from scratch using fresh, natural ingredients.
We have an increasing number of working parents in Jersey struggling with time. We are keen to instil this knowledge in the next generation of children so that they can grow up understanding the importance of unprocessed food and can pass this knowledge onto their own children, which are very important life skills. We believe that this is a key tool in fighting the obesity epidemic and diet-related cases of chronic disease that are so evident across the western world.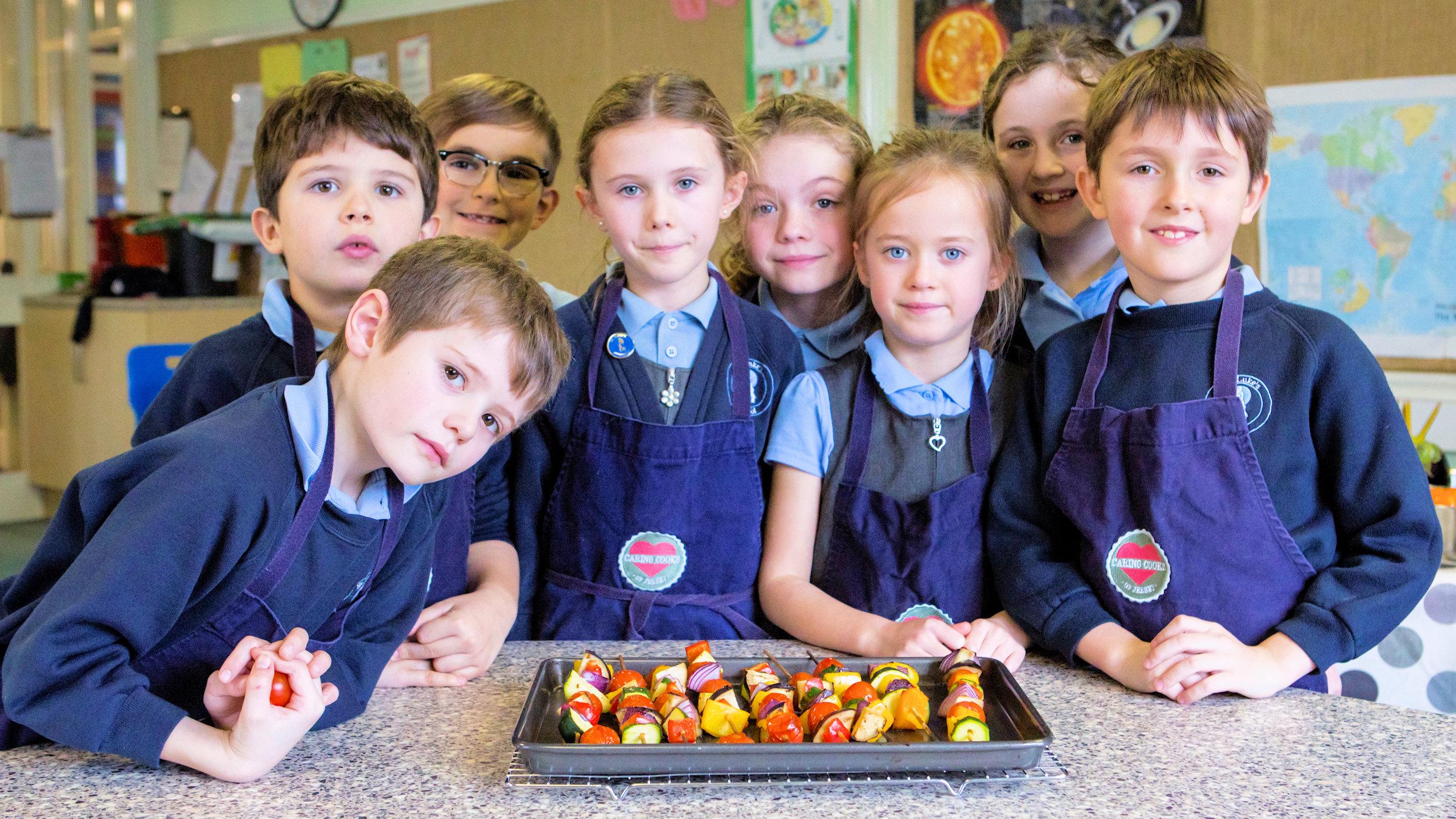 Do children learn about health and safety in the kitchen?
Health and safety in the kitchen are a crucial element of the programme and a different topic related to this is covered in every session. We want children to enjoy the sessions and learn to love cooking, whilst also ensuring that they stay safe in the kitchen both at school and at home.
What has been the feedback from parents and children?
We have been overwhelmed by the volume of positive feedback from both parents and children. We hear amazing heart-warming stories about children who are trying new foods at home, offering to cook meals and sharing recipes with the rest of their family. Here are some of our favourites:
"I don't learn at home but now I feel grown up to cook with my Mum, it was fun".
"My child always enjoyed cooking, however, the programme made him more adventurous with trying new flavours and more confident with making some dishes on his own."
"The programme has been great for my son. He has come home excited to cook the food at home and is now eating things that he would never try at home but thanks to the programme he is now eating them"
88% of parents said their child tried something new as a result of the programme
73% of parents saw a positive change in their child's eating habits as a result of the programme
64% of parents used the recipes provided, at home
88% of parents would recommend the programme
Who is funding the Let's Get Cooking programme?
Currently, each school is funded by different donors. We have one school fully funded by Government as part of a broad range of Food and Nutrition Strategy programmes. However, the Let's Get Cooking programme does not yet form part of the core Jersey curriculum, the Government does not universally fund the programme at this time.
Thanks to corporate help and other generous donors and fundraising events, we are able to cover a small number of other schools. However, in order to upscale this fantastic programme to ensure the maximum number of children benefit, we are always looking for financial support to make this programme possible. If you, or your organisation would like to help improve the future health of children in Jersey, please get in touch, we'd love to talk.
---
For more information about Caring Cooks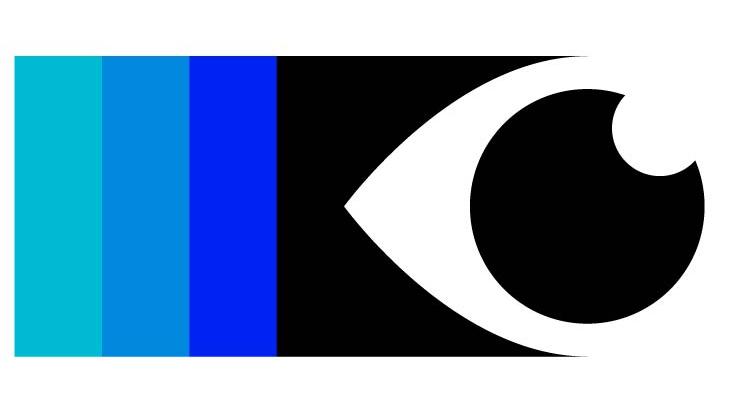 Are you a Channel Islands charity who would like to be featured in Channel Eye?  If so, please drop an email to newsroom@channeleye.media